GCSE Product Design will prepare students to participate confidently and successfully in an increasingly technological world. Students will gain awareness and learn from wider influences on Product Design including historical, social, cultural, environmental and economic factors. Students will get the opportunity to work creatively when designing and making and apply technical and practical expertise.
Our GCSE allows students to study core technical and designing and making principles, including a broad range of design processes, materials techniques and equipment. They will also have the opportunity to study specialist technical principles in greater depth.
Students will be encouraged to:
Demonstrate their understanding that all design and technological activity takes place within contexts that influence the outcomes of design practice
Develop realistic design proposals as a result of the exploration of design opportunities and users' needs, wants and values
Use imagination, experimentation and combine ideas when designing
Develop the skills to critique and refine their own ideas whilst designing and making
Communicate their design ideas and decisions using different media and techniques, as appropriate for different audiences at key points in their designing
Develop decision making skills, including the planning and organisation of time and resources when managing their own project work
Develop a broad knowledge of materials, components and technologies and practical skills to develop high quality,

Create imaginative and functional prototypes
Be ambitious and open to explore and take design risks in order to stretch the development of design proposals, avoiding clichéd or stereotypical responses

Consider the costs, commercial viability and marketing of products

Demonstrate safe working practices in design and technology

Use key design and technology terminology, including those related to: designing, innovation and communication materials and technologies; making, manufacture and production; critiquing, values and ethics.
This GCSE is assessed via a single exam (50%) and through a Non-Examined Assessment (NEA) task (50%).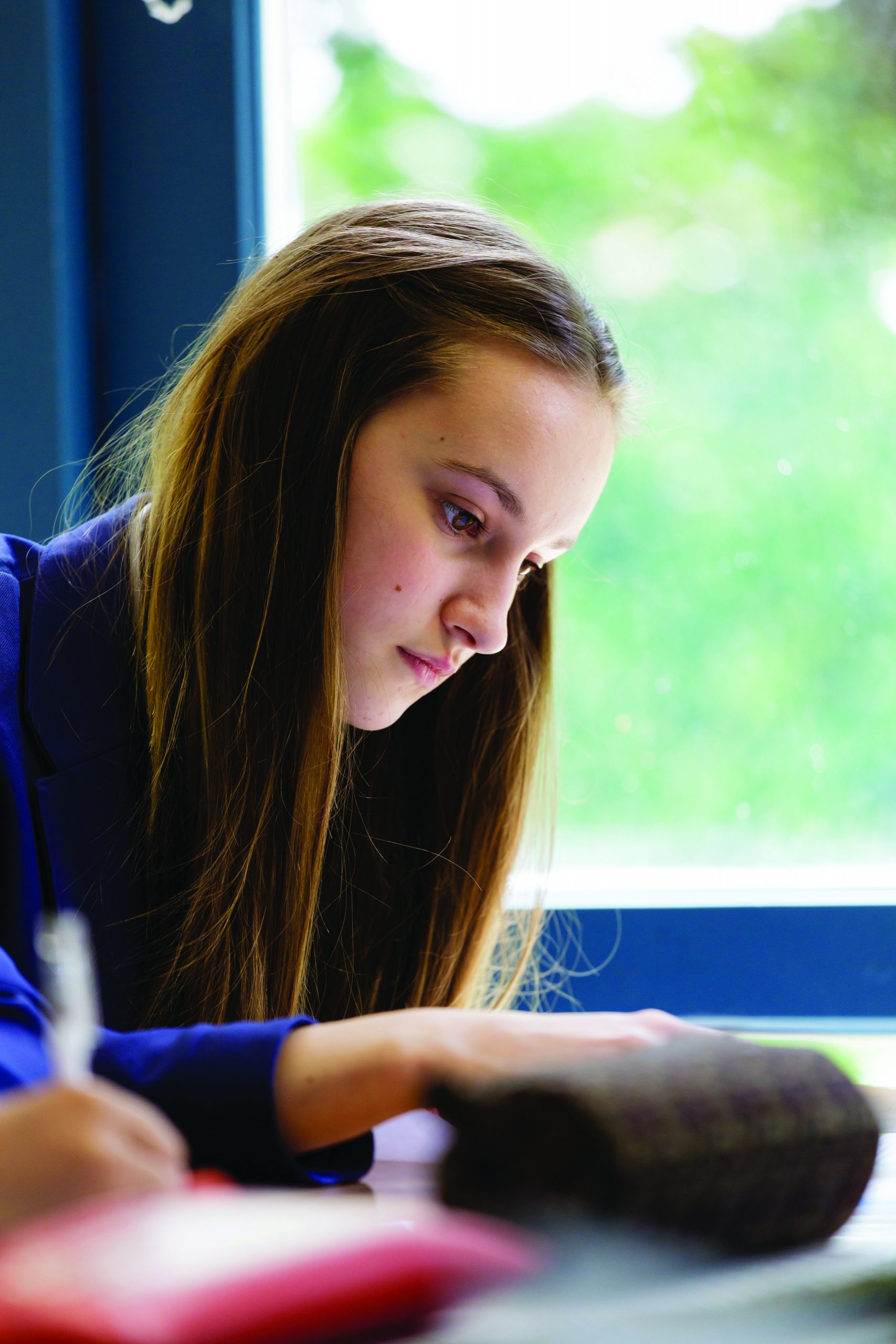 Subject Contact:
Miss Mallows
Post-16 Academic:
A Level Design & Technology
Post-16 Employment:
Teaching
Engineering
Product Design
Construction and Building Services