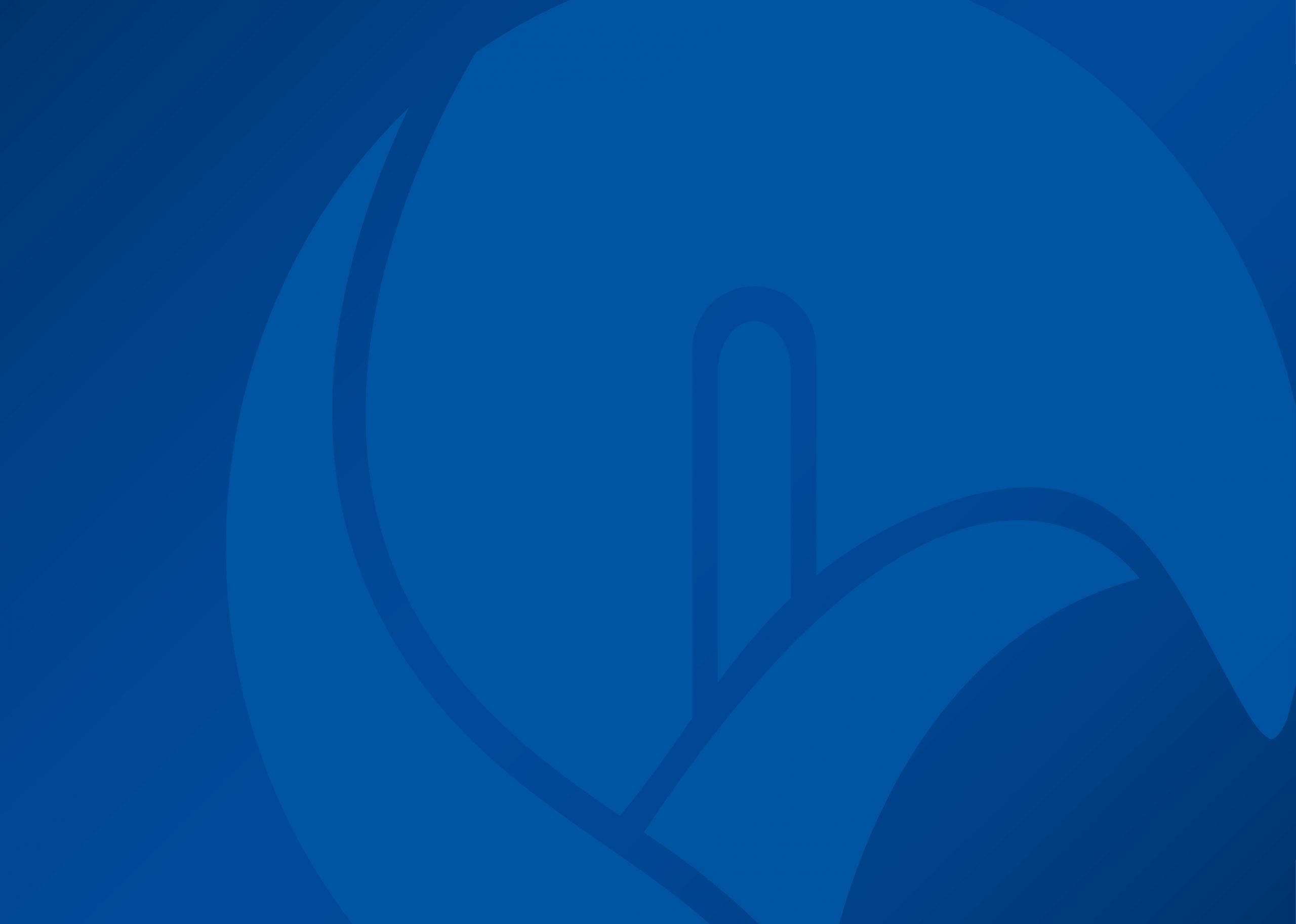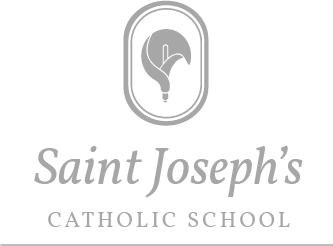 EXCELLENCE FOR THE SAKE OF THE GOSPEL
Year 11 Resources
We've collated a number of resources designed to help our Year 11s as they embark upon the next stage of their learning journey. Prepare for post-16 education, learn important life skills, and increase employability skills with a nationally recognised award.
What's New & Upcoming Events
Read our School Blog
Read our school blog for weekly updates, exciting opportunities, fun and informative articles, advice, and more.
Parental Satisfaction Survey:
Pupil Satisfaction Survey:
Pupils speak positively about their school experience because they feel supported and valued.
The behaviour of students and their care for others is exemplary. They are role models for each other and this contributes enormously to the spirituality and ethos of the school