---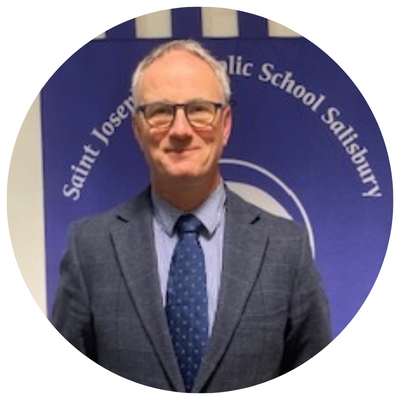 I feel privileged to have recently joined the Board of Governors at St Joseph's School. I believe that I have the necessary skill set to make a meaningful contribution to this warm and aspirational school.

I am a serving headmaster with 30 years of experience in Catholic schools. After completing my degree in Theology I went on to take a PGCE and MA at University College London. I became a Headmaster in 2012 and have successfully steered the academic and pastoral life of my schools. I am keen to use that experience to support Mrs Ridley and members of the Senior Leadership Team. Education that nurtures nimble, enquiring minds, compassionate souls, and a desire to create a better world for themselves and society can be transformative. This is a view of education I endorse and I look forward to supporting the school in the years ahead.

I am married with two teenage sons. We all enjoy walking with our dog, reading and family debate!
---
---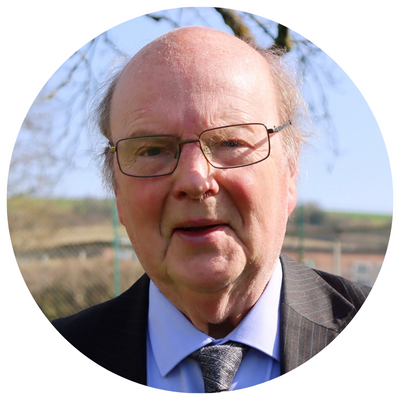 St. Joseph's has made tremendous progress in recent years and continues to work hard. It is a school which cares passionately about all of its pupils and is determined to bring out the best in each one of them.

As a governor, I have always been proud to be associated with the school and with its ethos. It strives to provide a high quality learning experience for each pupil and its success is borne out by the results which are achieved.

As the governor with specific responsibility for Special Educational Needs and Disabilities, I have always been greatly impressed with the care and support which teachers and assistants alike give to those who benefit from additional help. The recent 'closing the gap' for pupil premium pupils is good by any standard, and exemplifies the skill, determination and sheer hard work of all involved.

All those who work at St Joseph's do so as members of a great team, pulling together to produce well-qualified young people able to make a positive contribution to society in their future lives.
---
---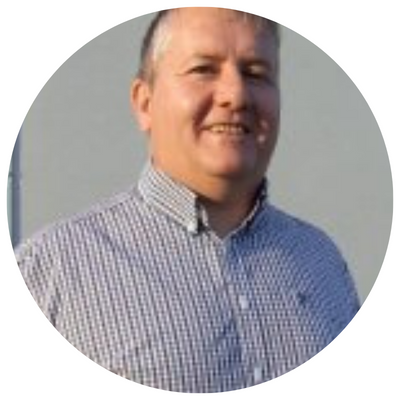 Hello, my name is Simon Boase and I have been a member of the Governing Body since May 2012 as the parent Governor. My family and I moved to Salisbury in 2008, finally putting down roots after travelling around the world with the Armed Forces. I am a member of the Staffing, Academic and Admissions Committees and the link Governor for Maths and PE. My ambition is to ensure the school has a sports hall; I am working tirelessly to realise this with other Governors within the school.

I have really enjoyed being a Governor at the school because of the commitment of the Head teacher and Senior Leadership Team. When visiting the school I have been impressed with the behaviour of the pupils which goes hand in hand with results which continue on the upward trend. I am always proud to mention to others that I am a Governor at St Joseph's Catholic School.
---
Reverend Deacon Steve Godwin
---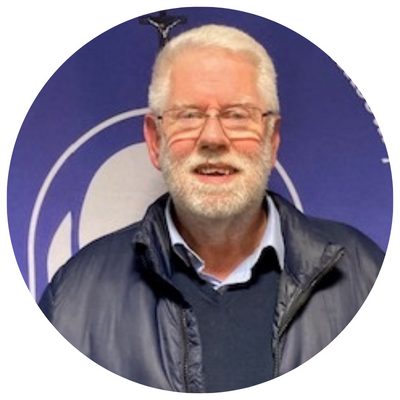 As a long established Governor of St Joseph's, I am proud to be associated with a school which not only produces incredible academic results, but maintains a loving and caring Christian environment where every pupil matters. Although an expanding school, we are still at a size where teachers and staff know our young people by name, thus fostering a really strong environment of support and care where every young person matters, and is treated as special and unique.

I am a married permanent deacon, and part of the Salisbury Catholic ministry team and a member of the Alabarė Christian Community. My three adult children all attended the school, and over the years, I have proudly watched the school grow in a way where, under the current leadership of Mrs Ridley and the senior leadership team, we have built a strong and effective team, working through a targeted and strategic vision to maintain St Joseph's as the number one choice for an all-rounded education.
---
---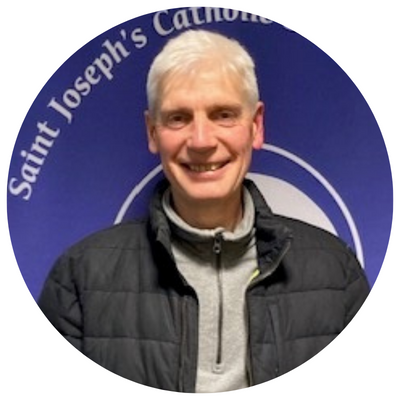 I recently became a foundation governor at St. Joseph's, joining the Pastoral and Ethos committee. One of my sons is currently a pupil at St Joseph's, and I feel that it is an enormous privilege for me to contribute to the school's progress.

A school and its staff need constant support to progress, so that it can help its students do the same. Being a governor, I hope to help make that happen. My background is in science, and I hope that my experience of working as a member of a team will allow me to make a contribution, along with teachers and governors, to the future of our students.
---
---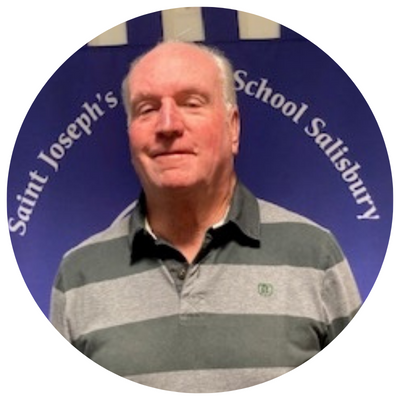 I'm a retired chartered accountant, having spent 34 years working in the oil industry in a number of different countries. I am married with two grown-up children, a practising Catholic, and my main interests are golf, rugby and photography.

I was appointed as a Foundation Governor in 2023 and I'm a member of the Finance and Premises Committee, to which I hope to add value by using my financial skills and experiences. I strongly believe that a good education increases life opportunities. As part of the team of Governors, I'm committed to providing strategic guidance to the Headteacher and the Senior Leadership Team to continuously enhance St Joseph's reputation as a desired place of education.
---
---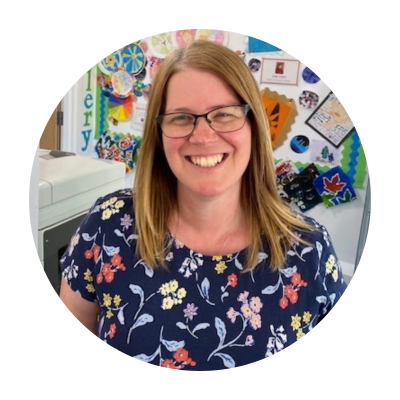 I recently joined the Board of Governors as a foundation governor. I moved to Salisbury in 2006 and became a teacher at a local primary school. I have been teaching in Primary Education for nearly 23 years and am also the SENDCO at my current school. I believe that my understanding of Primary Education and of Special Educational Needs will allow me to support the Senior Leadership Team at St Joseph's.

I have a teenage son, who often likes to challenge me to a game of chess!
---
---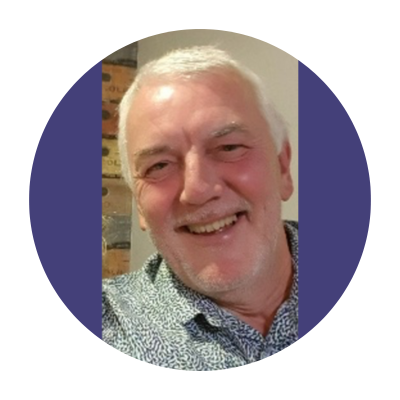 I am a new parent governor elected in March this year. I am a Chartered Engineer with many years experience in the metals and automotive industries and hope I can bring this experience to the Governing body at St Joseph's in helping with its strategic direction and challenges that lay ahead.

I have a daughter who started in year 7 this school year and we chose St Joseph's because of its values and positive respectful attitude shown by the children.

As a STEM Ambassador I have had the opportunity of working with other schools and enjoy running Engineering clubs, offering something different to the normal curriculum, with the hope of inspiring children to achieve their full potential.

As a Governor at St Joseph's I will challenge the leadership team with the objective of getting the very best education for our children and developing well rounded young persons for adult life.


---
---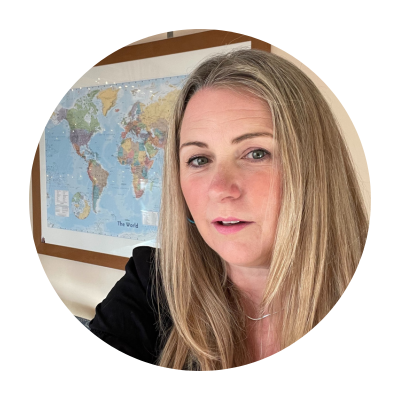 My name is Chantel Rowe and I have been elected as a parent Governor at St Joseph's Catholic School. I have 4 children – one son in Year 8, another starting in September, followed by a son and a daughter in the following years.

We are a local Catholic family and are parishioners at St Osmund's, where I lead children's liturgy. I am a primary school teacher at a Catholic school and lead Religious Education within the school. I hold my CCRS certificate and am passionate about Catholic education and enthusing young people to embrace their faith.
---
---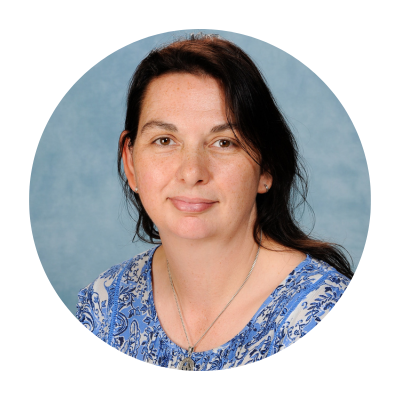 I have recently been appointed to the Board of Governors as a Staff Governor, and I now look forward to joining my fellow governors in supporting and improving St Joseph's Catholic School. I am passionate about St Joe's, and firmly believe that our unique selling point is our caring and nurturing environment and strong pastoral care – which stems, I believe, from our Catholic ethos – for which the school has already built a considerable and well-deserved reputation in the local area.

After several decades in the corporate world, I am delighted to have finally found my niche in teaching. I am a former copywriter, copy-editor and proofreader and hold a Bachelor of Arts in English and Theory of Literature. Whilst at home with my two youngest children, I completed a BSc (Hons) in Natural Sciences (Biology) through the Open University and resolved to retrain as a teacher once they had both started school. I completed my teacher training at St Joseph's and have taught science here for the past five years, furthermore completing a Masters in Education (Evidence-based Practice) through Buckingham University last year, specifically focused on the role of literacy in secondary science education.

I truly value the individualised approach taken with SEND pupils at St Joe's, along with the effort that goes into tailoring solutions that work for specific children and distinct circumstances. I believe that I can contribute and add value as a staff governor by building on this key strength at the school, whilst advocating for the key value of science as a core subject within the curriculum.
---
I joined the Board of Governors as a Foundation Governor in September 2023 and am the link governor for Science.

I am a retired secondary school science teacher and was an independent schools' inspector. I moved to Salisbury in 2020 to be near to my daughter and her family and am a practising Catholic.

I am keen to work collaboratively with the governing body and the whole school to ensure that St Joseph's is a successful, thriving school which cares for and supports its pupils and staff.
---
I have recently had the privilege to become a governor at St. Joseph's, joining the Pastoral and Ethos Committee. As a mother of two adult sons, I hold a deep commitment to pupil welfare. Having personally witnessed the impact of a positive and stable school environment on children's development subsequent and achievements.

I have a background of senior leadership, military service, education and in recent years the healthcare sector. I aim to provide support to the ongoing progression of the school. My focus is a stable environment where both staff and pupils thrive. I am particularly keen to ensure that the education years at St Joseph's are not just academically enriching but are genuinely happy ones. Every child deserves to feel seen, heard and supported during this crucial stage of their lives.
---
Become a Parent Governor
We currently don't have any vacancies for a parent governor. When vacancies arise, we would be very keen to encourage parents (or people with parental responsibility) of registered pupils/students to nominate themselves to serve on the governing body of our school.
---
Become a Foundation Governor
For information from Clifton Diocese on becoming a Foundation Governor, please click the buttons below.
Being a Foundation Governor in a Catholic School
Leadership & Governance - Clifton Diocese