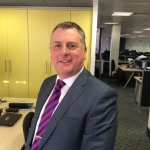 Mr Paul Hooper – Chair of Governors
I have been a governor at St Joseph's Catholic school since 2001. I arrived knowing very little about the school, education or how a school ran; indeed, my only introduction had been from my wife (an ex-pupil), and what I had heard from the then Head during an open evening after we had selected the school for my daughter.

I was asked to take the Chair after my first year and I have been asked to stand every year since, a post that has provided huge pleasure, enormous pride, and extreme levels of frustration at times. I have led the school from Challenging Measures through to a top five place in the GCSE league tables, through the appointment of three Headteachers and the successful bid/build of some fantastic new facilities.

I am a father of three, all of which have excelled at St Josephs - both my daughters went on to University and are heading for careers in education, and my son has recently received his GCSE results which enabled him to get his first choice place at his chosen college to study A levels.

Whilst I remain a governor and in the Chair, I will ensure that the governing body pushes the school to new heights, challenges both staff and governors to excel, and most importantly, provides the best education it can for the most important people in the school: the pupils.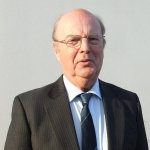 Mr John Hawkins – Vice Chair of Governors
St. Joseph's has made tremendous progress in recent years and is working hard to become outstanding. It is a school which cares passionately about all of its pupils and is determined to bring out the best in each one of them.

I have been a governor since 1994 and have always been proud to be associated with the school and with its ethos. It strives to provide a high quality learning experience for each pupil and its success is borne out by the results which are achieved.

As the governor with specific responsibility for Special Educational Needs and Disabilities, I have always been greatly impressed with the care and support which teachers and assistants alike give to those who benefit from additional help. The recent 'closing the gap' for pupil premium pupils has been outstanding by any standard, and exemplifies the skill, determination and sheer hard work of all involved.

All those who work at St. Joseph's do so as members of a great team, pulling together to produce well-qualified young people able to make a positive contribution to society in their future lives.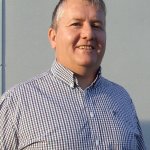 Mr Simon Boase
Hello, my name is Simon Boase and I have been a member of the Governing Body since May 2012 as the parent Governor. My family and I moved to Salisbury in 2008, finally putting down roots after travelling around the world with the Armed Forces. I am a member of the Staffing, Academic and Admissions Committees and the link Governor for Maths and PE. My ambition is to ensure the school has a sports hall; I am working tirelessly to realise this with other Governors within the school.

I have really enjoyed being a Governor at the school because of the commitment of the Head teacher and Senior Leadership Team. When visiting the school I have been impressed with the behaviour of the pupils which goes hand in hand with results which continue on the upward trend. I am always proud to mention to others that I am a Governor at St Joseph's Catholic School.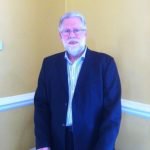 Reverend Deacon Steve Godwin
As a Governor of St Joseph's for over five years, I am proud to be associated with a school which not only produces incredible academic results, but maintains a loving and caring environment where every pupil matters. Although an expanding school, we are still at a size where teachers know our young people by name, thus fostering a really strong environment of support and care where every young person is treated as special and unique.

I live and work in Salisbury and as a married permanent deacon, I am part of the Catholic ministry team and a member of the Alabare Christian Community. My three adult children have all attended our school as children, and over the years, I have proudly watched the school grow in a way where, under the current leadership of Mrs Ridley, we have built a strong and effective senior leadership team, working through a targeted and strategic vision to maintain St Joseph's as the number one choice for an all-rounded education.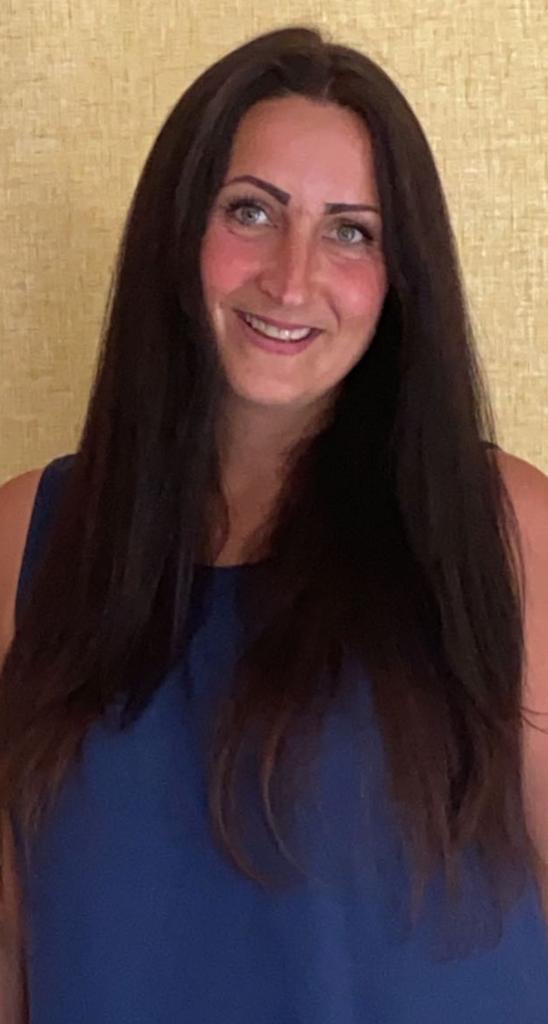 Mrs Kerry Walters
I am the newest member to have the privilege of joining the governors at SJCS. Firstly, I can not tell you how thrilled I was when Mrs Ridley asked me to join the governors at St Josephs Catholic School. Without hesitation I said yes, and why? Because it is the best secondary school ever! I am proud to be a parent governor for such a successful, caring school that provides our children with the tools and lifelong skills to succeed in life.

So why me? What skills and knowledge do I have that will contribute to a well established and proactive governing board? Well, I have six years experience of teaching in post-16 education, and I have been a staff Governor at a nearby school (my place of work) for a year. I have experience of being an SEN and Pupil Premium Governor and currently working towards a degree in education. I am fully committed to supporting our children, because our children are the future!

My favourite saying is, 'if you think you can, you will; if you think you can't, you won't.'