What is Safeguarding?
Safeguarding can be defined by promoting the health, safety and welfare of all pupils
We invite all parents/carers and pupils to regularly check the Safeguarding tab on our website so they are aware of the different avenues of support available in helping to keep children safe.
Key Staff
Designated Safeguarding Lead - Mr Bazen
Deputy Designated Safeguarding Leads - Mrs Ridley, Mrs Snell, Mr Bartel & Miss Brignall
safeguarding POLICY
Our school policy for safeguarding and child protection:
Contacts
These email addresses are monitored during term time and can be used to quickly notify the school of safeguarding and bullying concerns:
All pupils have been informed that they should speak with their 'go to' person (i.e. their Form tutor) or a member of staff they trust if they have any concerns about the safety of themselves or a fellow pupil.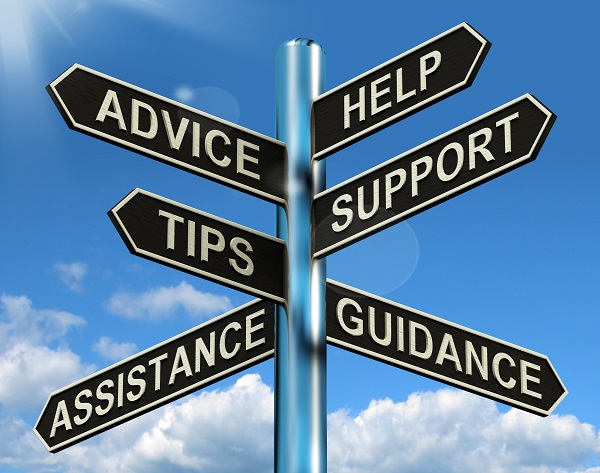 Useful links & resources for pupils and parents
Wellbeing & Mental Health
Bullying & Hate
Stop Hate UK
Stop Hate UK is one of the leading national organisations working to challenge all forms of Hate Crime and discrimination, based on any aspect of an individual's identity. Stop Hate UK provides independent, confidential and accessible reporting and support for victims, witnesses and third parties.
Show Racism the Red Card
Show Racism the Red Card, the campaign that uses top footballers to educate against racism.
Anti-Bullying Alliance
The Anti-Bullying Alliance (ABA) is a unique coalition of organisations and individuals, who work together to stop bullying and create safer environments in which children and young people can live, grow, play and learn.
Bullying UK
Listening, supportive and non-judgemental.