At St Joseph's, every pupil is stretched and challenged to become the very best they can be, and we are particularly proud of the success of our Higher Attainers, a cohort of pupils that has been continually growing in each year group.

HA pupils are those identified as particularly able or talented in a curriculum area. Many HA pupils will be placed in the most academic classes, where they will have the opportunity to make rapid progress and further develop their learning skills. We aim to ensure all pupils are stretched with a variety of activities and extension tasks. Progress at both key stages is closely monitored to prevent coasting and encourage challenge.

Outside the classroom, HA pupils are offered a range of subject specific and additional opportunities to further their specific interests and skills. In the last couple of years, this included a talk by Lord Geddes on the role of the House of Lords, workshops by renowned Olympian Craig Figes, opportunities to experience French and Spanish food by following recipes in those languages, artefacts investigation for KS3 historians, and a range of other exciting activities.

HA pupils have also had the opportunity to enjoy visits to and from universities, including Oxford, in order to raise aspirations and inform their future choices.

Please follow the links below for our HA Enrichment Menus for KS3 & KS4: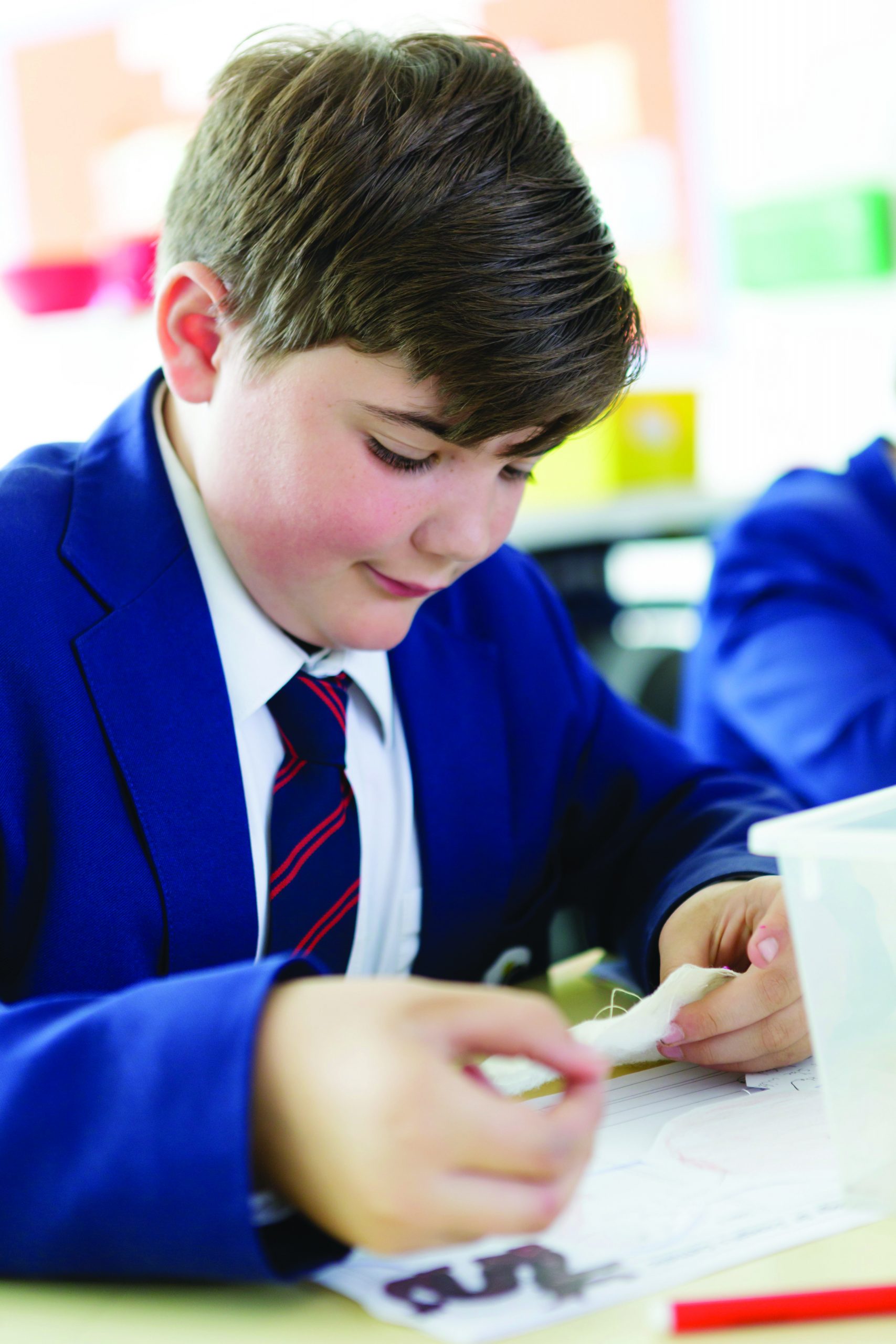 Learning is so much more than passing exams and gaining grades. It is a chance to expand horizons, to spark curiosity and to engage in activities that we might not usually do.

Recognising this, our staff have worked on providing enrichment booklets that will stretch and challenge and hopefully foster a spirit of curiosity in our learners.

On these pages you will find enrichment and extension tasks suited to our higher ability attainers (although, all pupils are welcome to use them!).

Individual subject teachers will direct pupils on how to use the booklet for their subject. Sometimes tasks may be set as homework and sometimes they may be optional activities – teachers will guide and advise you on how to use their booklet.

Enjoy, embrace and expand your learning horizons!