Applying to secondary school
Secondary School application deadline for the 2022/23 academic year:
31st October 2022

Please click this link for a timeline of events throughout the application process: Wiltshire Council Timeline for Applications

In addition to the Local Authority application, please complete the following School Information Form and return to St Joseph's: School Information Form

Please see our latest Admissions Policy: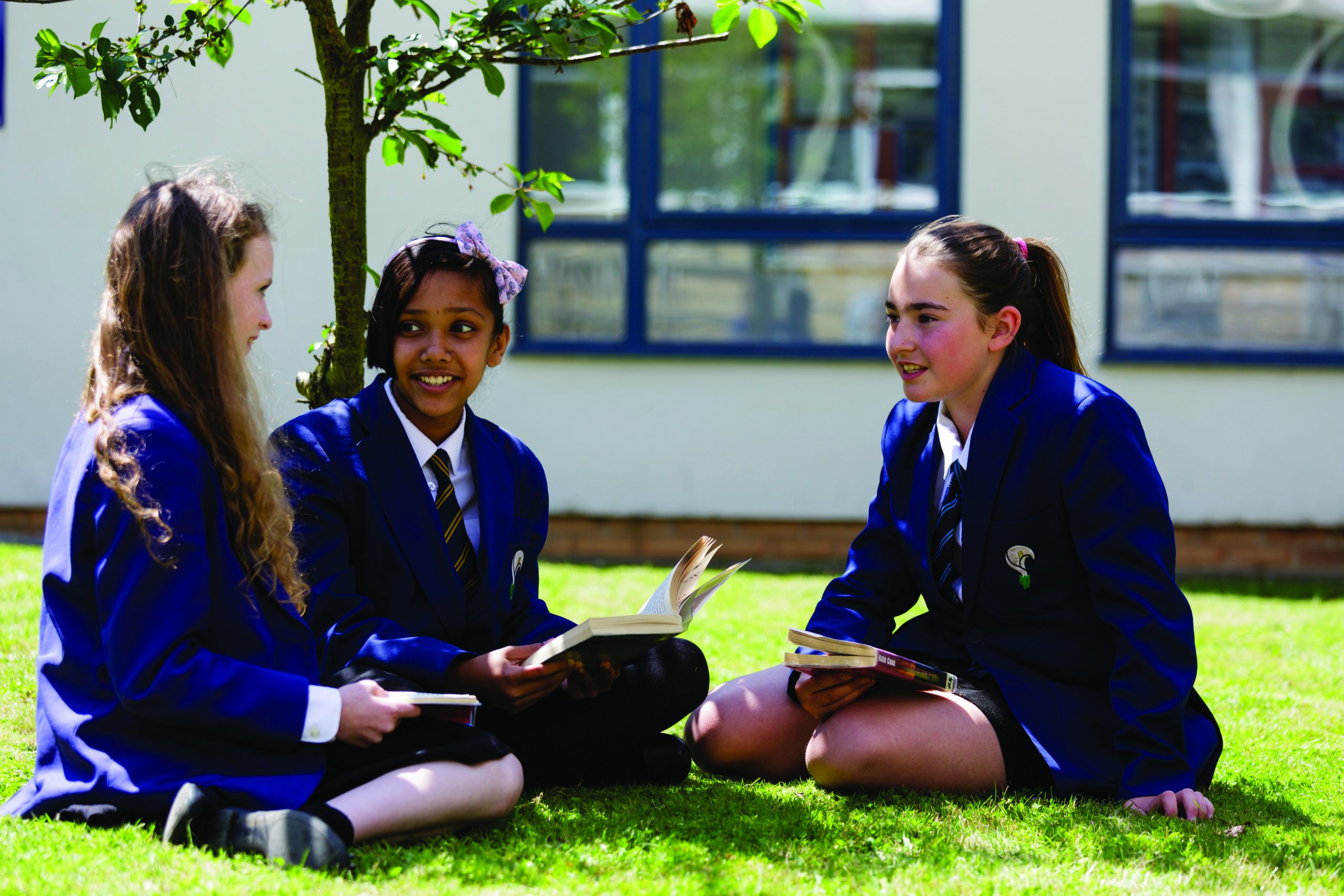 The minute I stepped through the doors in September, the fear began to go and it was at that point I knew I had made the right choice of secondary school for me.
I knew St Joseph's Catholic School was the school for me because the atmosphere of the place is altogether fantastic and I love it! I could not imagine a better place to learn.
I personally chose St Joseph's because I had heard great comments about it and it had an outstanding Ofsted report. I've really been encouraged to work hard, and everyone has really helped me out to settle in quickly.
If you are considering an in-year admission please contact Mrs Snell / Mrs Hodge in the first instance (contact details provided below), who will be able to guide you through the admissions process.
St Joseph's Catholic School admissions are controlled by the School Admissions Team, County Hall, Trowbridge BA14 8JB. You can contact them on 01225 713000.

All applicants will be considered in line with our determined Admissions Policy. Where the School has no spaces available, because the admission of another child would prejudice the efficient education of others at the School or would prejudice the efficient use of resources, the application will be refused and a right of appeal will arise.

To apply for an in year place at St Joseph's please complete the In Year Transfer form provided by the Local Authority, as listed below (and Supplementary Information Form (SIF), if applicable). The Local Authority School Admissions Team aim to respond to in year admission requests within 10 school days (maximum time to respond is 15 school days).

We are part of the Wiltshire Local Authority Fair Access scheme which may apply to your child's admission. For more information regarding the Fair Access Policy, please click here.

Please note that schools we are unlikely to be able to respond to applications during school holidays. If you are waiting for an outcome, you may need to wait until the school returns.
I am really glad I chose St Joseph's Catholic School because it feels like a family.
---
Starting at St Joseph's Catholic School