pray for our schools (april 26)
This week (26th April 2021), we are grateful that St Joseph's has been chosen for the Clifton Diocese weekly prayer. Click the button below to download the slides.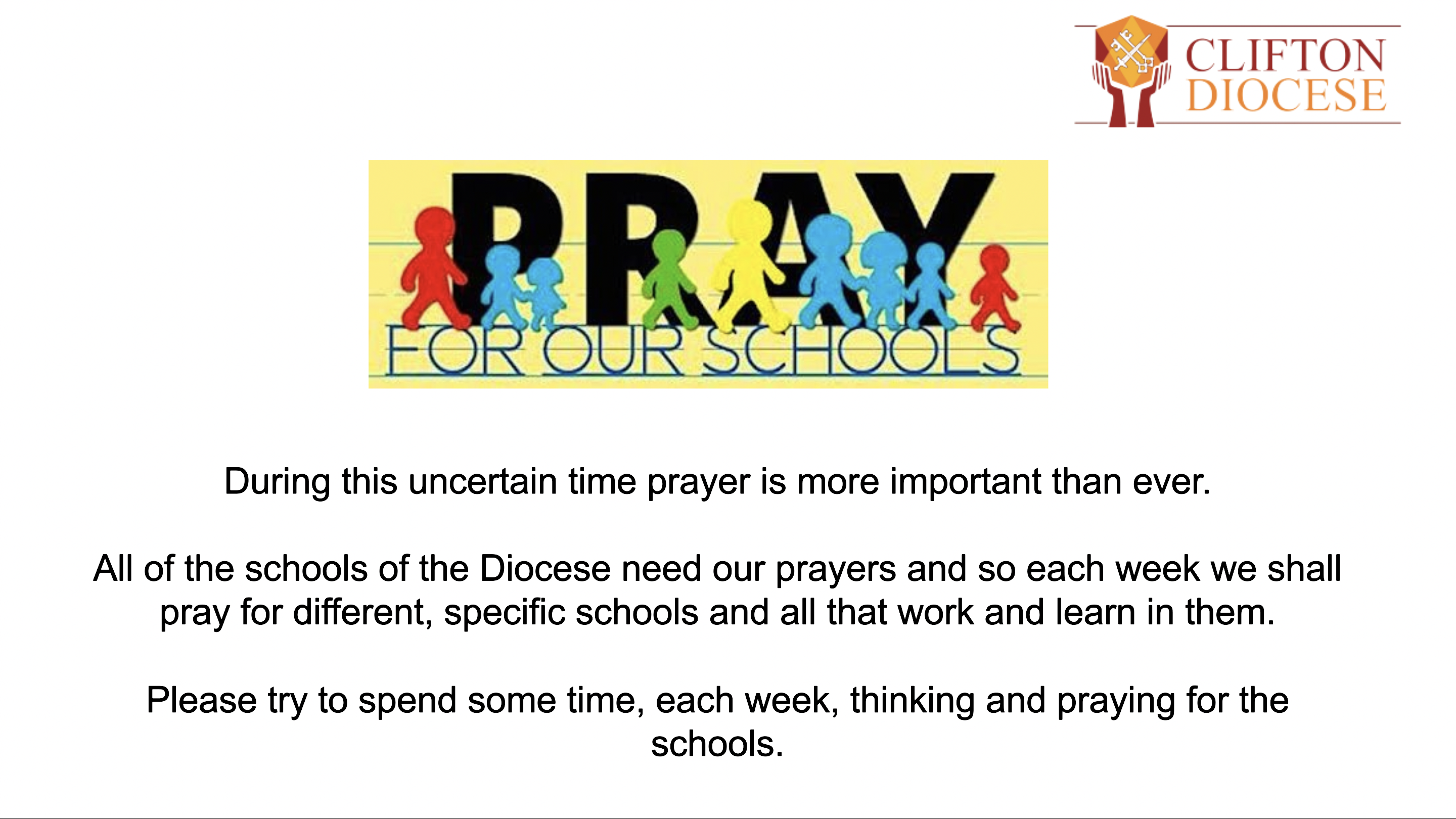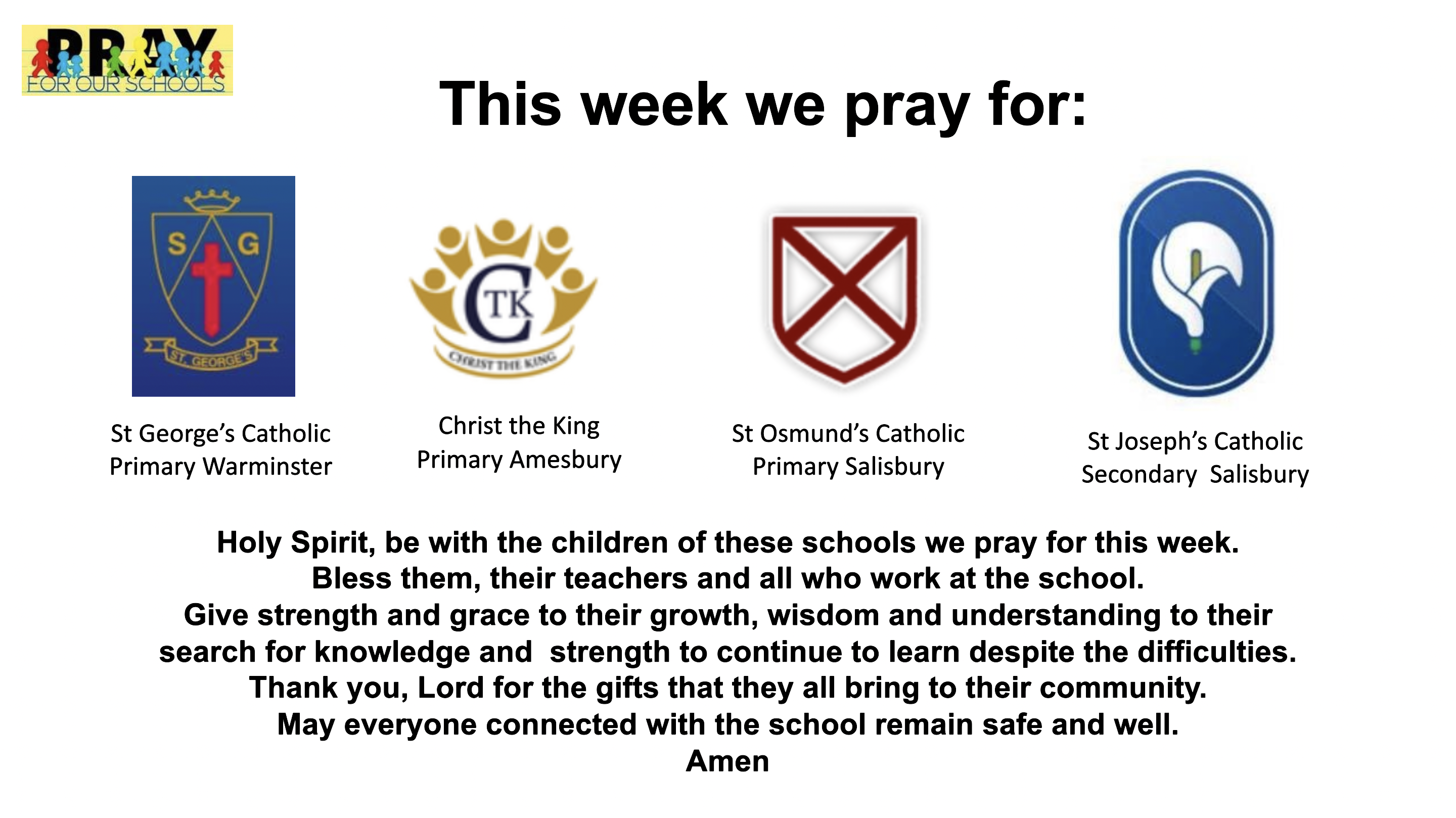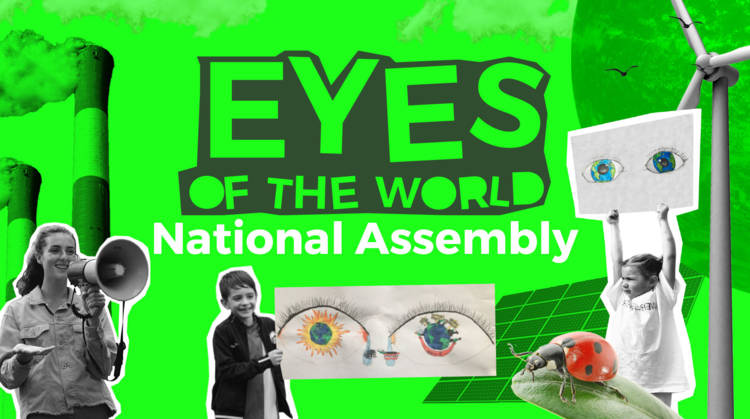 eyes of the world national assembly (april 22)
The climate is in crisis and it affects us all. But it is the poorest communities who are suffering the most. The eyes of the world are on us this year as Britain hosts world leaders for the United Nation's climate change talks – COP26. They will make important decisions that will affect millions of people around the world and shape the future of our global family.
This national assembly, which was held on 22nd April 2021, shows us why the eyes of the world are on the UK this year. It was recorded in advance and it is available to watch now. This is an opportunity for pupils, both in and out of school, to share the same content and be inspired together.
The content of this assembly:
Welcome and introduction
An animation about climate change and COP26
A reflection on the earth based on a prayer by Pope Francis
Information about how to take action with CAFOD
Prayers
Click here to watch the assembly