"To achieve excellence for the sake of the Gospel"
Within our Catholic school centred on the person of Jesus Christ come values and actions which are articulated in the four main areas of school life:
Curriculum

Pastoral Care
Religious life
Personal Formation.
Curriculum:
We give pupils rich and varied ways of exploring the world God created and peopled. Pupils learn that this world and its resources is for our good and that we must use it responsibly. We propose that God is found in all things and therefore all things are worthy of our interest and study. We endeavour to provide a school where a spirit of enquiry and intellectual life flourish.
Pastoral Care:
We promote the emotional and spiritual growth of our pupils. All staff are expected to build strong and appropriate relationships with pupils across the whole school experience. For example listening to their cares and concerns, sharing their hopes and fears, their successes and failures and accompanying them through their childhood and teenage years.

We strive to ensure well-judged intervention in pupils lives to provide appropriate professional support and challenge. Our aim is to establish a stable and welcoming community with which pupils identify and can belong to. The successes and achievements of all pupils will be recognised and celebrated.
Religious Life:
We believe that we are a school of prayer which is encouraged in simple and regular practices. We celebrate the liturgy of the Christian Church in particular to Holy Mass. We teach about justice, act justly and seek to promote the common good. We look for opportunities to reach out to suffering and marginalised individuals and communities, locally and globally. We are open and welcoming to people of other faiths and of no faith.
Personal Formation:
We aim to develop the God-given gifts and talents of each pupil. We seek to form attitudes and values in our pupils which are based on the Gospel teaching and actions of Jesus Christ. We hope to lay the foundations of life-long learning. We seek to foster an attitude of altruism and generosity.

We will promote a range of extra-curricular activities to promote the physical, creative and intellectual development of all of our pupils. We will encourage them to adopt a way of looking at the world which is positive, engaged and seeks to change the world for the better.
CHARITY, ETHOS & MISSION STATEMENT
---
Please see the presentation below to learn more about our Catholic Ethos, our charity and community work, and our mission statement.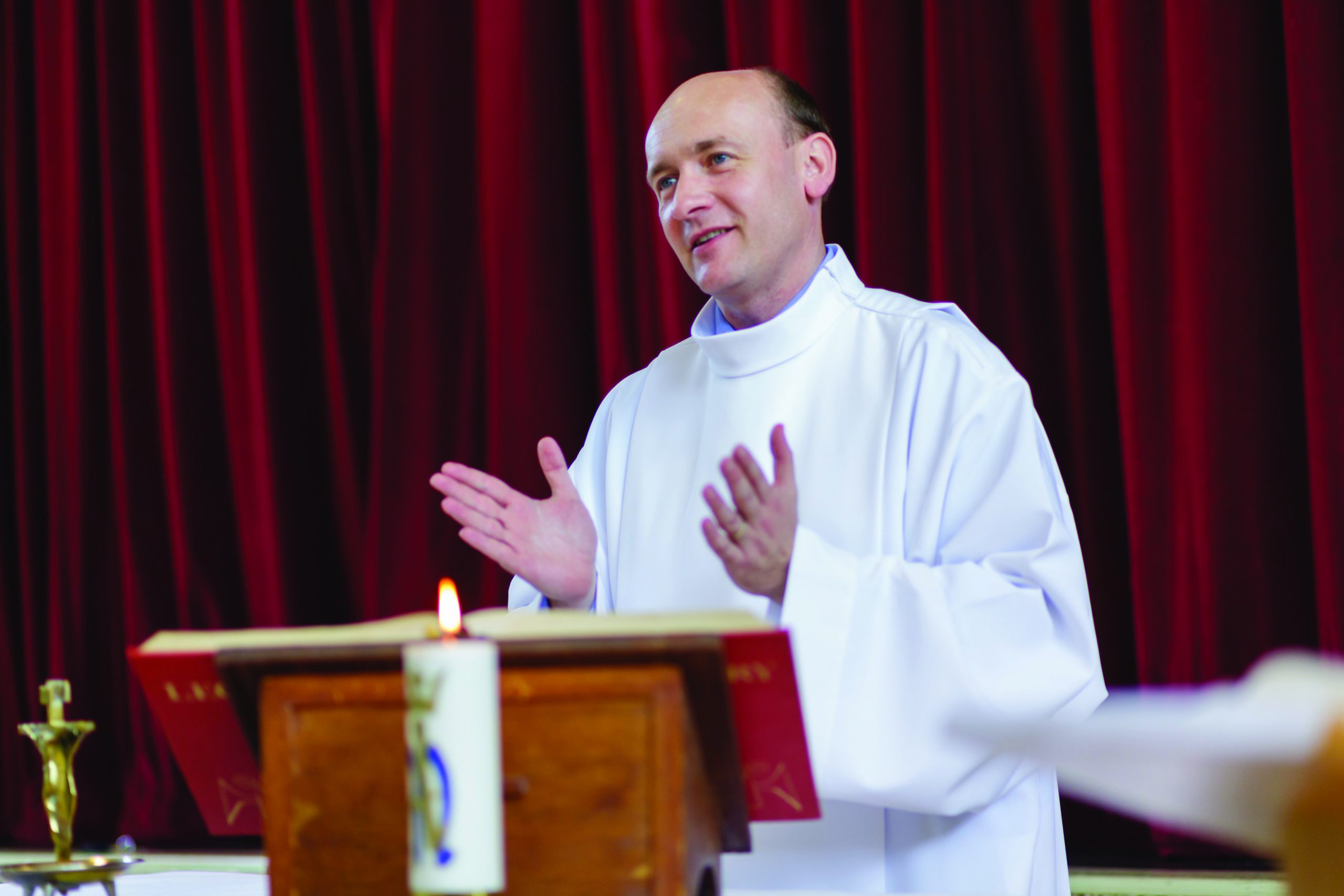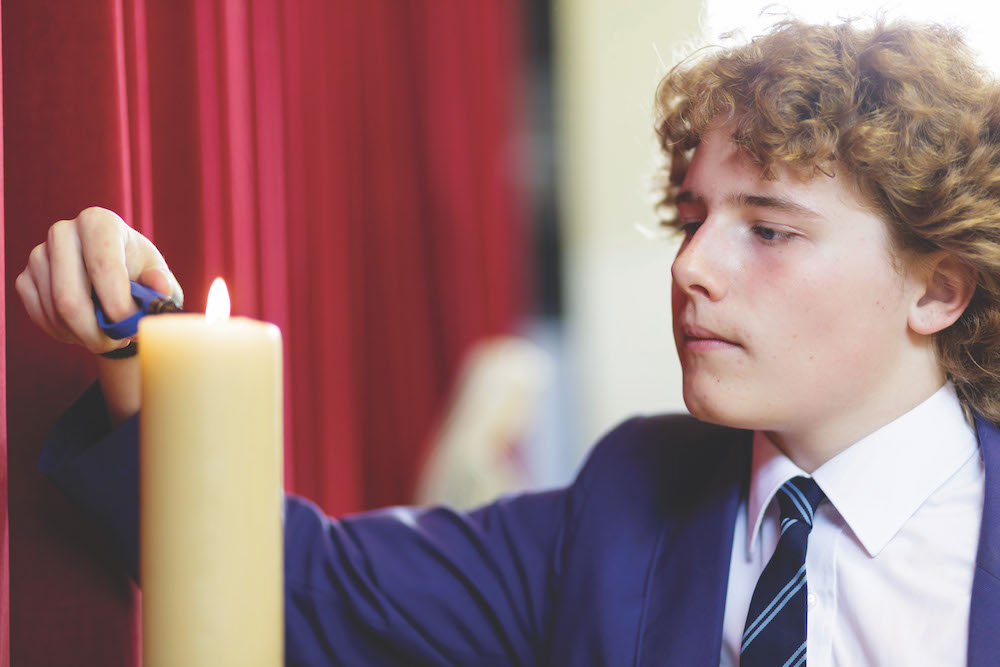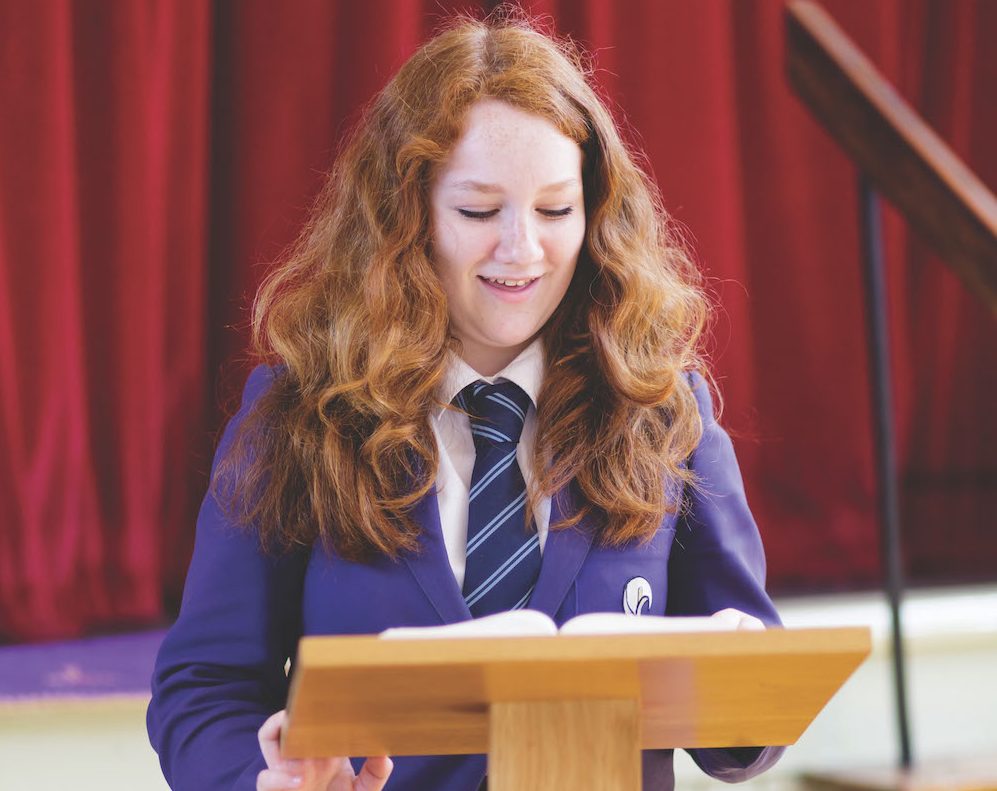 Catholic Education Service & Clifton Diocese
Salisbury Catholic Churches Newsletters
Pray as You Go
Pray As You Go is a daily prayer session, designed for use on portable devices, to help you pray whenever you find time, but particularly whilst travelling to and from work, study, etc.

A new prayer session is produced every day of the working week and one session for the weekend. Lasting between 10 and 13 minutes, it combines music, scripture and some questions for reflection.

Website • Android • Apple
RSHE & PSHE
Our Catholic ethos is woven into the pupils' education through RSHE and PSHE lessons. To find out exactly what is covered in each year group, please see this mapping document.
---
We have a number of posters displayed in our school that highlight our Key Values. The first four posters were designed by talented students in our Art Department.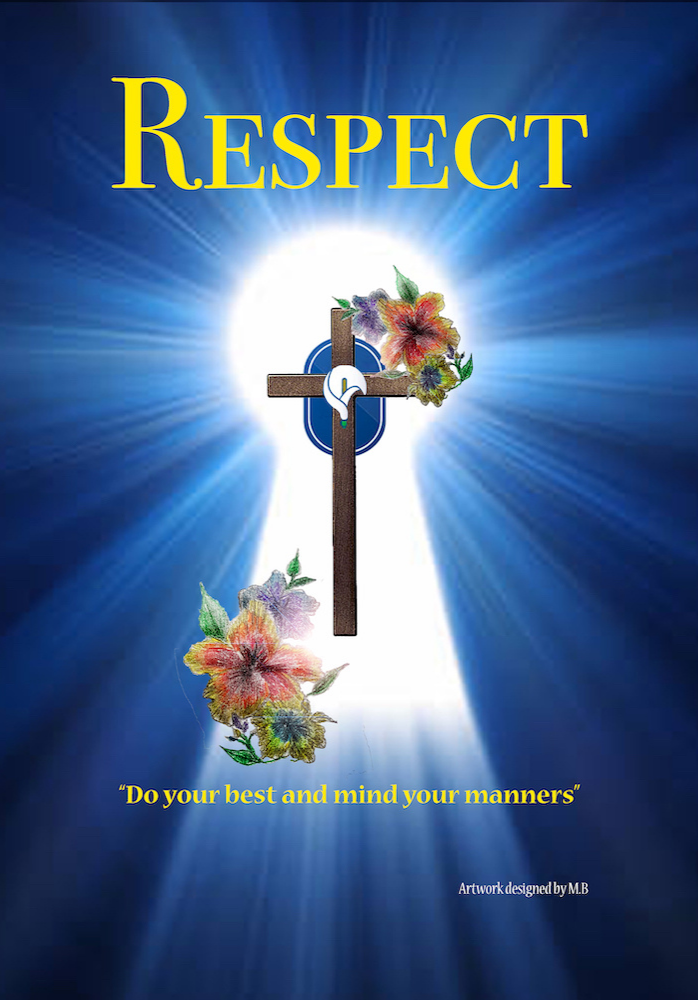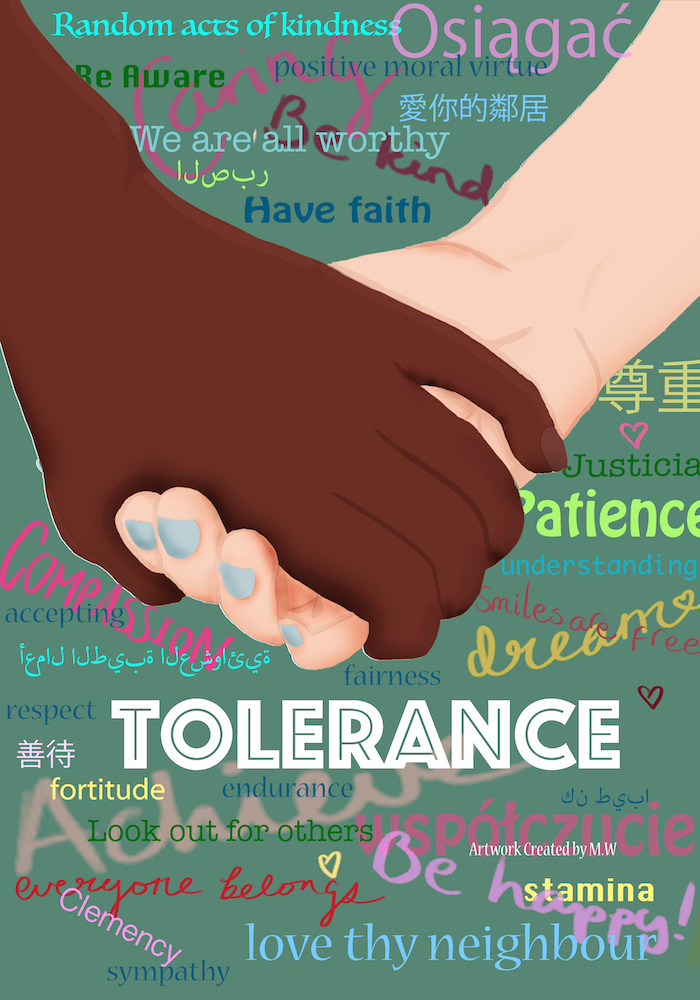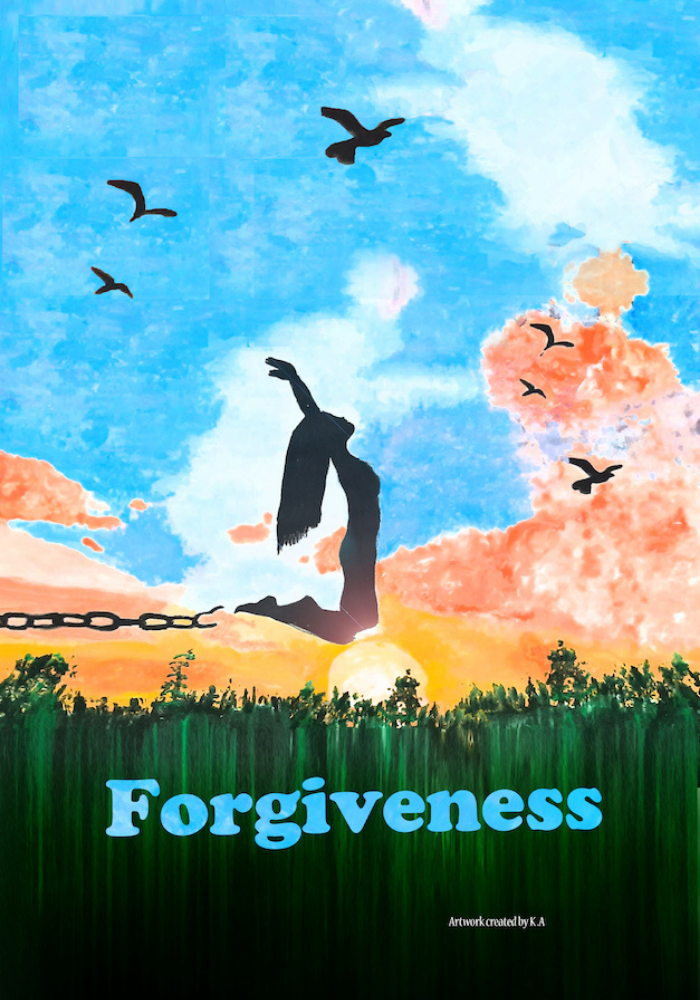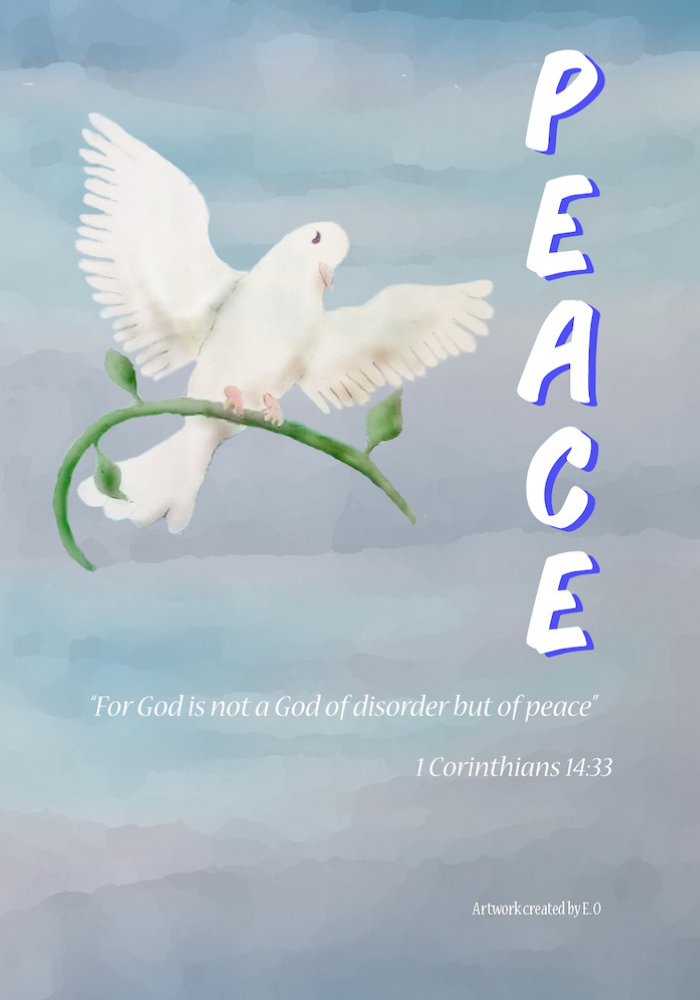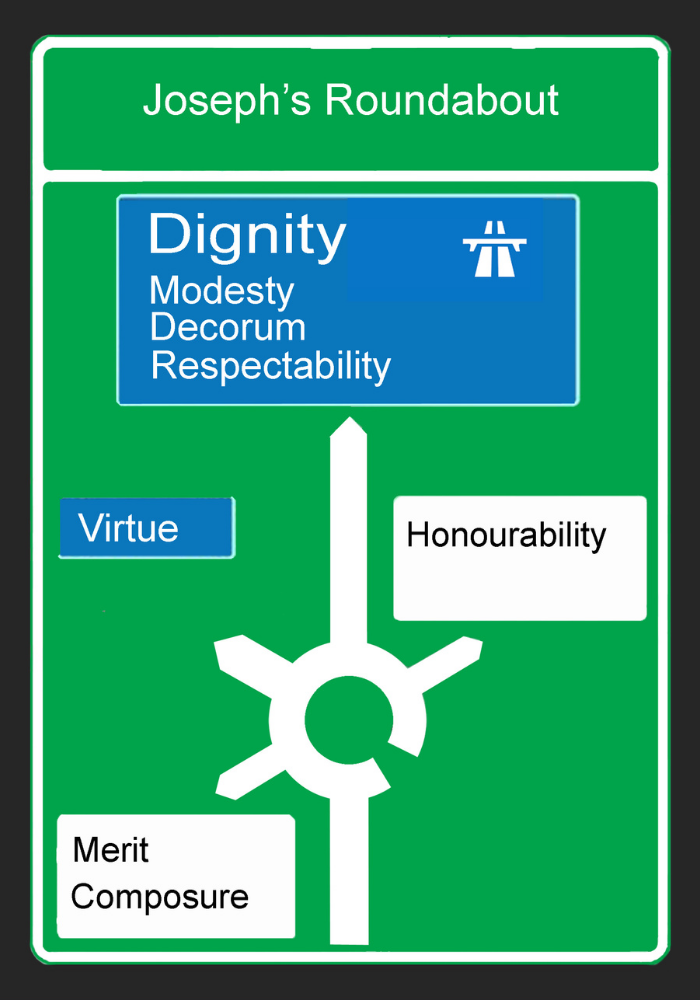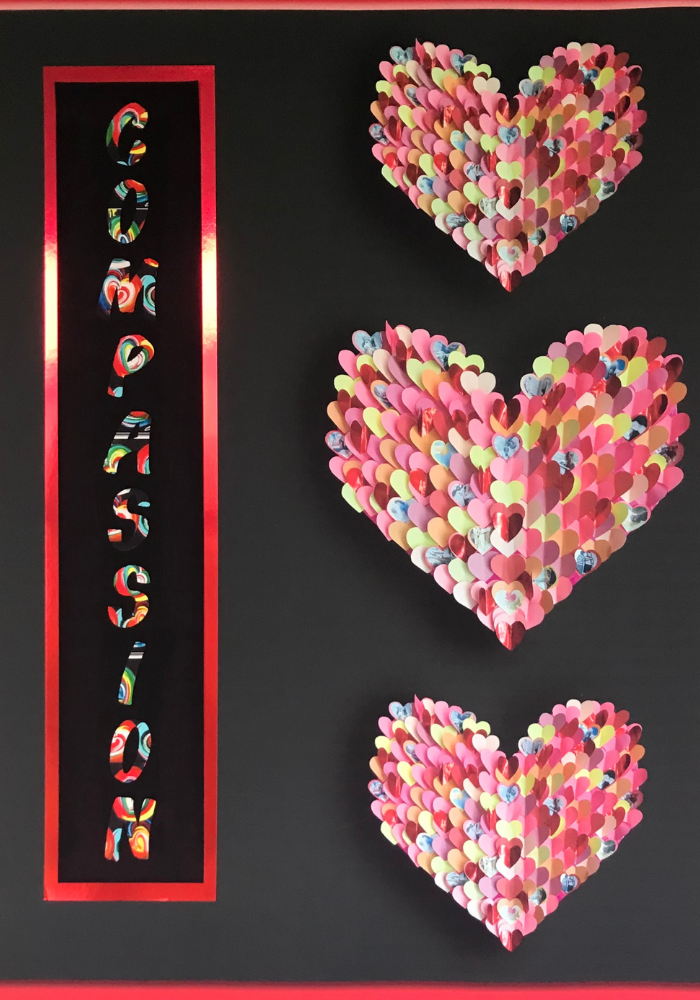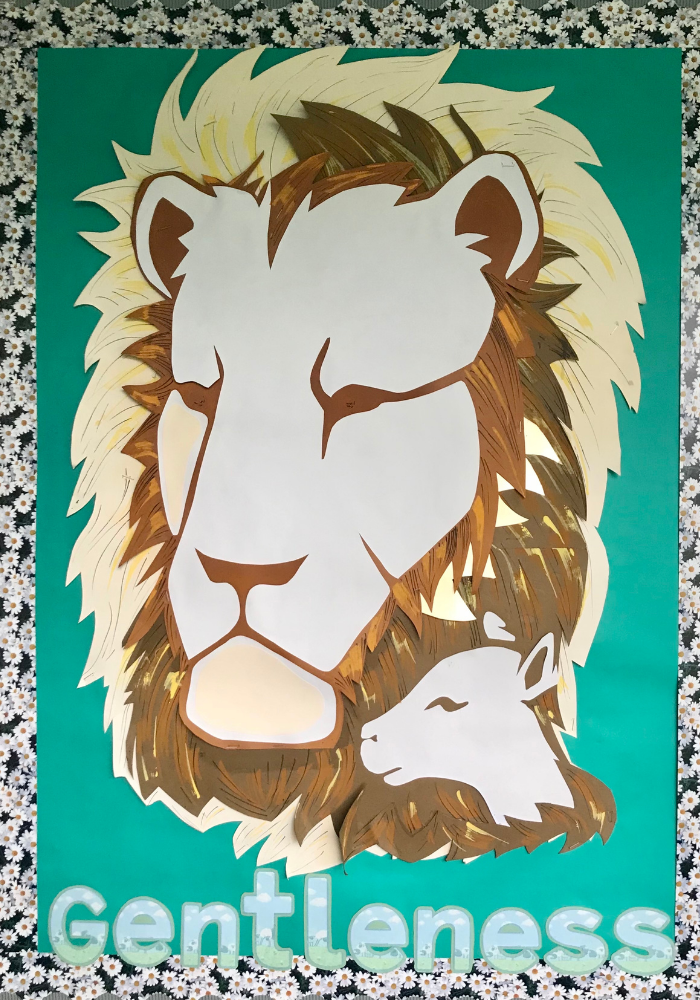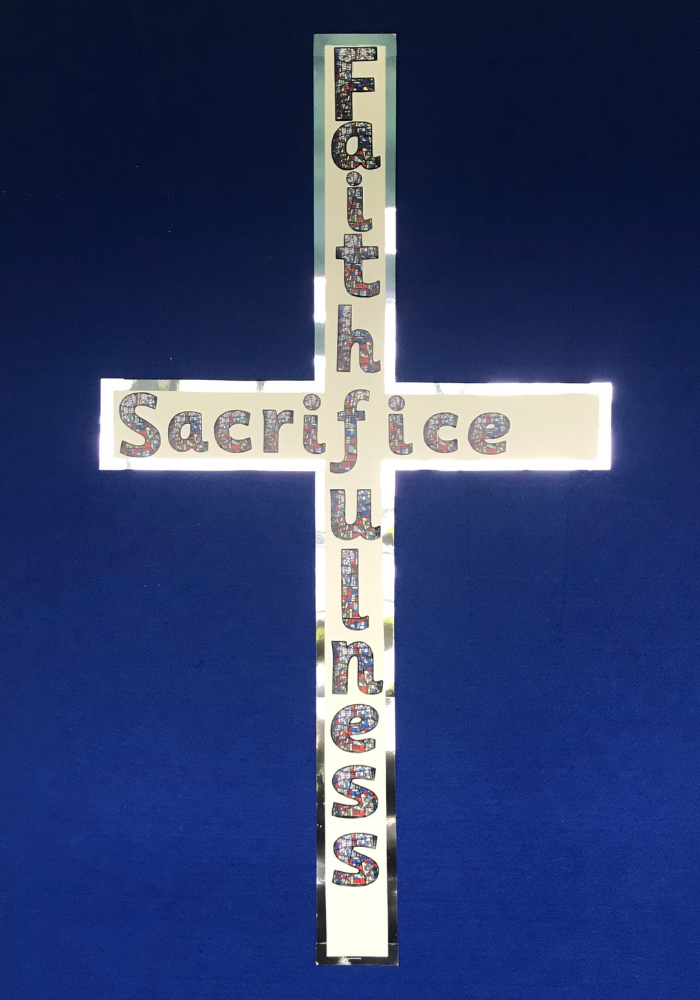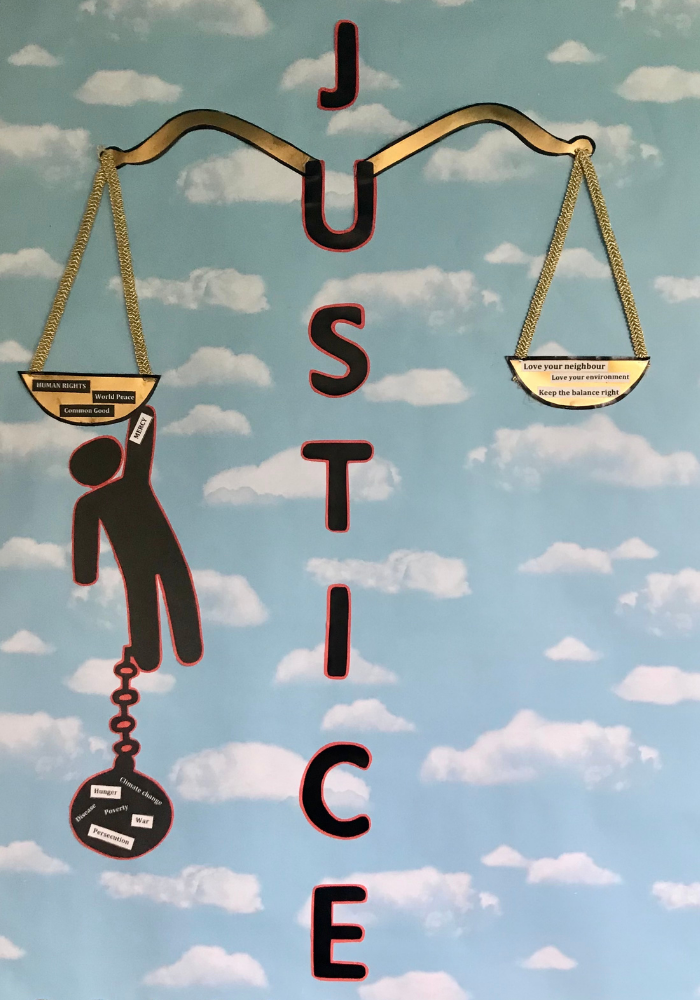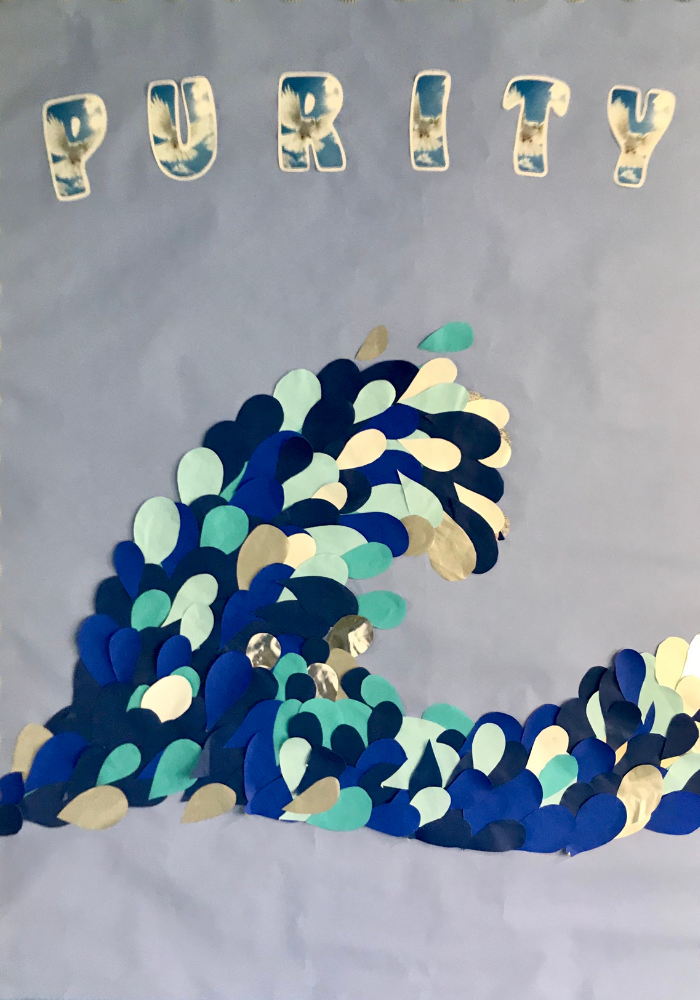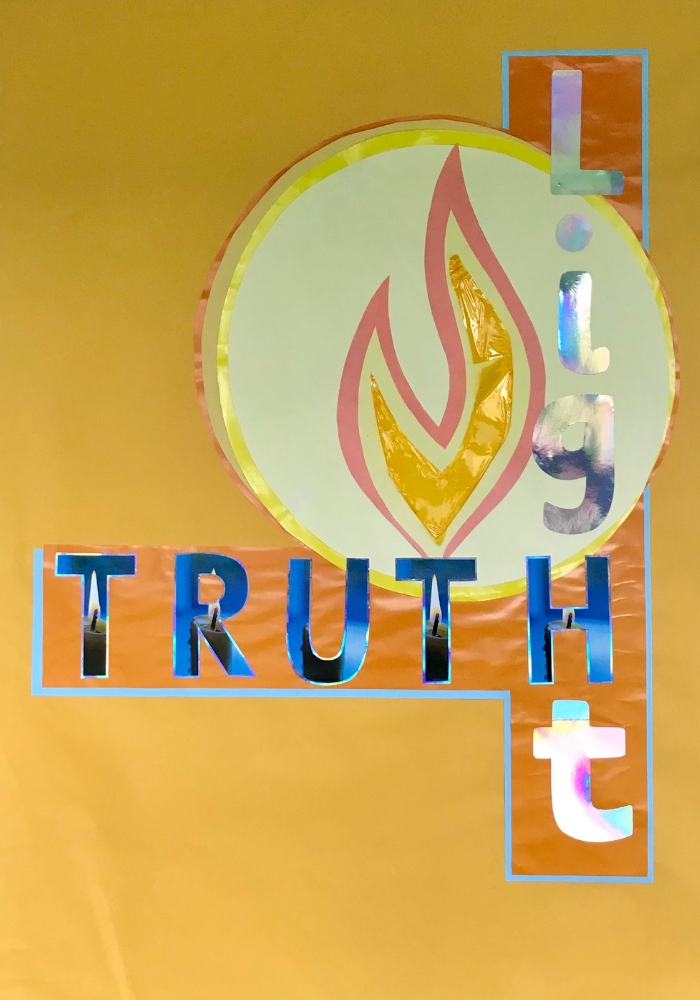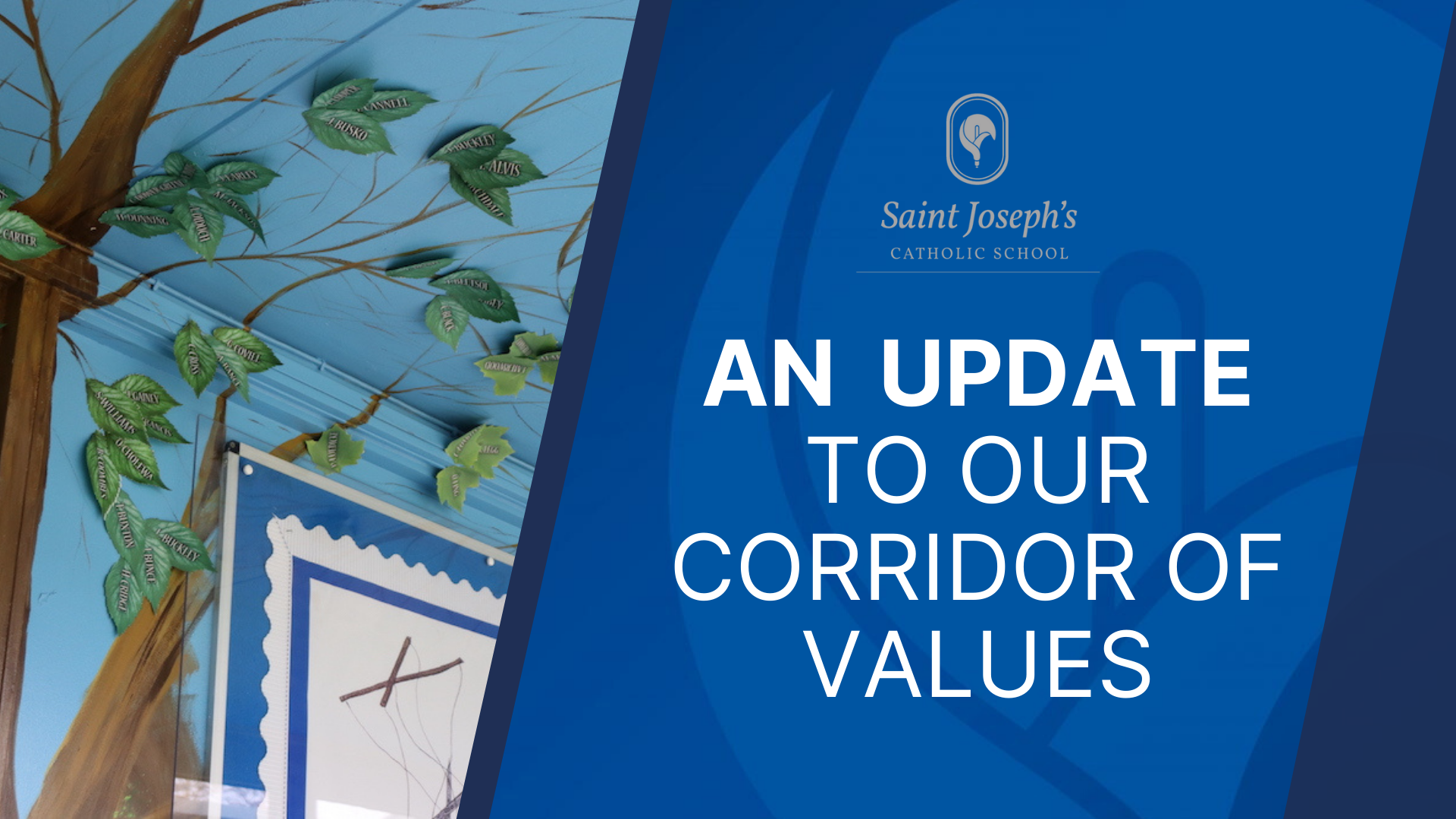 AN UPDATE TO OUR CORRIDOR OF VALUES
MAY 2023
We have been busy updating our Corridor of Values this year by adding more of our pupils' artwork representing our school's key values, some beautiful tree murals, and adding 'legacy leaves'! The leaves represent our past pupils who will always be a part of our community, hearts, and our success as a Catholic school.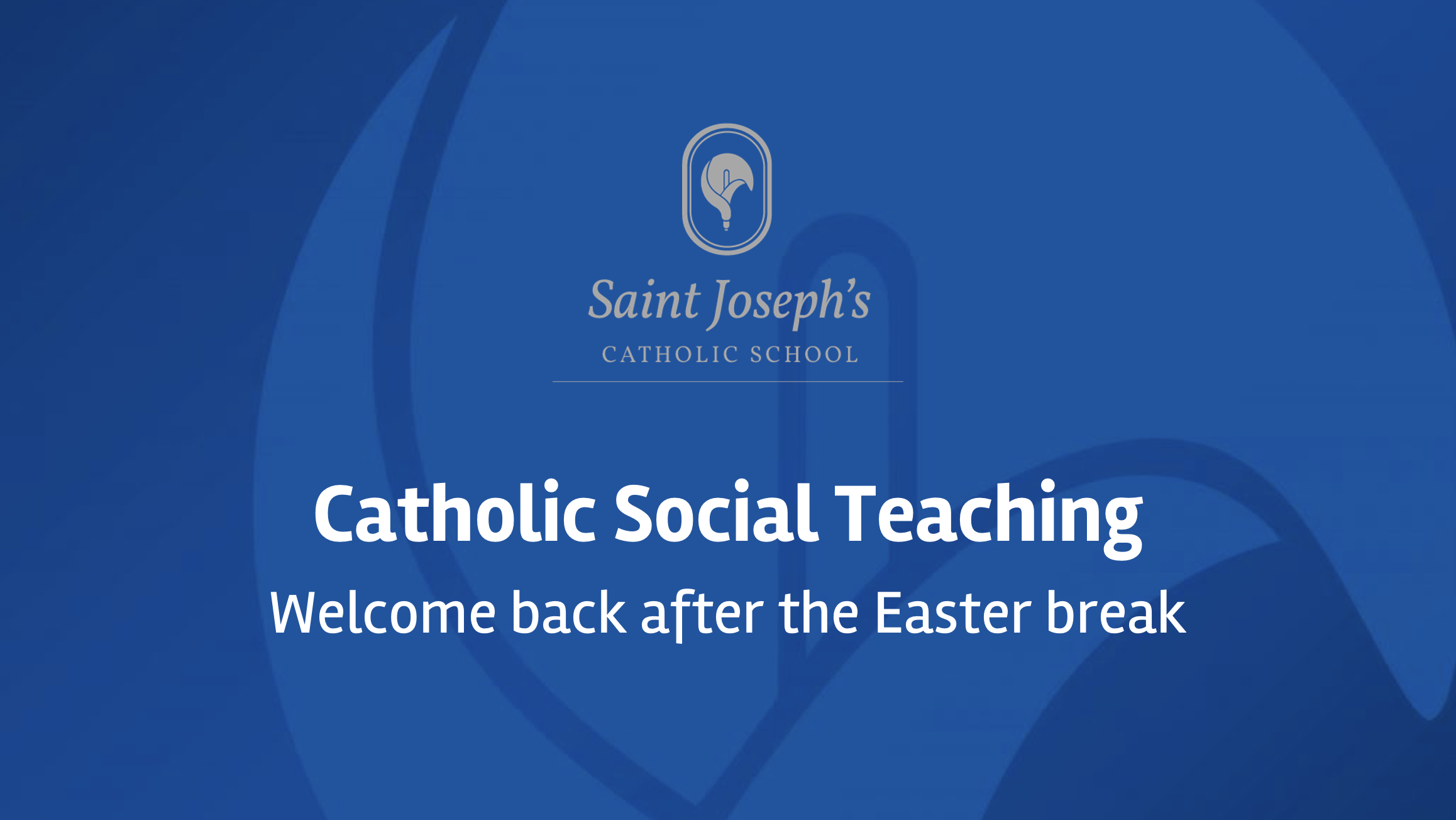 CATHOLIC SOCIAL TEACHING
APRIL 2023
In our first assembly back after the Easter break, Mrs Ridley shared her expectations for the new term, Mr Rooney reminded us of the St Joseph's Way, and Mr Blaho-Schlogl explained Catholic Social Teaching and how it links to our House Saints (Margaret, Teresa, Vincent, and Francis).
Download the presentation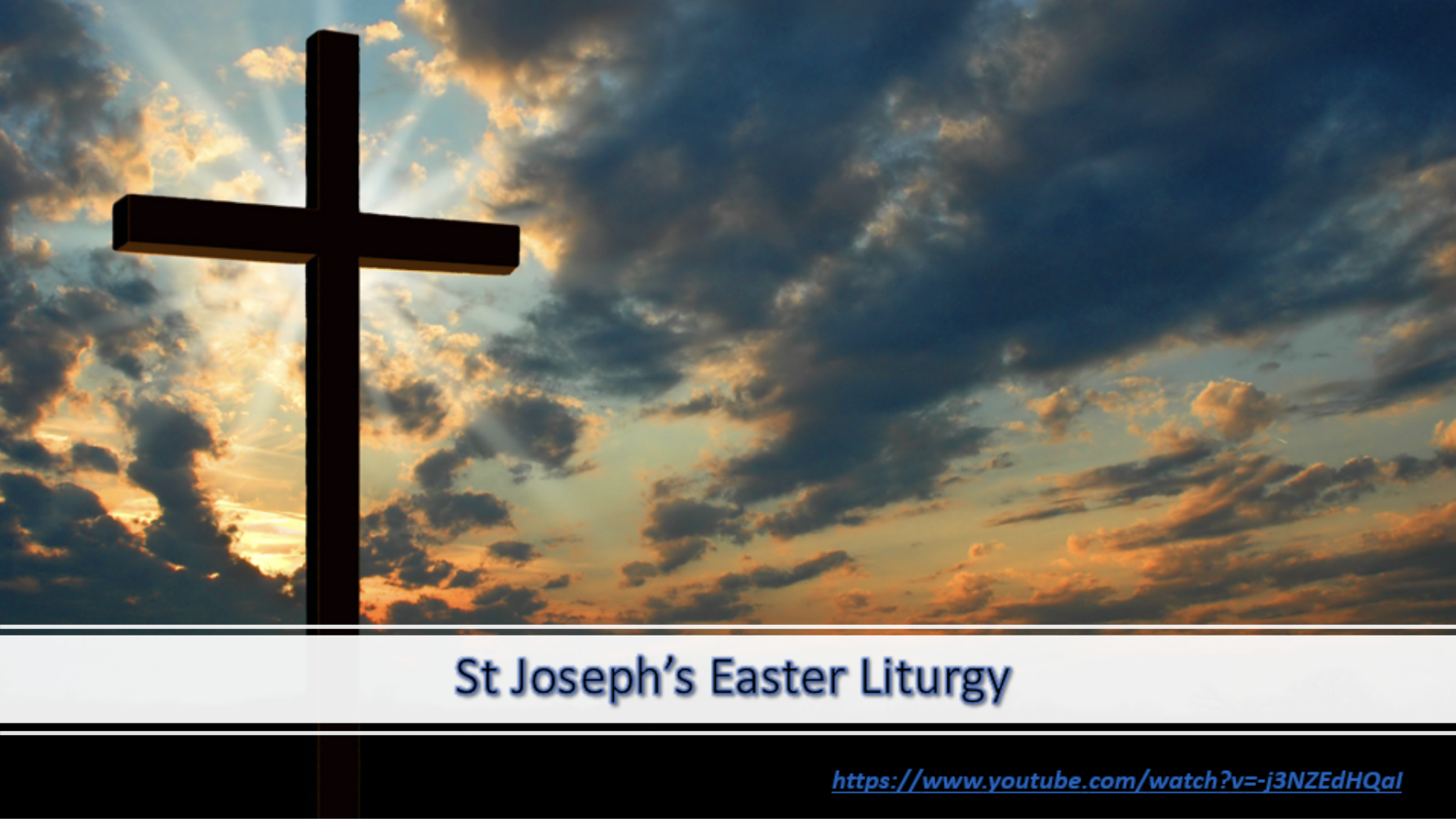 EASTER LITURGY 2023
MARCH 2023
Our Chaplaincy group did an excellent job putting together a special Holy Week presentation for our Easter liturgy. The pupils performed as Jesus and his disciples, presenting what happened on each day leading up to Jesus' death. A big thank you to those pupils to put in the time to make it special, and we wish everyone a restful Easter break.
Download the presentation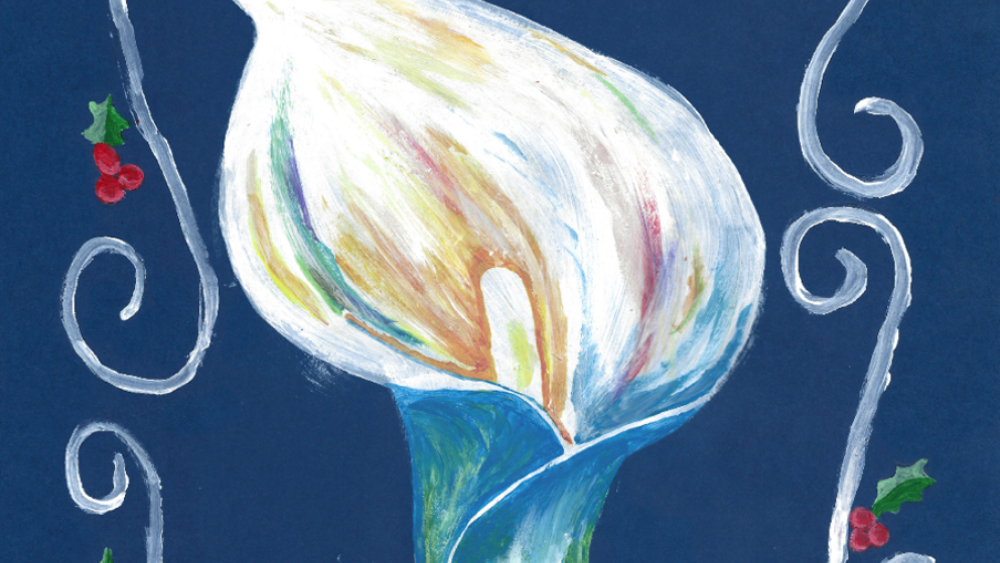 CHRISMAS CAROL SERVICE 2022
December 2022
Finally, after a couple of years of disruption due to the pandemic, we were thrilled to be able to meet in the hall for our Christmas Carol Service 2022. Thank you to the staff and pupils who put the lovely service together, and to all of the families and friends who braved the cold to join us.
Download the programme of events
CHRISMAS CAROL SERVICE 2021
December 2021
We were unfortunately unable to meet in the hall for our Christmas Carol Service this year due to Covid restrictions, so we invited everybody to celebrate with us virtually instead. Thank you to our students and staff who took part and made this possible!
Download the programme of events
THE VALUE OF INTEGRITY
SEPTEMBER 2021
Our Assistant Headteacher Mr. Rooney presented students with an excellent assembly about integrity, which is one of the key values of our school.

In the assembly, My. Rooney explained what integrity means and why it's such an important value to uphold. He uses the parable of The Sheep and the Goats as an example of the importance of integrity.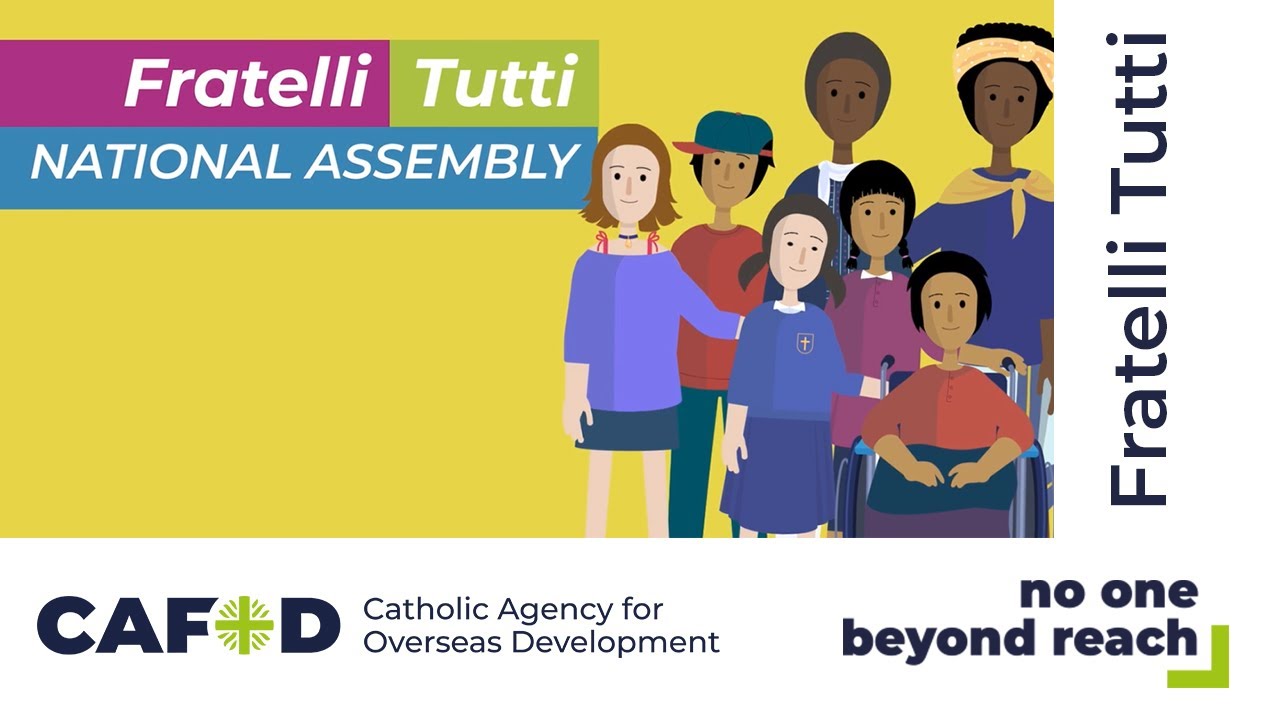 FRATELLI TUTTI NATIONAL ASSEMBLY
June 2021
Pope Francis has written a letter to everyone, asking us to reach out to our sisters and brothers in need. We are all challenged to turn outwards and think of ourselves as one global family, becoming neighbours to all, and he gives the example of the Good Samaritan who reached out to help the injured man that he didn't know.

This assembly is led by students from St Bede's Catholic High School and Sixth Form College in Lanchester, with Ini, a medical student from Sierra Leone, and features an animation on Fratelli Tutti and a film about young peace builders supported by a CAFOD partner in Colombia.
Click here to watch the assembly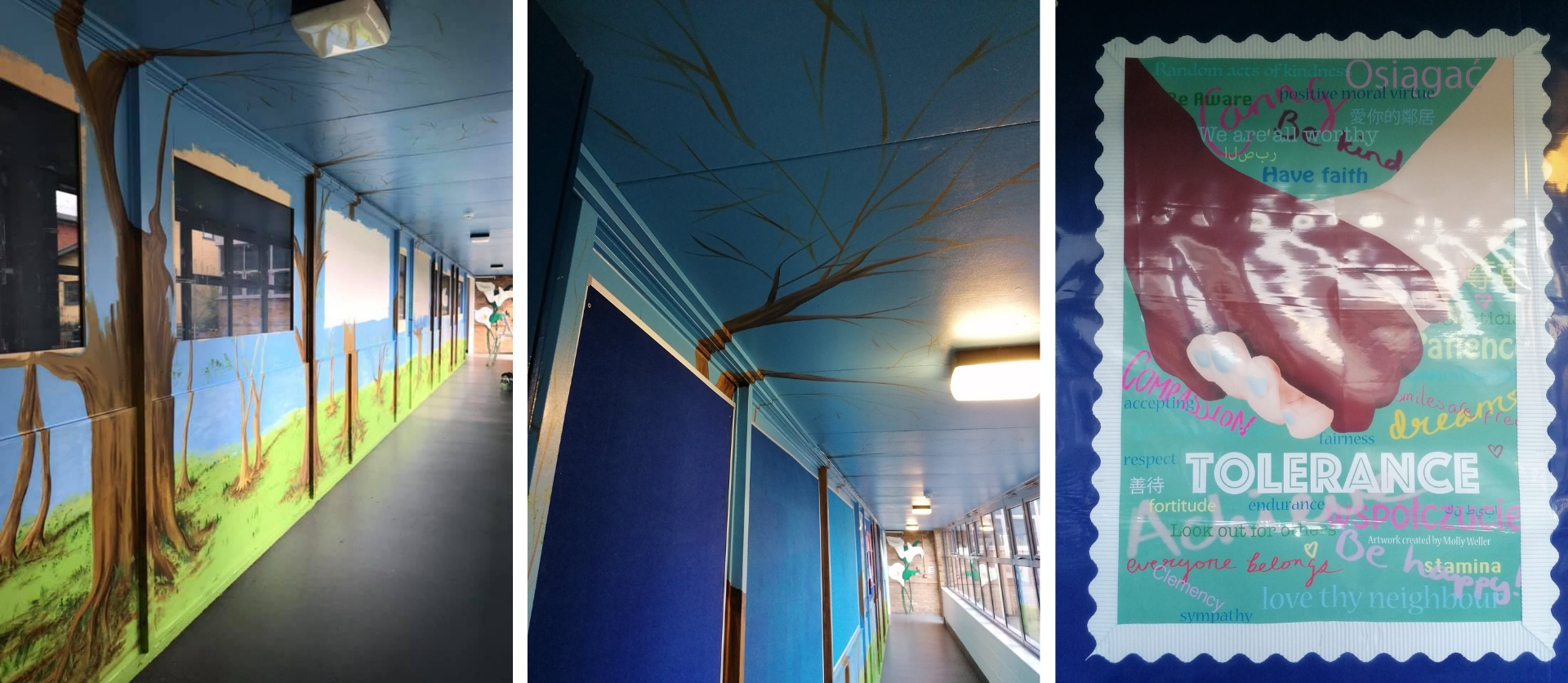 CREATING OUR CORRIDOR OF VALUES
May 2021
During the last lockdown the Art Department began work on re-vamping our Corridor of Values. Miss Mallows and Mrs Evans have been giving up their own time to design posters and decorate the corridor itself with a beautiful tree mural.
Their hard work and artistic talent is truly inspirational and we are all very excited to see the finished product! Thanks also to the students who have designed posters for the corridor.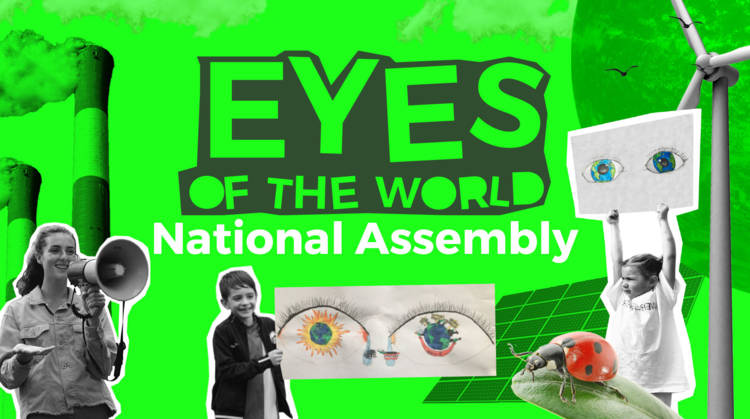 EYES OF THE WORLD NATIONAL ASSEMBLY
April 2021
The climate is in crisis and it affects us all. But it is the poorest communities who are suffering the most. The eyes of the world are on us this year as Britain hosts world leaders for the United Nation's climate change talks – COP26. They will make important decisions that will affect millions of people around the world and shape the future of our global family.

This national assembly, which was held on 22nd April 2021, was recorded in advance and it is available to watch now. This is an opportunity for pupils, both in and out of school, to share the same content and be inspired together.
Click here to watch the assembly
Clifton Diocese
PRAYER OF THE WEEK
---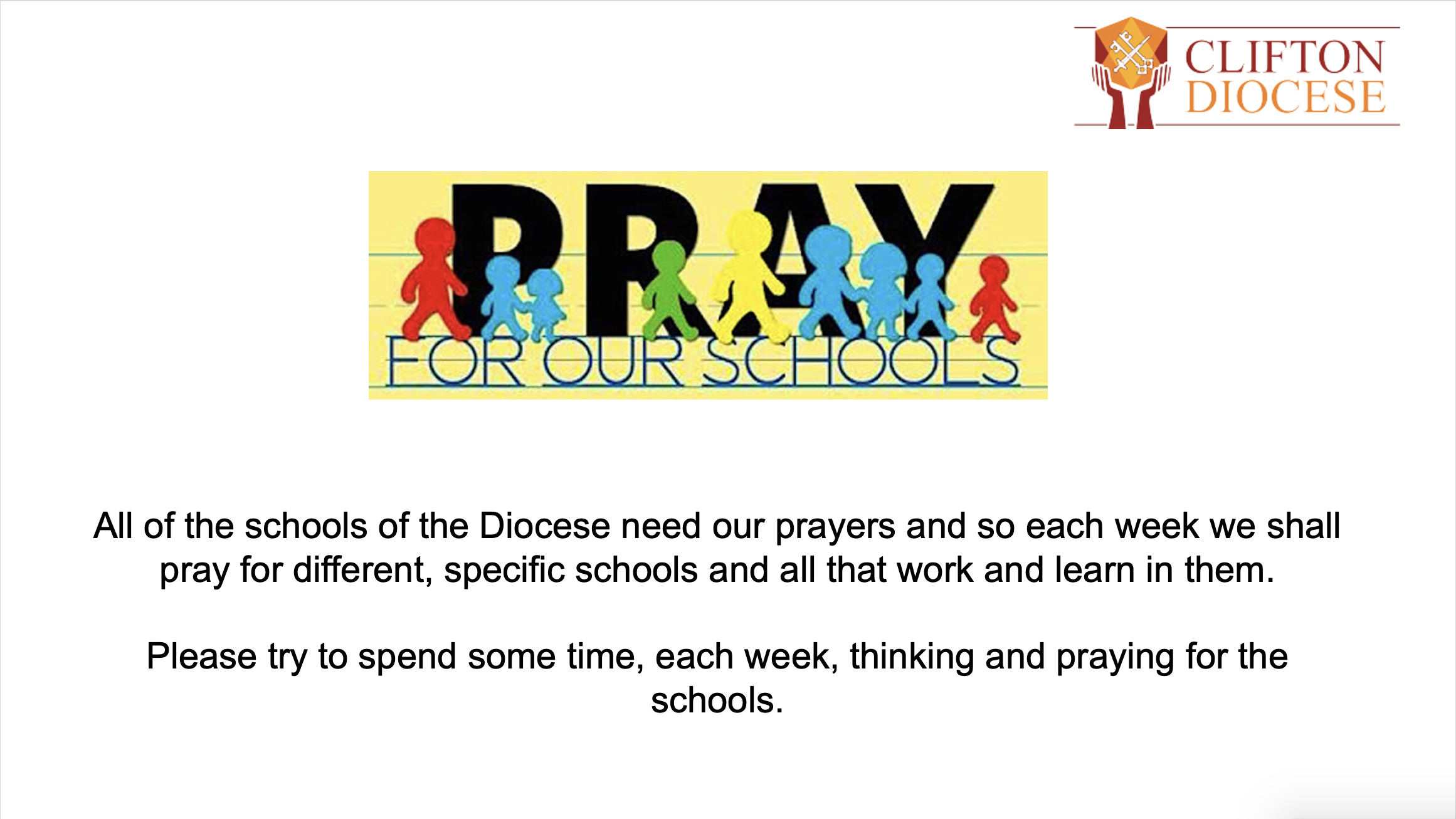 Every week we receive a Prayer of the Week from Clifton Diocese, in which a couple of local schools are chosen to be the focus of our prayers that week.

Here is the latest Prayer of the Week, or click on the arrows to see all of the weekly prayers for this term.