The transition from primary to secondary school is a very exciting time for year 6 pupils. It marks the end of an era at primary school and the beginning of new adventures at secondary school. No doubt there will be nerves mixed in with the excitement - this is completely natural for pupils and parents alike!

Mr Rooney, an Assistant Headteacher at St Joseph's, is in charge of transition co-ordination. He works very closely with primary schools in acquiring information on every child to understand their individual needs. The information is gathered through transition forms and in depth meetings with each school's Year 6 teacher. Mr Rooney also visits each child in their primary school to address any concerns they may have about the transition to St. Joseph's.

We hope this page is a one-stop shop for all things transition. It includes booklets that will help you prepare, letters and correspondence that is sent out, video introductions from teachers and pupils, and a virtual tour of the school. We hope you enjoy them and that they help you feel part of our school community.

If you have any queries or questions, please do email transition@sjcs.org.uk and we will get back to you!

We are all looking forward to getting to know you and working with you over the coming years.

St Joseph's School Transition Team
---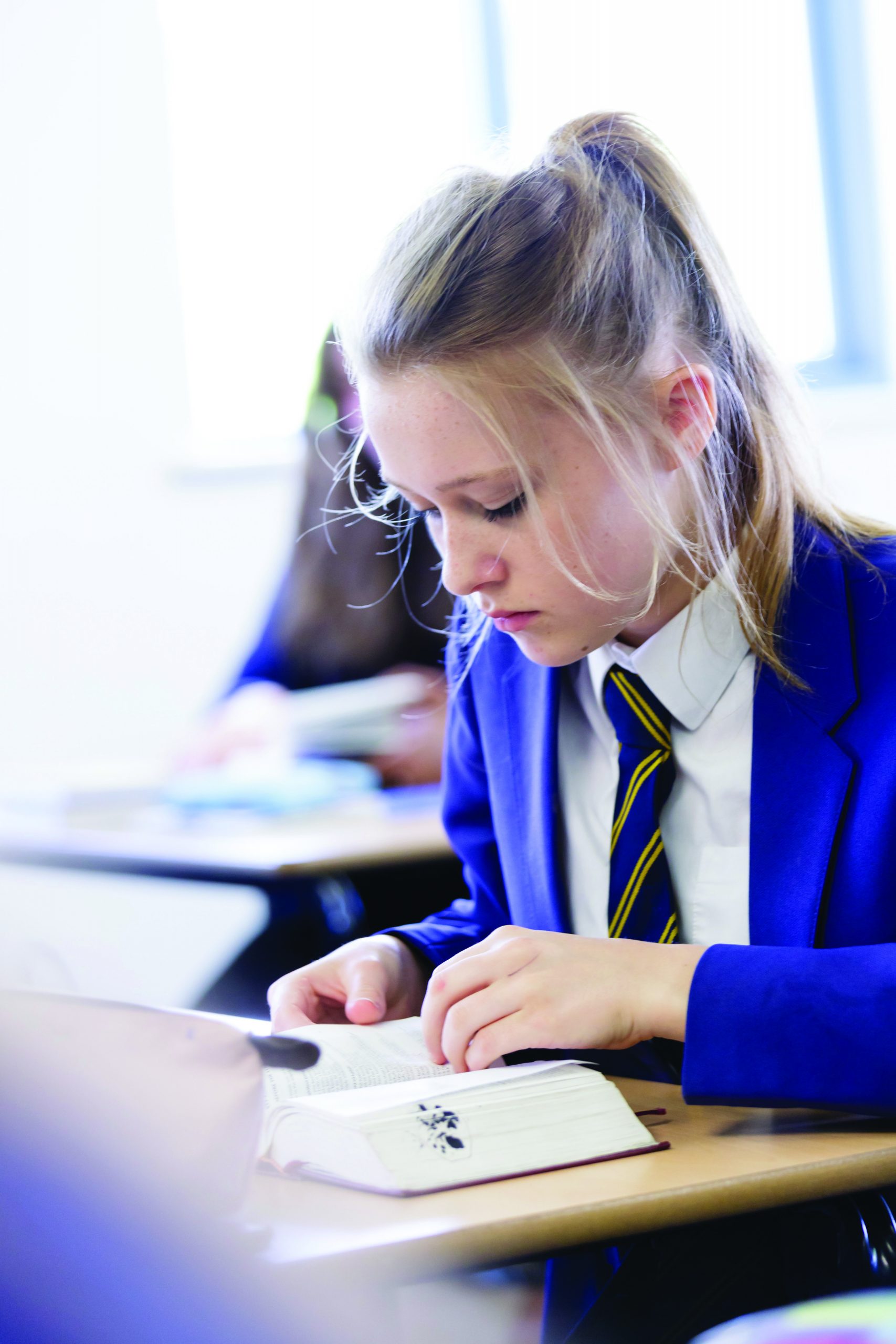 Induction Day
All Year 6 students attend an Induction day in July. The day is an excellent opportunity for the Year 6 students to experience a day at St Joseph's before they start for real in September. The day is split into two parts: an academic session and a pastoral session. During the academic session, students do a Cognitive Ability Test so that we can ensure they are placed in the correct learning groups from the moment they start in September. In the pastoral session, the students meet their new form tutors, directors of learning, class mates and peers from their year group.

At St Joseph's we seek to ensure each of our students achieves their academic potential and also develops into a young adult that we are all proud of. This induction day is the beginning of the journey towards this goal.
Parents Induction Evening
Additionally, all parents are invited to St Joseph's for a Year 6 parents induction evening. This helps to prepare and inform parents about about their child's transition. During this evening session, parents of current students talk about their experiences of the school and in addition current year 7 students talk about their experience of transition. Students and parents tell us that they find these events very informative and helpful.
In September
Once the pupils start in September, every member of the school community, staff and students alike, works hard to help the new Year 7 students settle in as quickly as possible. In the first term there is a party held by each House to welcome their new Year 7 Form. The older students in a House group organise games and activities to help new students integrate into their pastoral group.

We are always delighted with how quickly the Year 7 students settle into "big school". The worries of "will I get lost?" and "will I make new friends?" become questions of the past, and soon, pupils get involved in House events and clubs that make them feel a real part of our school community. They very quickly adopt our Key Stage 3 mantra: "do your best and mind your manners."

Please note: These plans are subject to change in light of the current Covid-19 pandemic.
year 6 information evening
Before the summer, we held a Year 6 information evening session online for parents to attend. The evening was an important event when senior staff gave some information about the school, the curriculum and the opportunities that lie ahead for your child.

If you missed the meeting or want to recap on some of the notes, you can download the presentation slides below.

Information about future transition information evenings will be shared here in due course.
Year 6 Information Evening Presentation
PDF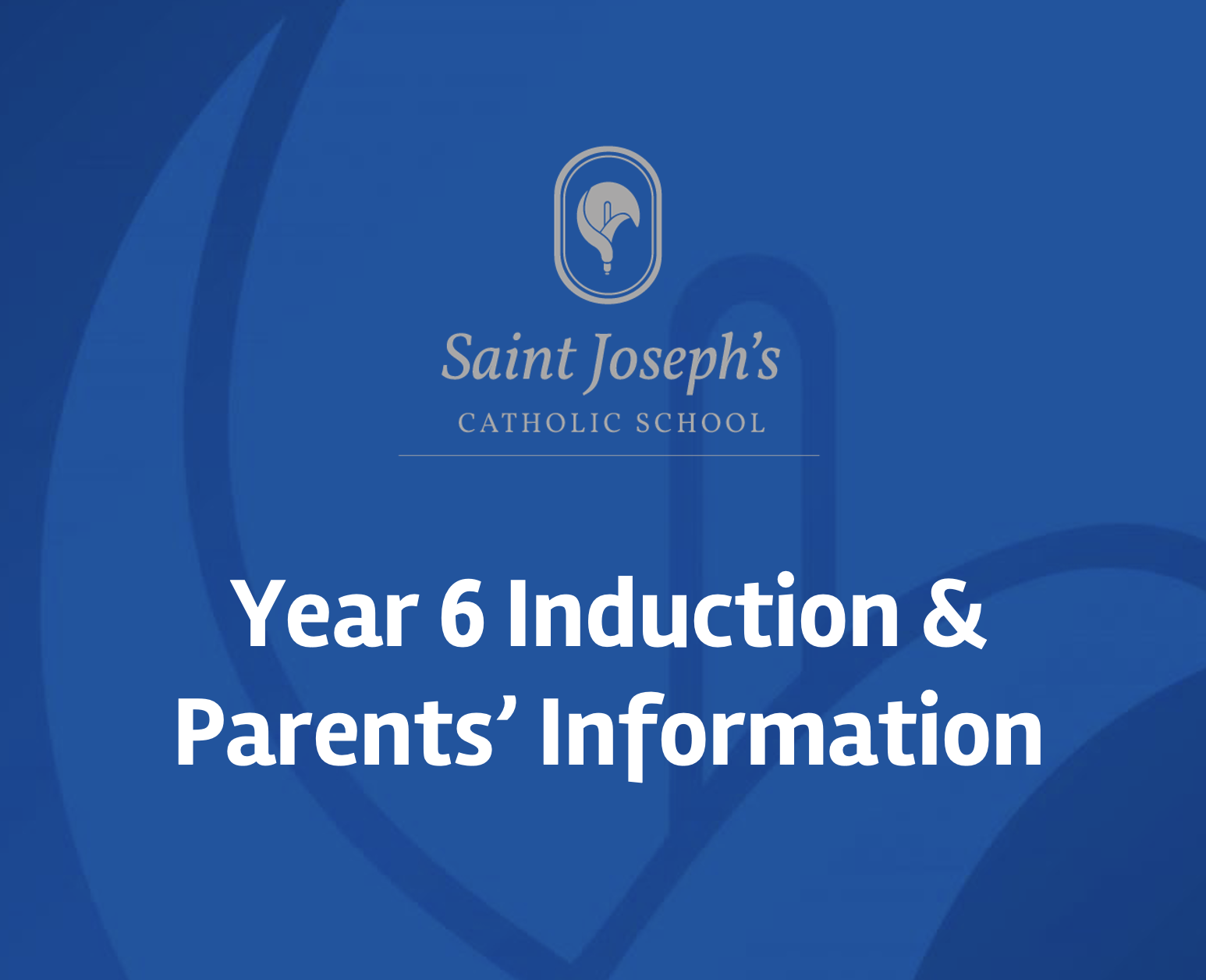 introductionS & helpful resources
introduction from mr. rooney
Mr. Rooney is our Head of Key Stage 3, and he will be helping with your transition to St Joseph's. You might remember him from when he visited your primary school!
A Guided Tour of St Joseph's
Watch our current Head Boy and Head Girl, Isobel and Corbin, as they take you on a guided tour of our communal facilities here at St Joseph's.
MEET MRS. MARSHALL (YEAR 7 DIRECTOR OF LEARNING)
As our Director of Learning for Year 7, Mrs Marshall's job is to make sure you feel settled, happy, and safe in your new school.
meet the YEAR 7 FORM TUTORS
MEET THE DEPARTMENTS & STAFF
PASTORAL: MRS SNELL & MISS BRIGNALL
helpful tips from our year 7 students
a typical day at st joseph's
WHAT our PUPILS LOVE ABOUT SJCS