Transition is a very exciting time for year 6 pupils. It marks the end of an era at primary school and the beginning of new adventures at secondary school. No doubt there will be nerves mixed in with the excitement - this is completely natural for pupils and parents alike!

We have set up this page for this very unique year of transition so that you have a one stop shop for all things transition; booklets that will help you prepare, all letters and correspondence that is sent out, numerous virtual items such as video introductions from teachers, pupils and a virtual tour of the school. Over the coming weeks all these resources will be uploaded for you to help you in your transition to our school. We hope you enjoy them and that they help you feel part of our school community.

If you have any queries or questions, please do email transition@sjcs.org.uk and we will get back to you!

We are all looking forward to getting to know you and working with you over the coming years.

St Joseph's School Transition Team
year 6 information evening
We held a Year 6 information evening session online on Wednesday 7th July at 6pm–6:30pm.
The evening was an important event when senior staff gave some information about the school, the curriculum and the opportunities that lie ahead for your child.
If you missed the meeting or want to recap on some of the notes, you can download the presentation slides below.
Year 6 Information Evening Presentation
PDF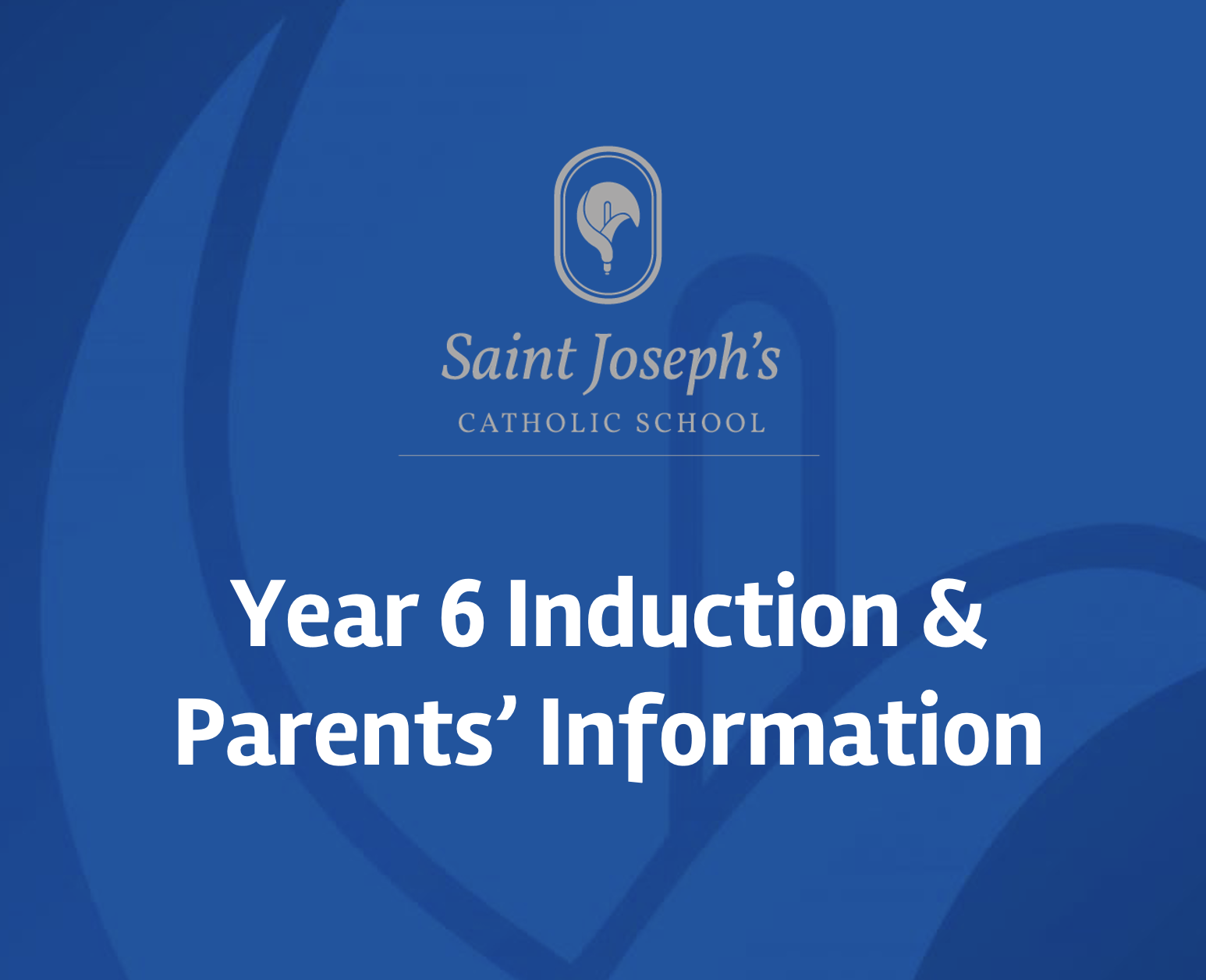 introduction & helpful resources
introduction from mr. rooney
Mr. Rooney is our Head of Key Stage 3, and he will be helping with your transition to St Joseph's. You might remember him from when he visited your primary school!
A Guided Tour of St Joseph's
Watch our current Head Boy and Head Girl, Isobel and Corbin, as they take you on a guided tour of our communal facilities here at St Joseph's.
MEET MRS. MARSHALL (YEAR 7 DIRECTOR OF LEARNING)
As our Director of Learning for Year 7, Mrs Marshall's job is to make sure you feel settled, happy, and safe in your new school.
meet the YEAR 7 FORM TUTORS
MEET THE DEPARTMENTS & STAFF
PASTORAL: MRS SNELL & MISS BRIGNALL
helpful tips from our year 7 students
a typical day at st joseph's
WHAT our PUPILS LOVE ABOUT SJCS
Unfortunately, we have had to cancel the induction day in school next week. However, we will still be hosting an
online meeting
for parents and pupils
on Wednesday 7th July to welcome you to our community and talk through some transition arrangements.
Click here for information on how to join the meeting.
Frequently Asked questions