extra-curricular & Enrichment
We run a wide range of extra-curricular and PE clubs with a wide range of interests catered for. You can find the details in the table below. Clubs change each term, so please make sure you keep up to date with any changes. The table will be updated for each term.
Please note: All after school clubs finish at 4:30pm.
Year 7: Room 3
Year 8: Room 27

After School

3:50pm-4:45pm

ROC Stars Revision Sessions with SWGS

News Cycle Club (current affairs)

Mrs Goulding / Mr Brown / Mr Ball

Miss Moss / Miss McFarlane

Room 11 (subject to change)

Creative Arts and Technology Open Studio Homework Session

Miss Mallows / Mrs. Evans

Year 7: Room 27
Year 8: Room 3

4B Lunch (Week 1 only) - AFTER EXAMS

4B Lunch
1:05pm–1:25pm
(Week 1 only)

TLC Online Maths Revision for Pupil Premium Learners

Mrs. Nobis / Mrs. Pearson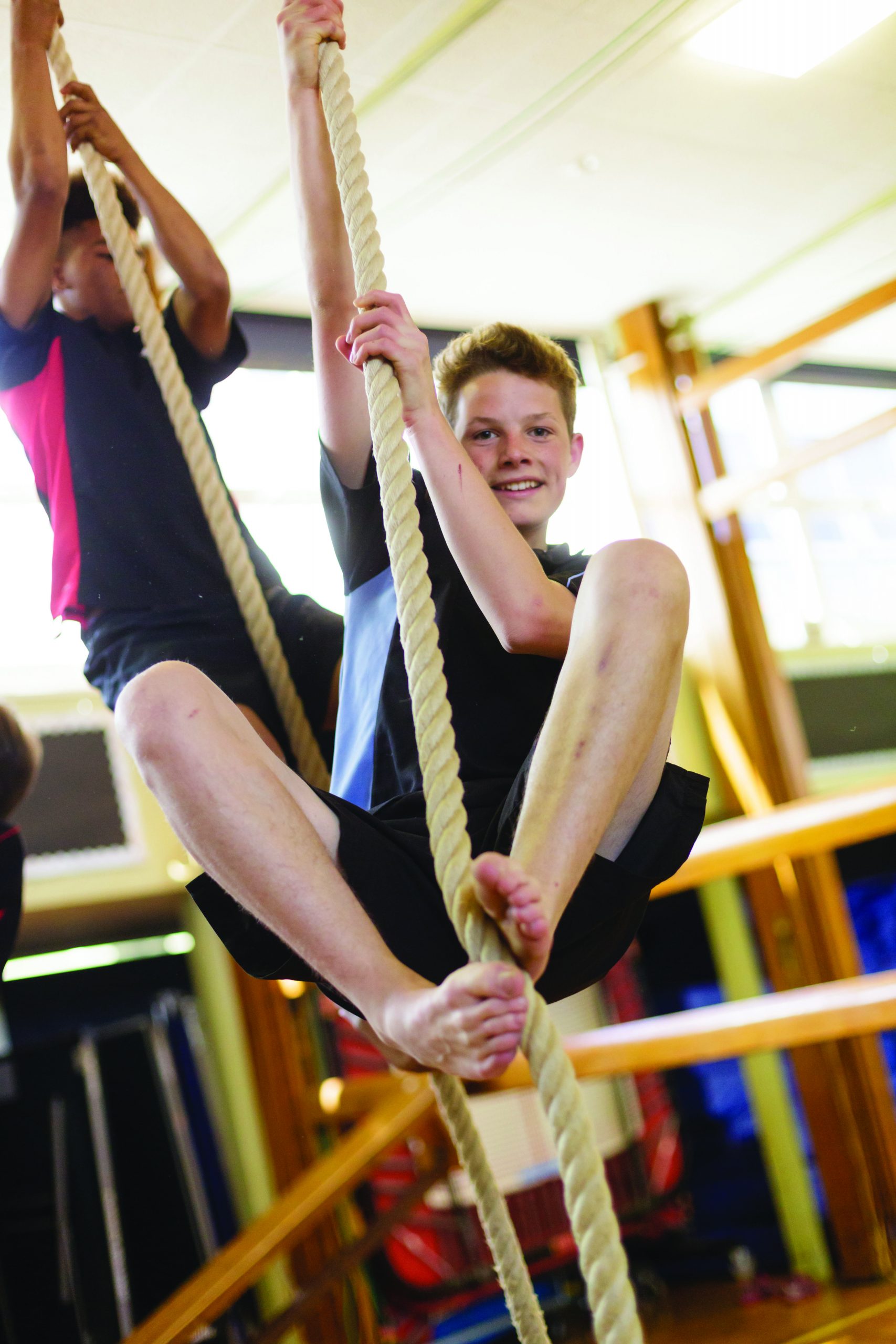 ---
We are thrilled that our weekly House Competitions are up and running again this term! They are a great way for pupils to build their team spirit and take part in various activities to win points for their house. You can see this term's schedule below.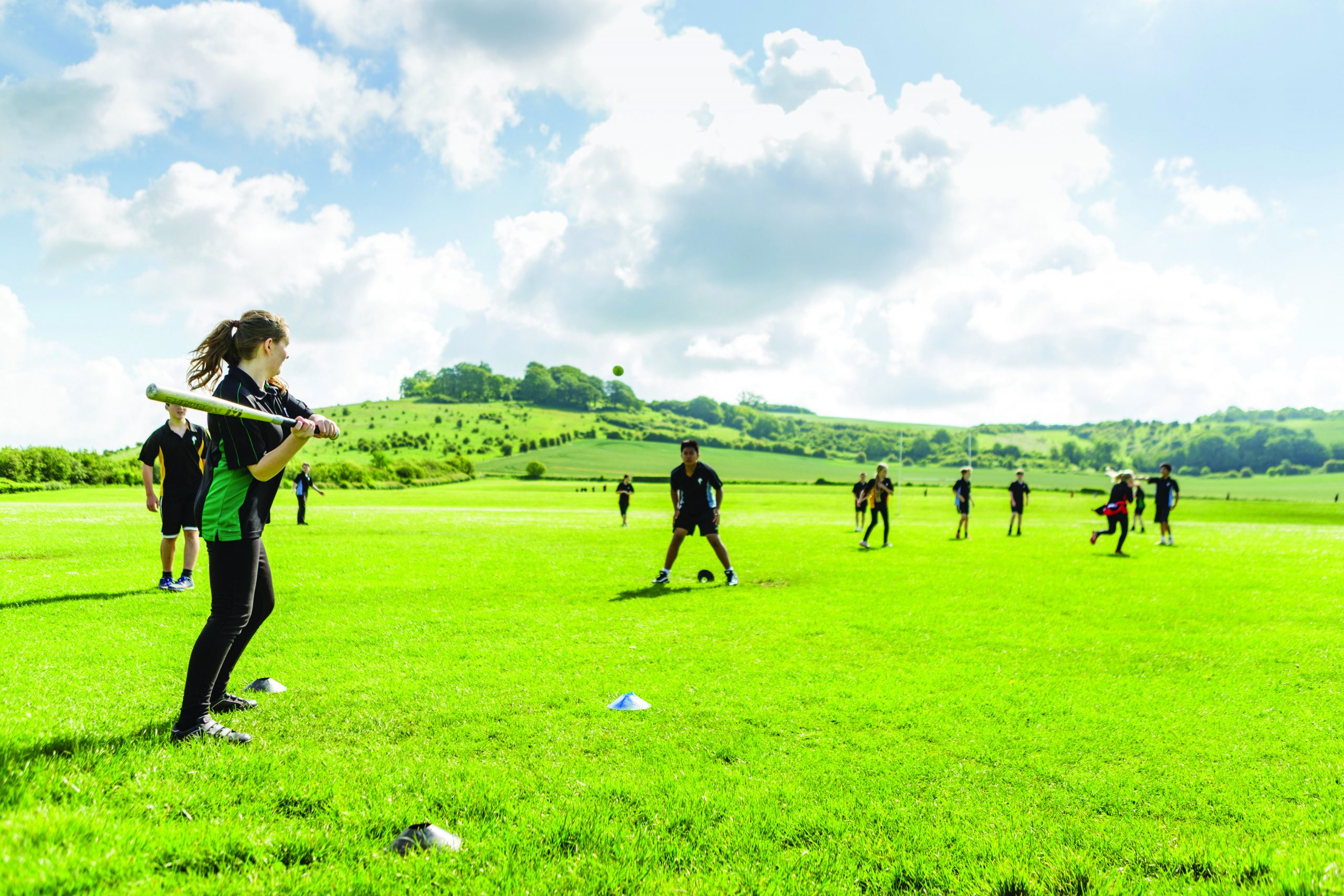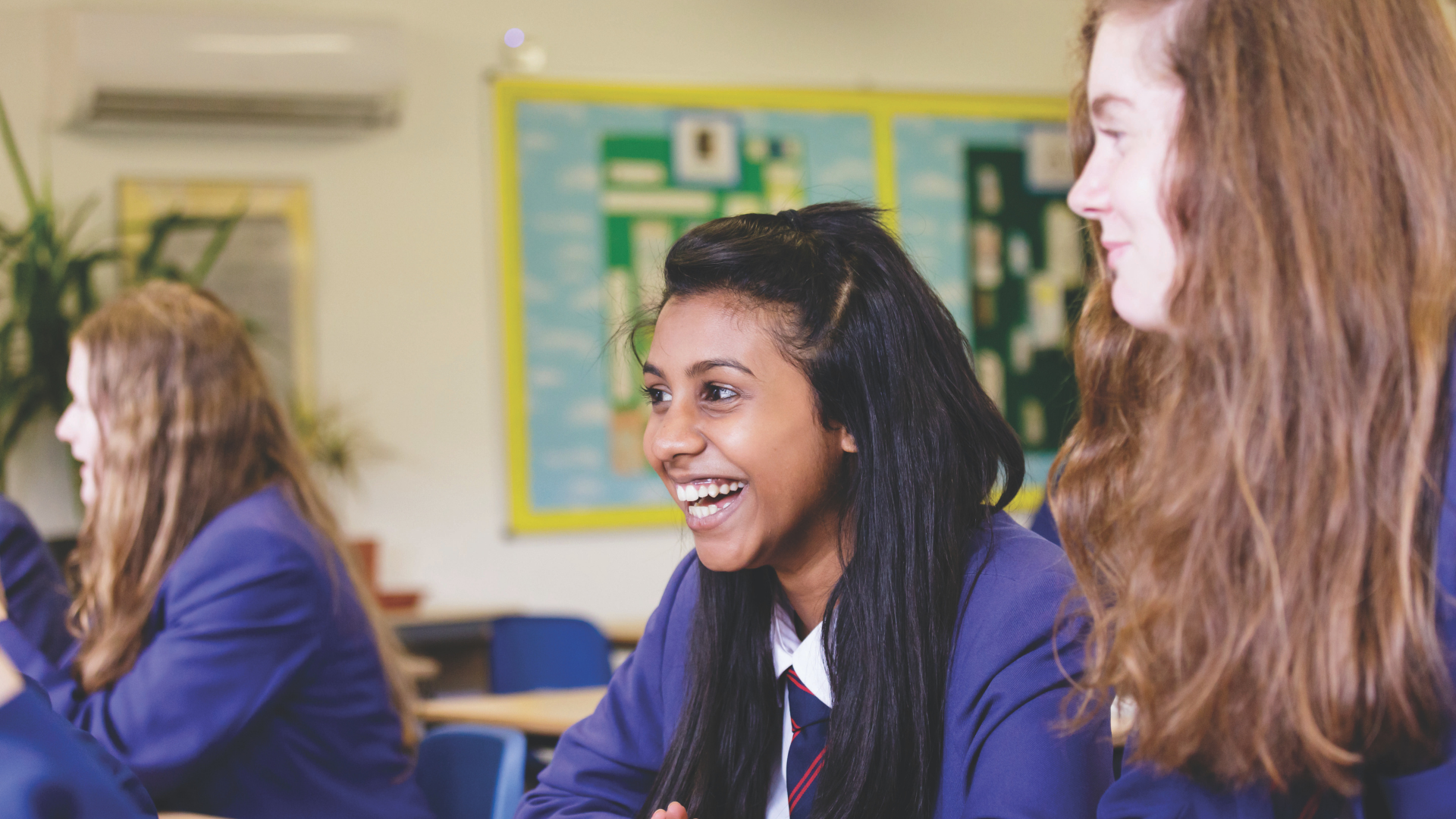 ---
The Haven is a quiet, friendly, supervised space to enjoy your break and lunch. (Please be aware that this is a quiet lunchtime provision, not to be used as a warm, dry alternative to the playground.) Open at break time – always in room 18 for all year groups – and lunchtimes as shown in the table below. Please see Miss Lowe or any of the school's teaching assistants for more information.
Week 1: Room 21
Week 2: Room 21

Week 1: Room 21
Week 2: Room 22

Week 1: Room 21
Week 2: Room 22

Week 1: Room 21
Week 2: Room 23

Week 1: Room 21

Week 2: Room 21