SCHOOL TOURs FOR PUPILS & PARENTS
We'd like to invite parents and carers for a guided tour of St Joseph's.
Note: Due to overwhelming demand, school tours are now fully booked. We will update this page if/when we offer more tours in the near future.

In the meantime, please take a look at some of our resources below, including a video tour of the school from last year's Head Boy and Girl.
A GUIDED TOUR OF ST JOSEPH'S CATHOLIC SCHOOL
Our 2019/20 Head Boy and Head Girl take you on a guided tour of our school.
MEET SOME OF OUR CURRENT YEAR 7 & 8 PUPILS
Find out what some of our pupils from Year 7 & 8 love about St Joseph's!
LEARN ABOUT ST JOSEPH'S CATHOLIC SCHOOL
OUR SCHOOL, ETHOS & OFSTED
extra curricular & enrichment
MORE INFORMATION & RESOURCES
---
---
---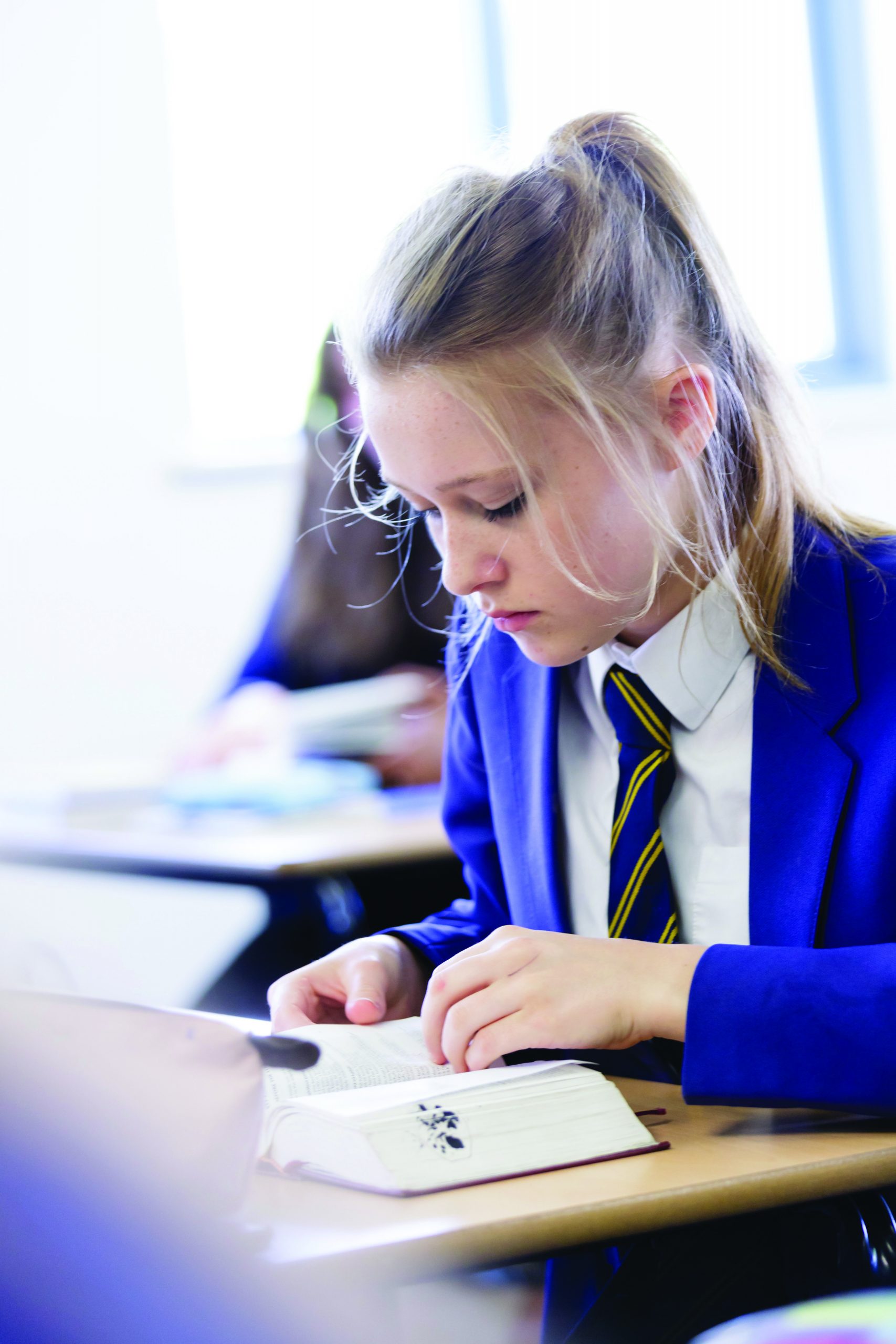 I personally chose St Joseph's Catholic School because I had heard great comments about it and it had an outstanding Ofsted report. I've really been encouraged to work hard, and everyone has really helped me out to settle in quickly.
The minute I stepped through the doors in September, the fear began to go and it was at that point I knew I had made the right choice of secondary school for me.
I am really glad I chose St Joseph's Catholic School because it feels like a family.
I knew St Joseph's Catholic School was the school for me because the atmosphere of the place is altogether fantastic and I love it! I could not imagine a better place to learn.
There are two reasons why I chose to come to St Joseph's Catholic School. Firstly is because the school has great facilities and a very good reputation. Secondly, all the teachers know what you like, your ability and your name! I love this school!