---
The school day at St Joseph's ends at 3:35pm. Click here to see bus services from Laverstock that coincide with the end of our timetabled school day.
Salisbury Reds
Stagecoach
Includes buses to Andover
bustimes.org
For buses run by Damory Coaches
Includes buses to Blandford
Please see the Wiltshire Council website for information about school transport, including bus passes, cycling and walking to school, transport eligibility, children with special educational needs, COVID-19 travel advice, and more.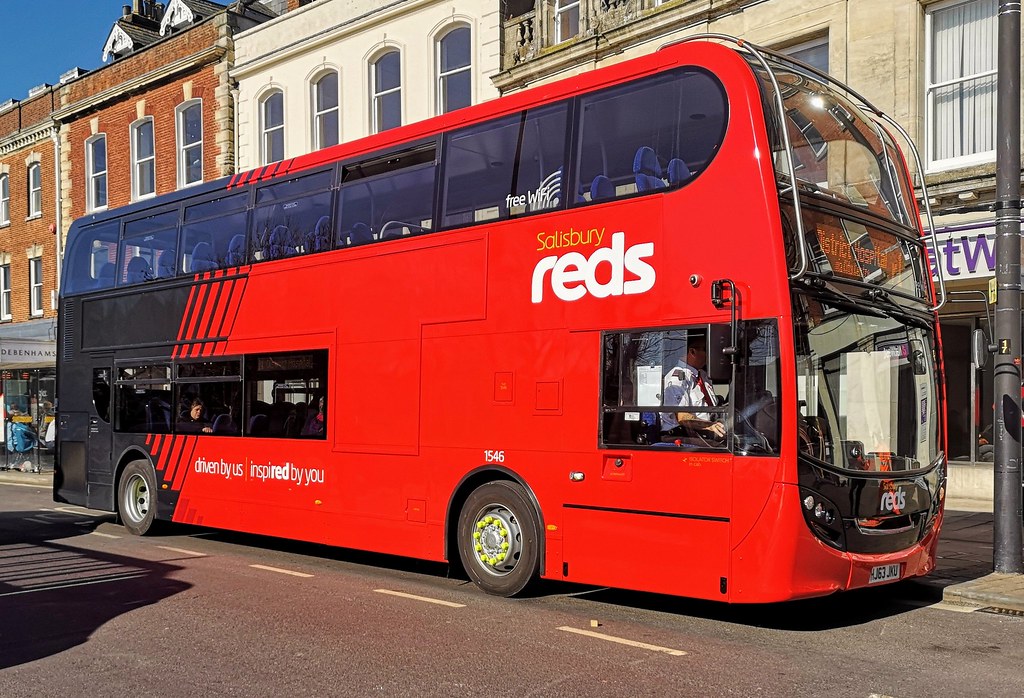 Need help or advice?
Our reception staff are happy to help answer queries about transport as far as they are able, but please bear in mind that although many buses do serve our school, none of them are dedicated school buses and as such are not within our control.

Information on school and college buses in Wiltshire can be obtained by ringing Wiltshire Council's education transport hotline on 01225 713 365. Before getting in touch, please read this FAQ page to see if your query has already been answered.
apply for free or assisted TRANSPORT
---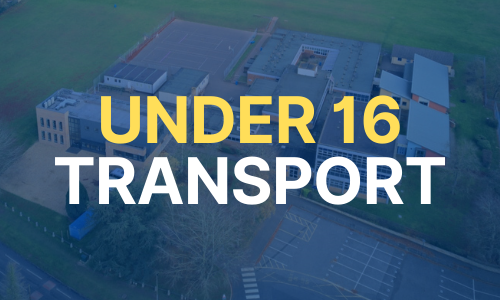 Under 16 Transport
Wiltshire Council arrange free or assisted transport for eligible school children who live in Wiltshire. You will need to apply for transport for your child at the start of their schooling, when they change school, or if you change address. Otherwise, a repeat pass will be sent to you for the start of each academic year.
Applications should be received by 1st June for transport requested for the start of the Autumn term. It may take up to 3 weeks for the application to be processed.
Please click the button below to download the application form.
Under 16 Application Form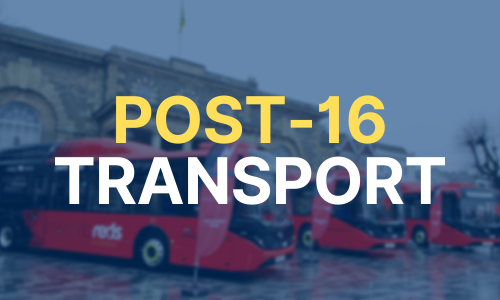 Post-16 Transport
Going to sixth form or college in September 2022? Have you thought about how you will travel there?
Students are who aged 16 and over do not receive a free bus pass to travel to college or sixth form. You will therefore need to decide how you are going to travel there and what is the best way to pay for a bus pass or season ticket.
To find out about the options open to you, please visit the Wiltshire Council website before the end of June 2022 as you may be able to pay in instalments if you apply before July.
If you need help with transport, e.g. if you are on a low income, please see the sixth form/college information below.
Sixth Form/College Information
---
Please see below a list of available bus services that coincide with the end of our timetabled school day (3:35pm).

If you/your child has commitments (after school clubs, revision sessions, etc) that mean they stay onsite after 4pm, you may need to make alternative arrangements. Please see links to bus companies at the top of this page for bus timetables.

Note: This information is subject to change and we will endeavour to update this page with new information as it becomes available.
| | | |
| --- | --- | --- |
| | | |
| | | |
| | | 15:45 / 16:23 Church Rd bus stop |
| | | |
| | 663 / 88 / 37 then change to R1 | |
| | | |
| | | 15:45 / 16:23 Church Rd bus stop |
| | | |
| | 663 / 88 / 37 then change to R1 | |
| | | |
| | | |
| | | |
| | | |
| | | |
| | | |
| | | 15:45 / 16:23 Church Rd bus stop |
| | | |
| | | |
| | | |
| | | |
| | | 15:45 / 16:23 Church Rd bus stop |
| | | |
| | | |
| | | |
| | | |
| | 663 / 88 then change to R3 | |