BTEC Tech Award Creative Media Production
The new BTEC Tech Award in Creative Media Production gives students the chance to develop valuable skills and techniques in different disciplines, produce a practical response to a digital media brief, and explore potential careers in the media industry.
Students will develop a number of high level IT based design skills and an understanding of key media conventions whilst developing an understanding of how these skills can be put to use in the Media Sector.
The BTEC Tech Award in Creative Media is aimed at pupils who are interested in any aspect of the interactive media industry. They're an alternative to a GCSE and offer equivalent levels of rigour and challenge.
Over the 3 years students will work to develop a range of high level practical skills in industry standard IT software and produce a range of multimedia products throughout the course.
Students will also study a number of theory based topics essential to the media industry including; audience demographics, marketing strategies, genre, narrative, pre-production and production techniques. Students will work independently on the majority of the tasks undertaken and as such a high level of personal organisation is essential.
The course is assessed through 3 Units, both internally and externally assessed. The units are broken down in to:
Component 1: Exploring Media Products
Learn about the media sector and investigate media products across the following sub-sectors: Audio / Moving Image, Publishing and Interactive. (Weighting: 30%)
Component 2: Digital Media Production Skills
Develop technical skills and techniques in the chosen discipline(s) of audio / moving image, publishing and interactive. (Weighting: 30%)
Component 3: Create a Media Product in Response to a Brief
Apply digital skills and techniques by responding to a digital media brief. (Weighting: 40% this unit is an externally set task which must be completed over 8 hours of exam condition study.)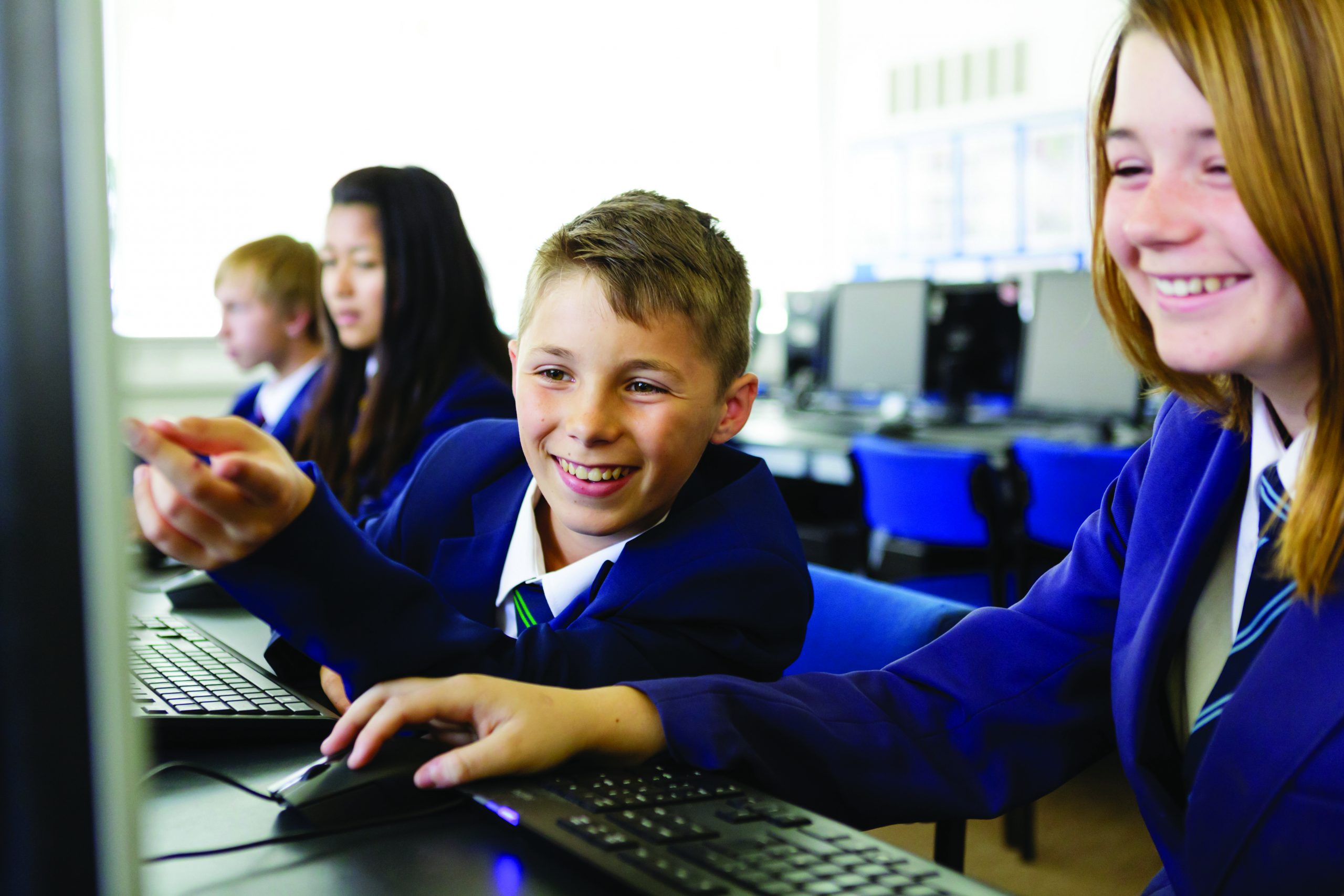 Subject Contact:
Mr. Ford
Post-16 Academic:
A Level ICT
A Level Product Design
A Level Media Studies
BTEC Level 3 ICT
Post-16 Employment:
Computer Science
IT and Business or Software Development
Technician
Developer
Business Administration