This qualification in Mathematics will provide evidence of students' achievements against demanding and fulfilling content. It will give students the confidence that the mathematical skills, knowledge and understanding that they acquire during the course of their study will provide a strong foundation for further academic and vocational study, and for employment.
This qualification in Mathematics enables students to:
Develop fluent knowledge, skills, and understanding of mathematical methods and concepts;

Acquire, select and apply techniques to solve problems;

Reason mathematically, make deductions and inferences, and draw conclusions;

Comprehend, interpret and communicate mathematical information in a variety of forms appropriate to the information and context.
The assessments will cover the following:
Number
Algebra
Ratio, proportion and rates of change
Geometry and measure
Probability
Statistics
Pupils will be entered for the Foundation tier (grades 1 to 5) or the Higher tier (grades 4 to 9 - grade 3 allowed).
The qualification consists of three written papers at the end of the course, each 1 hour 30 minutes long.
Paper 1 is a non-calculator assessment, and a calculator is allowed for Paper 2 and Paper 3.

The volume of subject content has increased compared to the previous specification.

In the assessments there's a greater emphasis on problem solving and mathematical reasoning.

Students will be required to memorise formulae.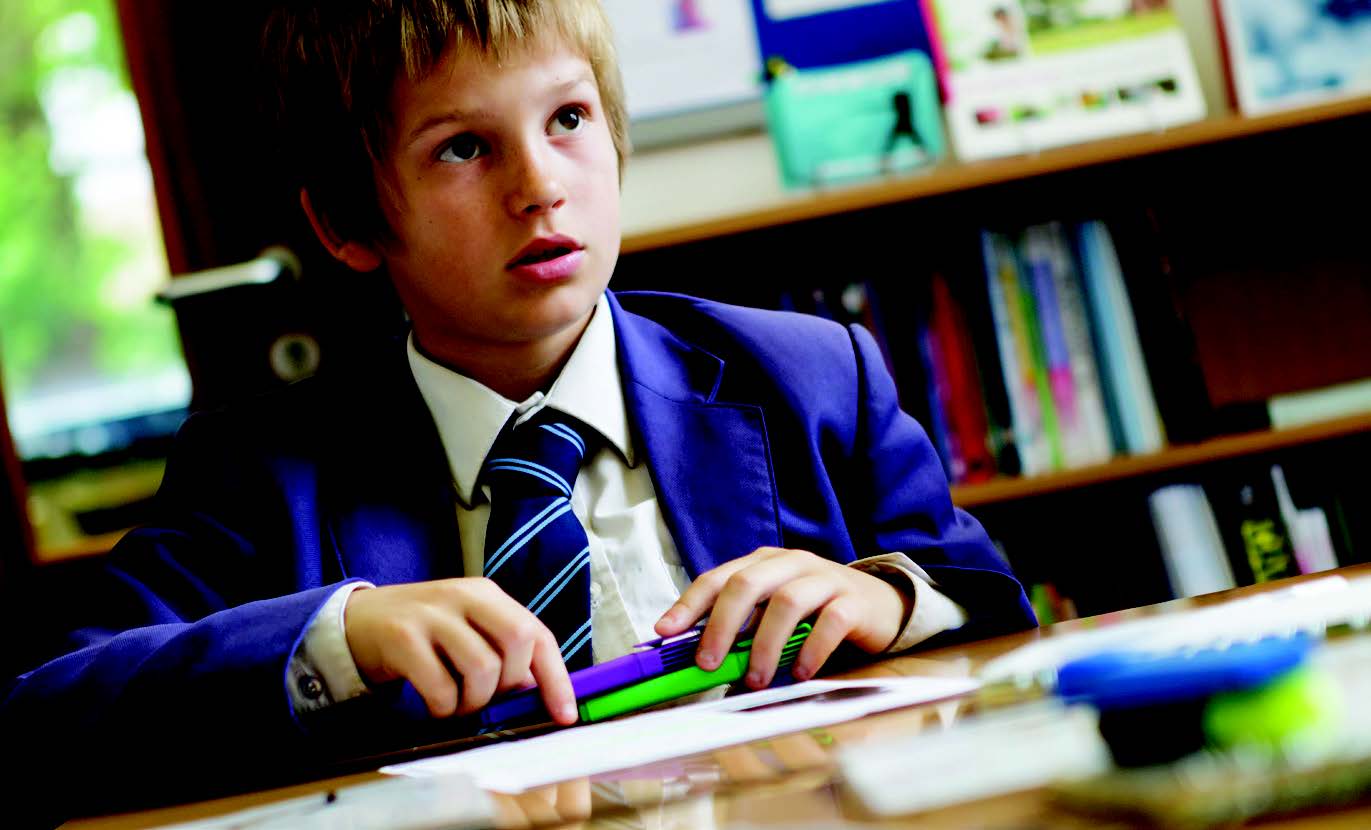 Subject Contact:
Mrs. Henry
Post-16 Academic:
A Level Maths / Further Maths
A Level Business
A Level Computing
A Level Economics
A Level Environmental Science
A Level Geology
A Level Physics
A Level Psychology
A Level PE
BTEC Level 3 Engineering
Post-16 Employment:
Engineering
Architecture
Teaching
Accountancy & Financial Services
Retail
IT and Computing
Actuary
Research
Marketing & Advertising
Law
Health Management
Journalism
Surveying
Economy
In great demand by employers