The new PE specification has been produced to provide the learner with stimulating, relevant, engaging and topical issues that will equip them with the knowledge, understanding, skills and values they need to be able to develop and maintain their performance in physical activity.
Students will also gain understanding of how physical activities benefit health, fitness and well-being. Practical assessment has now been reduced to 40% of the course with a refined list of activities to be assessed in; of which the learner must be assessed as a player/performer within 3 sporting activities.
Due to the practical nature of the course, in order to be selected you will need to have a keen interest in sport and be a regular participant to an outside club, e.g. Football club, Gymnastics club, Athletics etc.
The GCSE specification in Physical Education is broken down into 4 components:
Component 1: Fitness and Body Systems
📋 36% of the qualification, 90 marks
⏰ 1 hour 45 minute written exam
Component 2: Health and Performance
📋 24% of the qualification, 70 marks
⏰ 1 hour 15 minute written exam
Component 3: Practical Performance
📋 30% of the qualification, 105 marks (35 marks per activity)
⏰ Non-examined assessment: internally marked and externally moderated
Component 4: Personal Exercise Programme
📋 10% of the qualification, 20 marks
⏰ Non-examined assessment: internally marked and externally moderated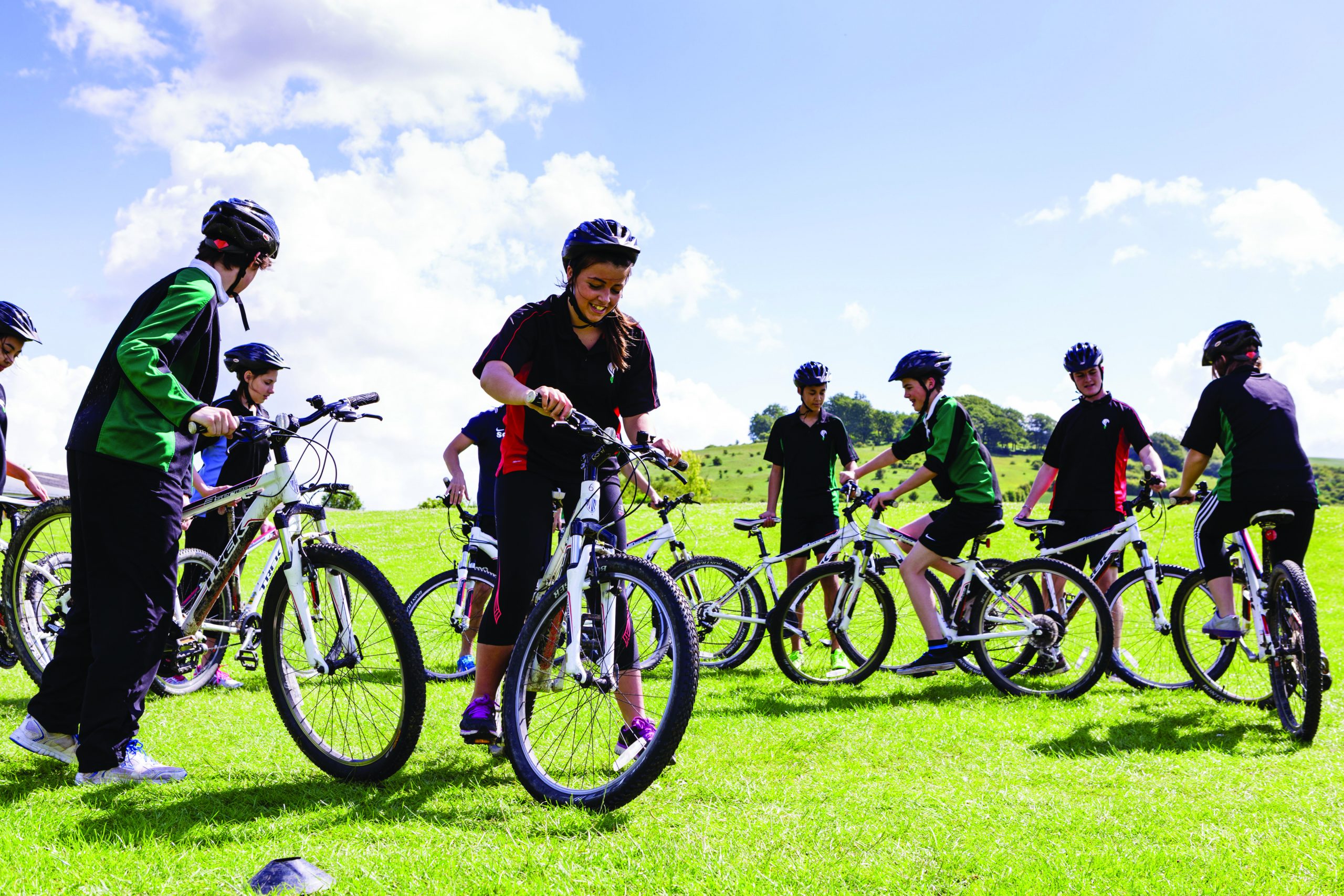 Subject Contact:
Mrs. Goulding
Post-16 Academic:
A Level PE
BTEC Level 3 Sport & Exercise Science, Sport (Performance & Excellence), Exercise & Fitness
Post-16 Employment:
Teaching
Coaching
Sports Development
Sports Therapist
Physiotherapist
Armed Forces
Police
Sports Events Management