The course is divided into two components: Understanding Social Processes and Understanding Social Structures. Pupils focus on the exploration of the themes such as socialisation, identity and culture in the first component - understanding social process. Pupils are encouraged to contemplate how they acquire their individual identity, through a detailed study of two agents of socialisation: families and education.
In addition pupils examine social structures in society and judge their influence on individuals. In component two pupils will enhance their awareness of the social world through an examination of social structures and their influence on human behaviour; social differentiation, power and stratification. This includes the theme of power, issues of social order and social control, studied through crime and deviance.
The application of theoretical ideas and principles will provide learners with a deeper understanding of the social world and help them to explore the structures and processes that exist in society.
The GCSE Sociology course is split into 2 units.
Component One: Understanding Social Processes
📋 50% of overall grade (100 marks)
⏰ 1 hour 45 minute exam

Components:
Concepts and processes of cultural transmission- culture, identity and socialisation.

Family - family diversity, social changes, sociological theories of the role of the family.

Education - Sociological theories of the role of education, educational achievement

Sociological research methods.
Component 2: Understanding Social Structures
📋 50% of overall grade (100 marks)
⏰ 1 hour 45 minute exam

Components:
Social differentiation and stratification - forms and sources of power and authority, poverty, equality/inequality,

Crime and deviance - Social construction of concepts of crime and deviance, social control, theories and explanations of deviance and criminal behaviour

Research methods.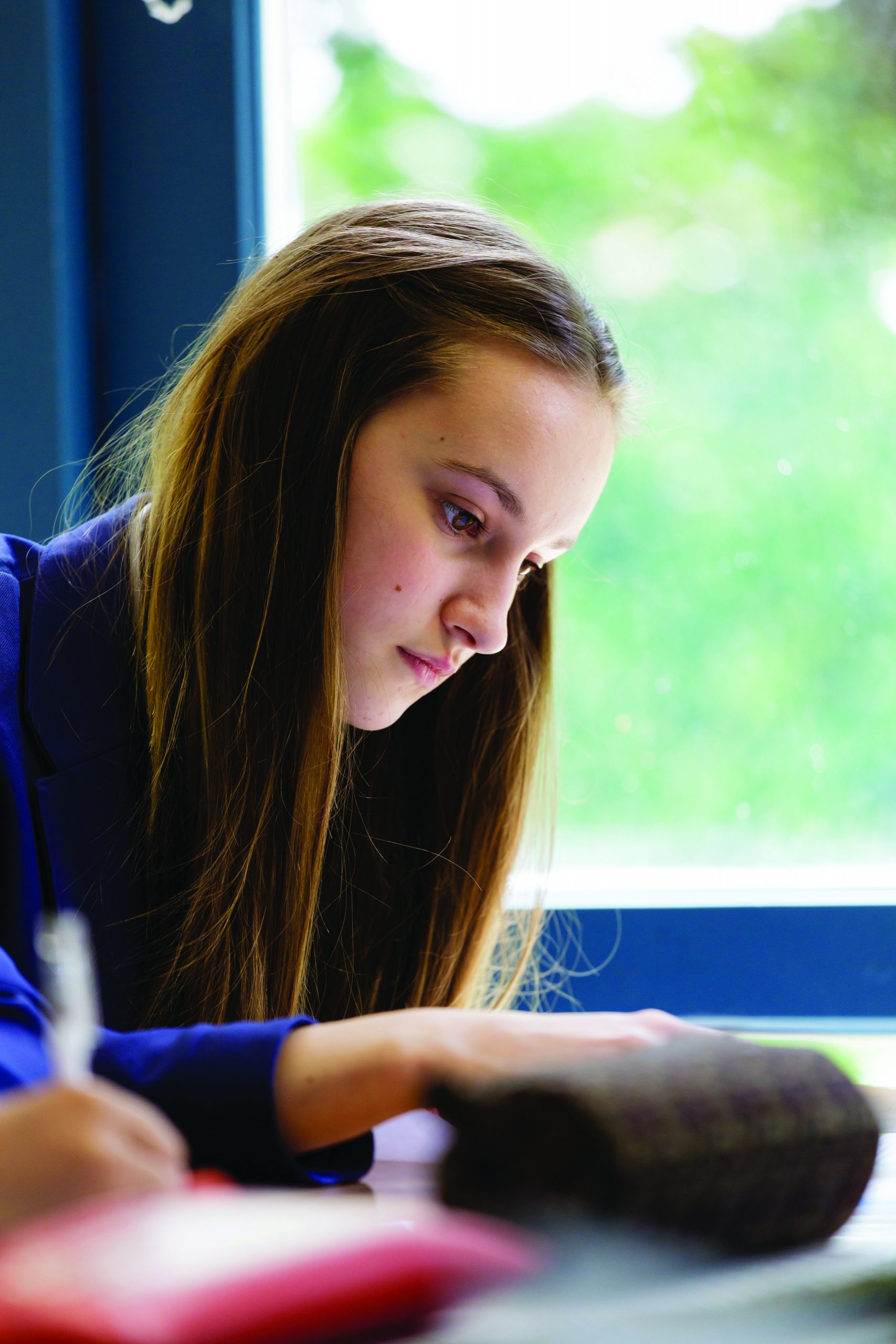 Subject Contact:
Mrs Nobis
Post-16 Academic:
A Level Sociology
BTEC Level 3 Health and Social Care
BTEC Level 3 Childcare and Education
Post-16 Employment:
Social Work
Primary Education
Mental Health
Nursing
Criminology
Psychology
Police
Law
Marketing & Advertising
Human Resources (HR)
Social Research
Care Work
Childcare