Welcome to our school website which will give you an introduction to the life of our happy and successful Catholic school.
St Joseph's school is committed to the formation of character and the acquisition of a value system that will enable young people to live life to the full. These values centre on developing a responsible character. Our aim is to help our young people develop the ability to live within a community. We want them to learn that compassion, justice and love are the keys to a life well lived. St Joseph's is a vibrant and dynamic school with high expectations and great ambitions for every one of our pupils.
We want everyone in our community to feel safe and happy during their time at St Joseph's. We aim to help everyone in our school community to grow in faith and to make the most of their innate ability. The culture and ethos of the school is one where we all have high expectations of each other. Each child is unique, they are loved and valued. They deserve the best and that is what we aim to give them. They are our greatest ambassadors and they are supported by a team of staff united in encouraging, motivating and challenging each one of them to be the best they can be.
Visitors to St. Joseph's regularly comment on the friendly welcome they receive, the confidence and maturity of the pupils they meet and the warmth of the community. St. Joseph's is a special place where every individual's talents are seen as important and where every day is seen as an opportunity to do something exciting. Every day is Open Day at St Joseph's and visitors are welcome.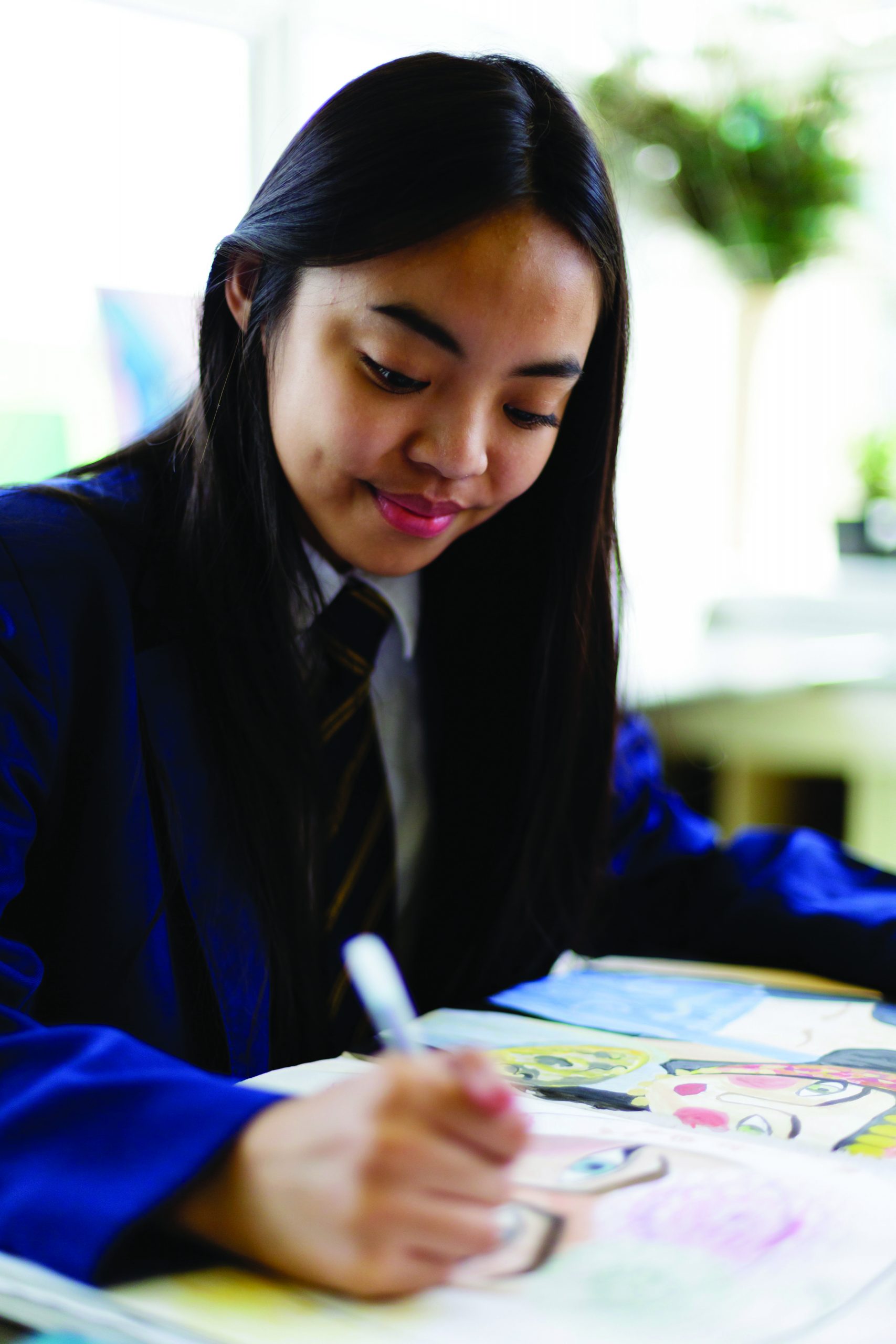 "To achieve excellence for the sake of the Gospel"
Within our Catholic school centred on the person of Jesus Christ come values and actions which are articulated in the four main areas of school life:
Curriculum

Pastoral Care
Religious life
Personal Formation.
Curriculum:
We give pupils rich and varied ways of exploring the world God created and peopled. Pupils learn that this world and its resources is for our good and that we must use it responsibly. We propose that God is found in all things and therefore all things are worthy of our interest and study. We endeavour to provide a school where a spirit of enquiry and intellectual life flourish.
Pastoral Care:
We promote the emotional and spiritual growth of our pupils. All staff are expected to build strong and appropriate relationships with pupils across the whole school experience. For example listening to their cares and concerns, sharing their hopes and fears, their successes and failures and accompanying them through their childhood and teenage years.
We strive to ensure well-judged intervention in pupils lives to provide appropriate professional support and challenge. Our aim is to establish a stable and welcoming community with which pupils identify and can belong to. The successes and achievements of all pupils will be recognised and celebrated.
Religious Life:
We believe that we are a school of prayer which is encouraged in simple and regular practices. We celebrate the liturgy of the Christian Church in particular to Holy Mass. We teach about justice, act justly and seek to promote the common good. We look for opportunities to reach out to suffering and marginalised individuals and communities, locally and globally. We are open and welcoming to people of other faiths and of no faith.
Personal Formation:
We aim to develop the God-given gifts and talents of each pupil. We seek to form attitudes and values in our pupils which are based on the Gospel teaching and actions of Jesus Christ. We hope to lay the foundations of life-long learning. We seek to foster an attitude of altruism and generosity.
We will promote a range of extra-curricular activities to promote the physical, creative and intellectual development of all of our pupils. We will encourage them to adopt a way of looking at the world which is positive, engaged and seeks to change the world for the better.