The Prefect team comprises of year 10 and 11 students who have been successfully selected to represent the school body, not only on a daily basis, but on opening evenings and wider community events including Diocesan occasions. They are a wonderful group of willing, conscientious and enthusiastic pupils who are always prepared to aid and assist in school life.

The senior prefect team were successfully elected into their role after a mock election, a rigorous interview with Mrs Ridley and a staff vote. This team are an excellent example of the St Joseph's 'expectation' as they are all conscientious, hardworking and motivated individuals. As senior prefects, they will represent the student body at many events throughout the year including open evenings and diocesan mass.

The main prefect team works diligently to ensure that St Joseph's is a pleasant and safe place for students by gently reminding peers of expectations. In addition they are ambassadors on opening evenings and mornings. More importantly they have chosen to act as positive role models for all in the school community. In time, it is envisioned that some prefects will be attached to departments to aid in the learning of students within all subject areas in school.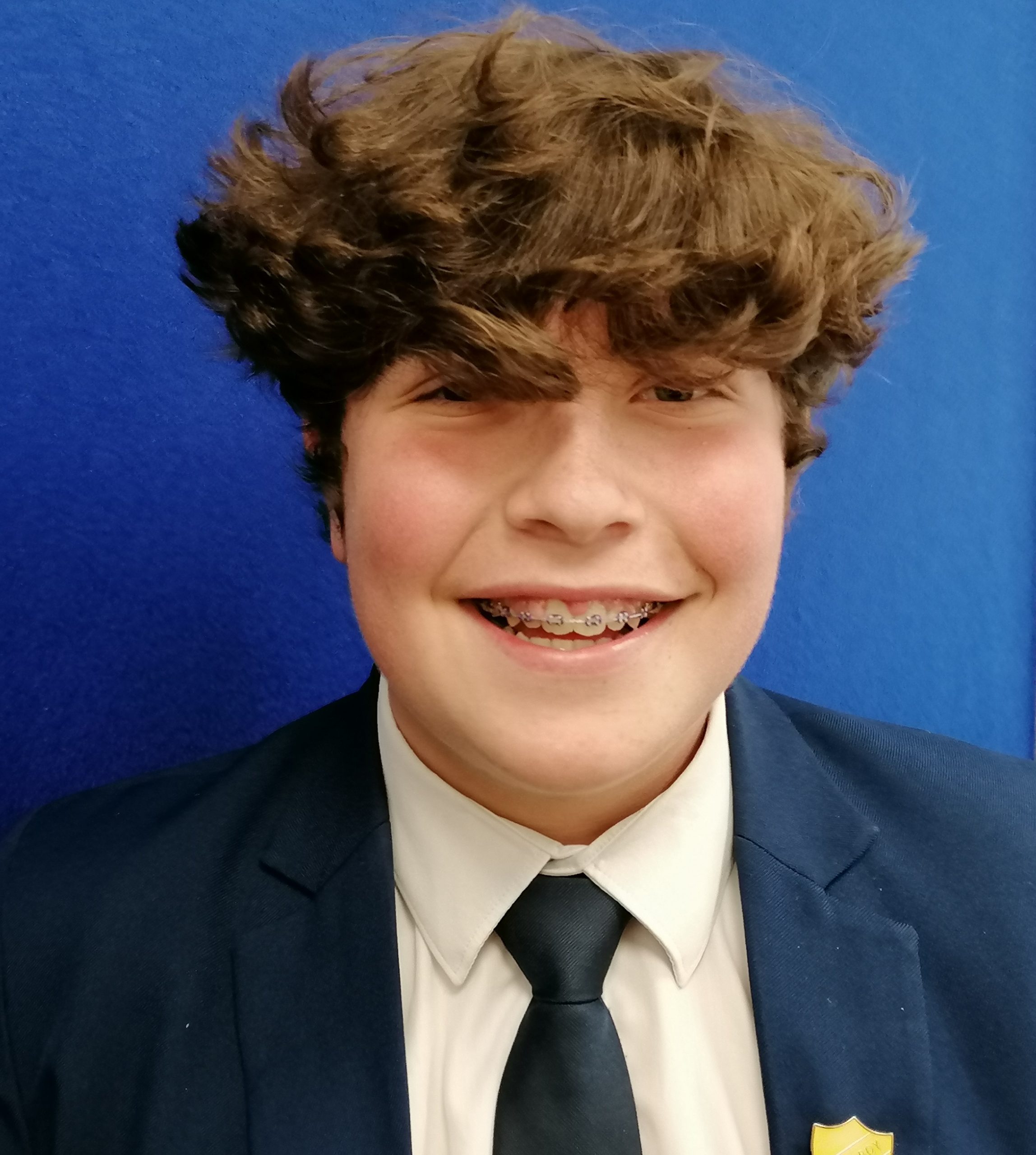 Head Boy – Corbin Smith-Sharp
My Name is Corbin Smith-Sharp and I am the elected Head Boy here at St Joseph's Catholic School for the year 2020-21. My main goal is to ensure that that every pupil has an enjoyable and positive year (even with the current circumstances!)
I am a friendly face who you can always approach with any questions that you may need answering and I will try my best to always help. I believe there is more to this role than just being a good example.
I hope to live up to the standard of the Head Boys that have come before me.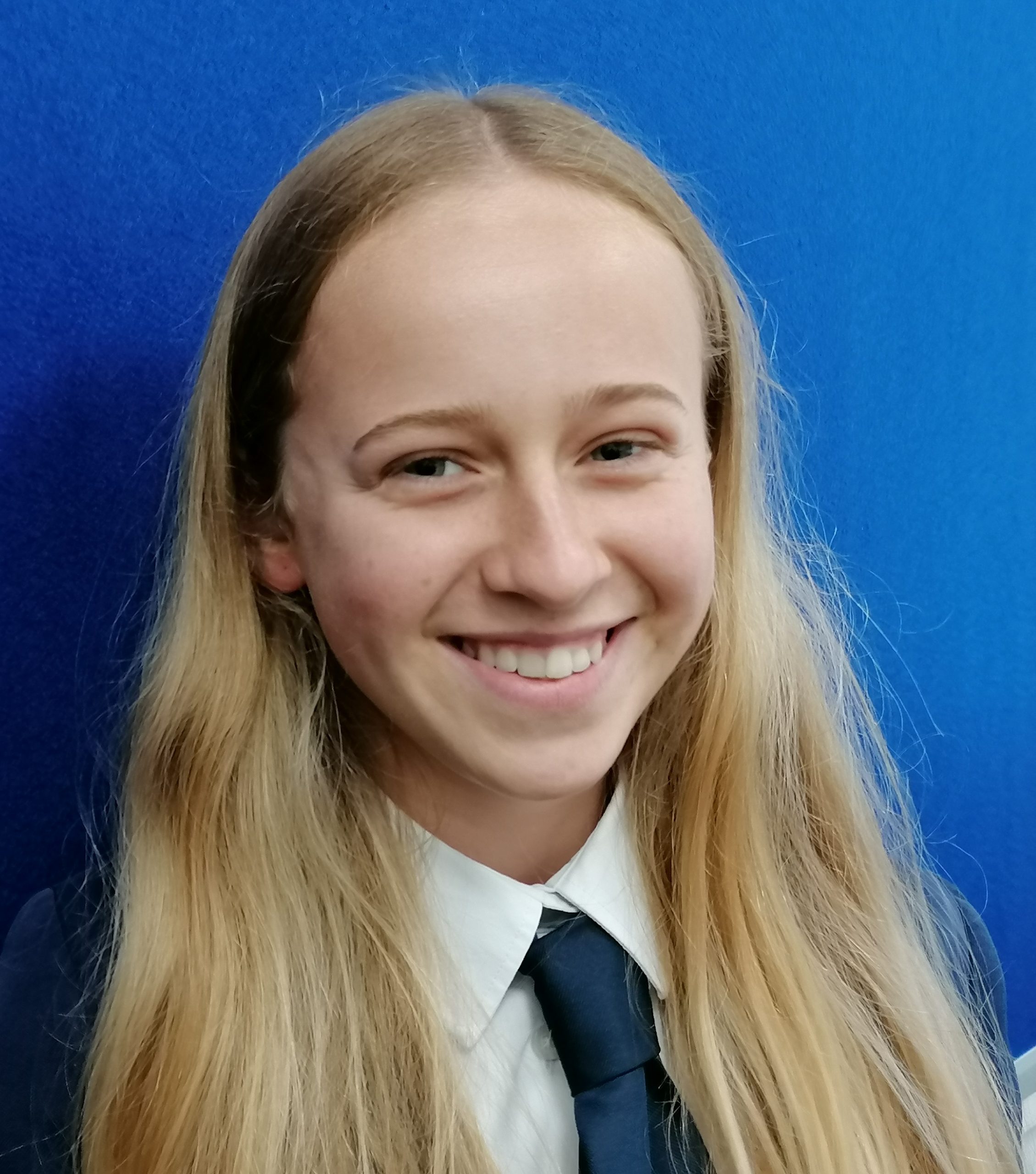 Head Girl – Isobel Humphries
My name is Isobel Humphries and I am proud to represent Saint Joseph's as Head Girl.I think our school is great because it has a fantastic community and marvellous students and teachers. It also offers great academic and sporting opportunities.
My goal as Head Girl is to make sure everyone in our school feels comfortable and happy and has someone (as well as the prefects) to express any concerns that they may have.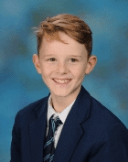 Deputy Head Boy - Joel Lancaster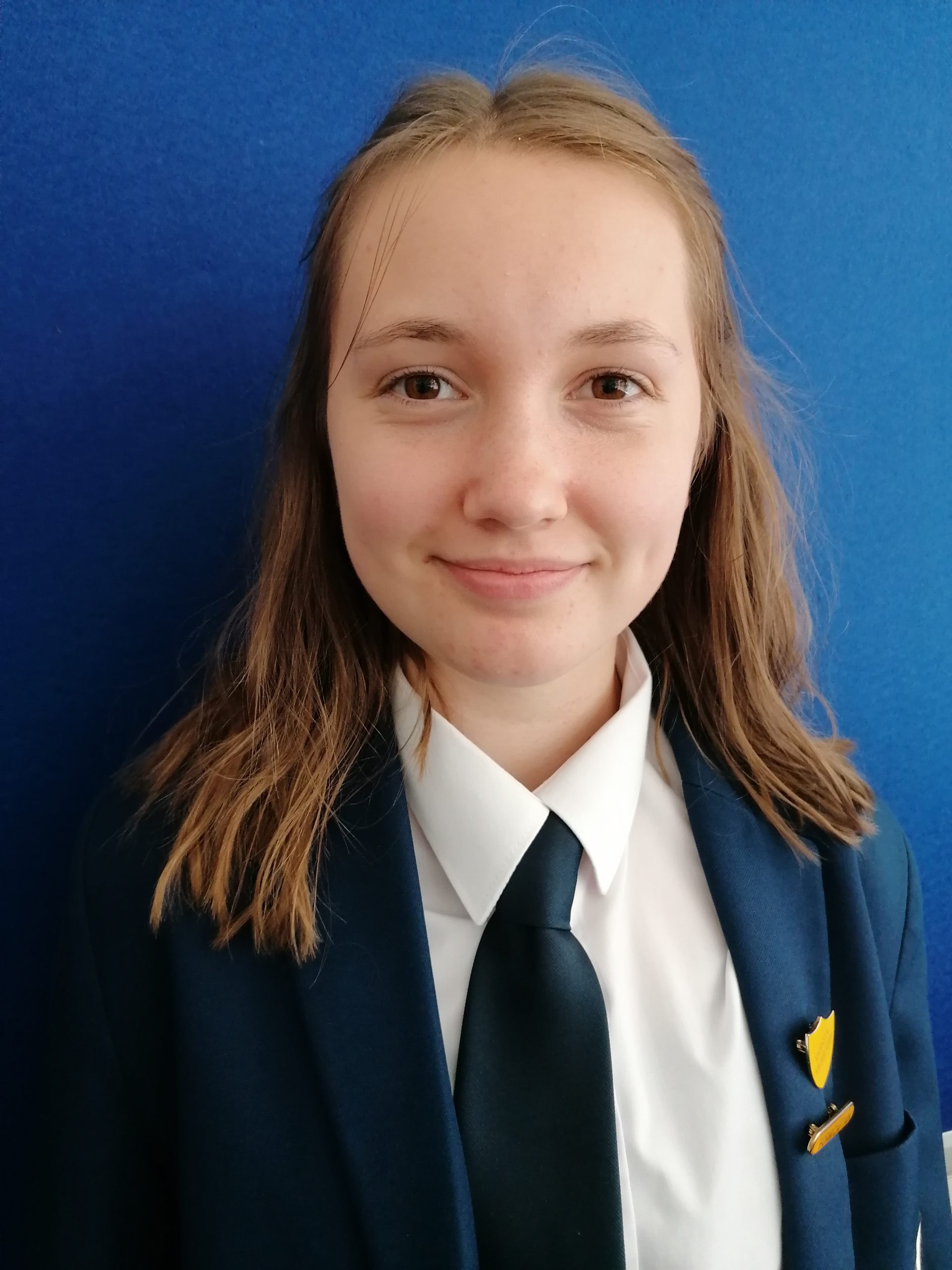 Deputy Head Girl - Heidi Meynell