The poster below gives you some ideas of the careers you could consider with a qualification in Humanities. Click on the image to see the full-size poster.
Here are some helpful links and resources to help you discover what you can do in the future with a qualification in English.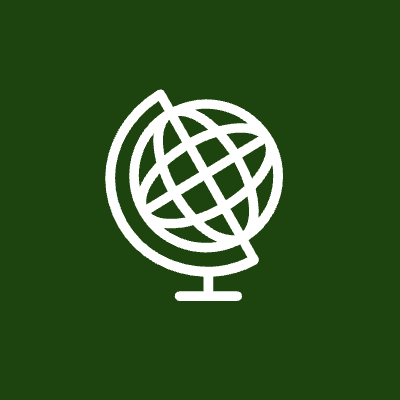 Careerpilot
Find careers, apprenticeships, vocational courses and degrees, and free online courses in Humanities subjects.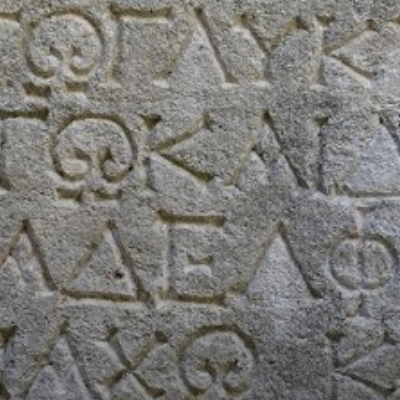 Post-16 Academic:
A Level History
A Level Classical Civilisation
A Level History of Art
A Level Law
A Level Government & Politics
A Level Religious Studies
A Level Geography
A Level Environmental Science
A Level Geology
A Level Sociology
BTEC Level 3 Health and Social Care
BTEC Level 3 Childcare and Education
Post-16 Employment:
Civil Service
Accountancy
Law
Research
Archaeology
Conservation & Restoration
Journalism
Tourism
Teaching
Politics
Public Relations (PR)
Human Resources (HR)
Town Planning
Hazard Prediction and Management
Coastal Engineering
Aid Worker
Local Government
Meterology
Surveying
Social Work
Mental Health
Nursing
Criminology
...and lots more!