The poster below gives you some ideas of the careers you could consider with a qualification in Maths. Click on the image to see the full-size poster.
Here are some helpful links and resources to help you discover what you can do in the future with a qualification in English.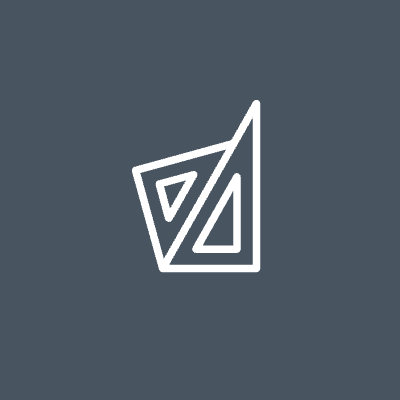 Careerpilot
Find careers, apprenticeships, vocational courses and degrees, and free online courses in English.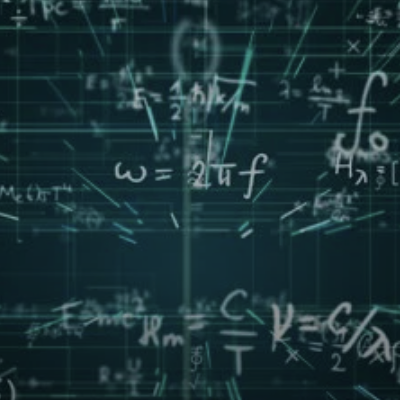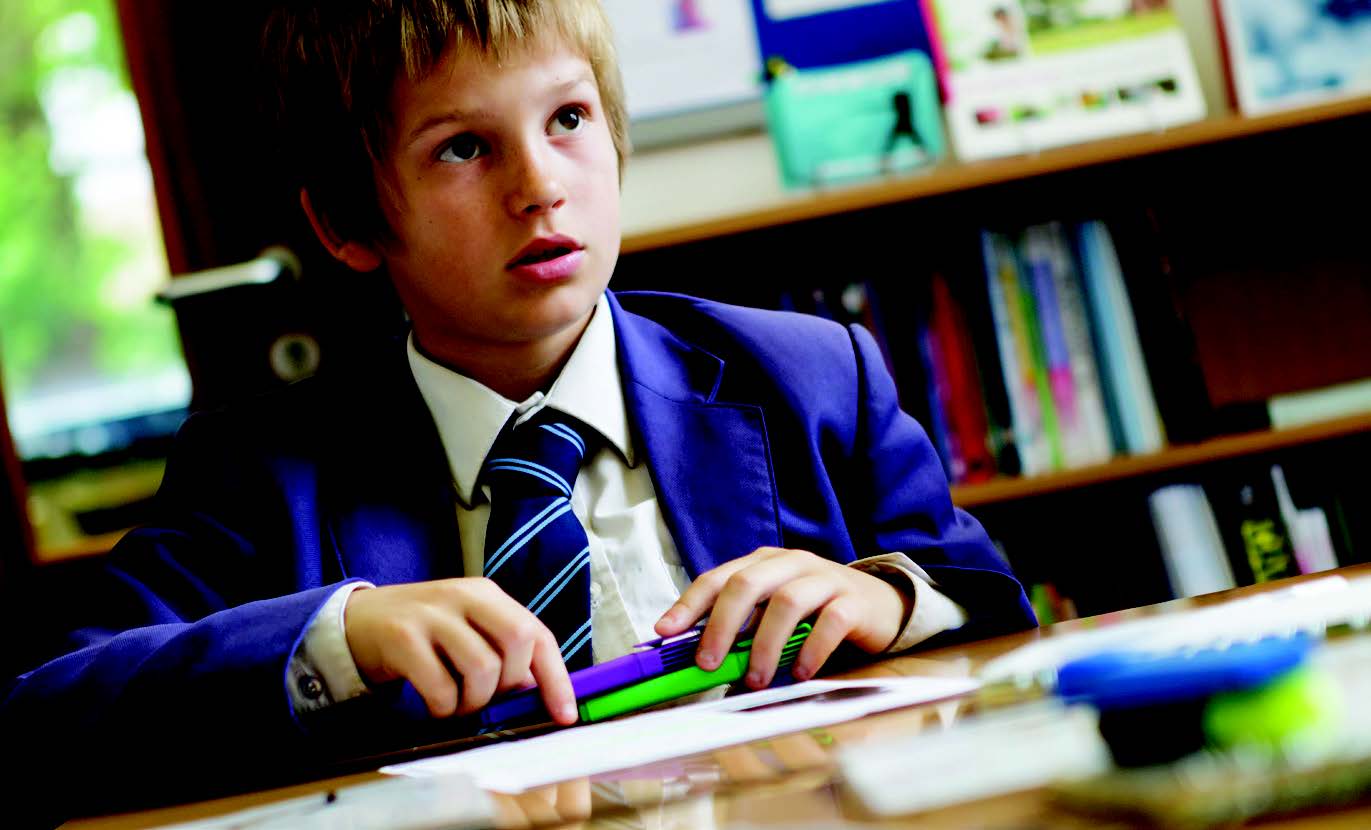 Post-16 Academic:
A Level Maths / Further Maths
A Level Business
A Level Computing
A Level Economics
A Level Environmental Science
A Level Geology
A Level Physics
A Level Psychology
A Level PE
BTEC Level 3 Engineering
Post-16 Employment:
Engineering
Architecture
Accountancy & Financial Services
Retail
IT & Computing
Teaching
Actuary
Research
Marketing & Advertising
Law
Journalism
Surveying
Economics