Published September 10th, 2021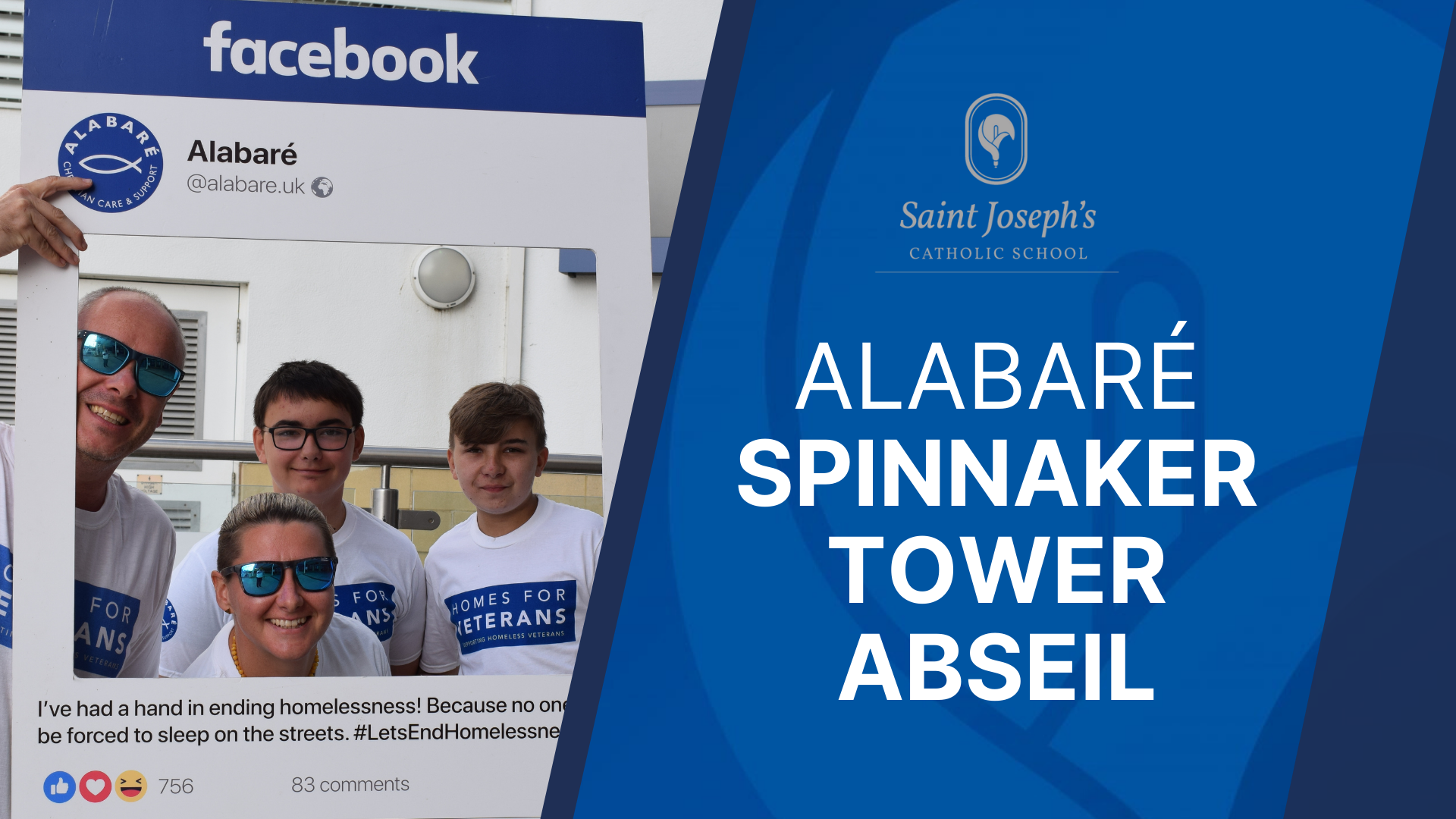 On Sunday 5th September, two of our very brave pupils in Year 11, Leo and Callum, along with Mrs Snell and Mr Rooney, abseiled down the Spinnaker Tower in Portsmouth supporting Alabaré's Help for Veterans initiative.
Their initial fears and nerves were overcome as they descended the 100m structure with only ropes to help control their descent!
A spokesperson from Alabaré said:
"A HUGE thank you for making our Homes for Veterans abseil such an incredible event. We could not have hoped for better weather, and everyone who abseiled just did an amazing job. There was such a mix of emotions: genuine fear, nerves, excitement, anticipation, all mixed with adrenaline.
Alabaré could not continue to provide supported accommodation to vulnerable people or those experiencing homelessness without the support of people such as yourselves going the extra step."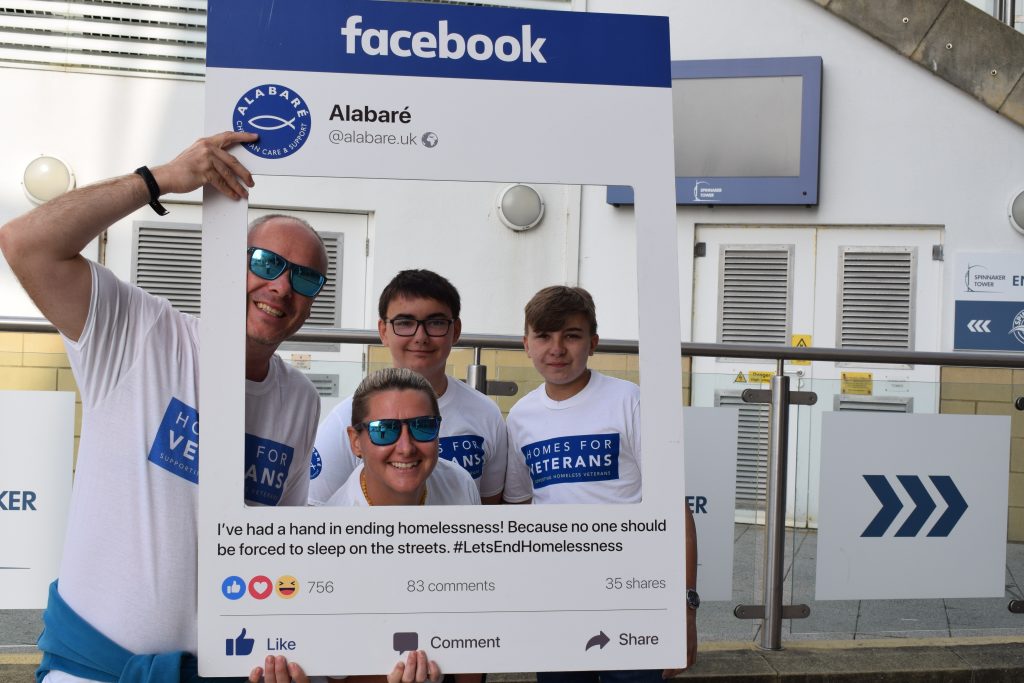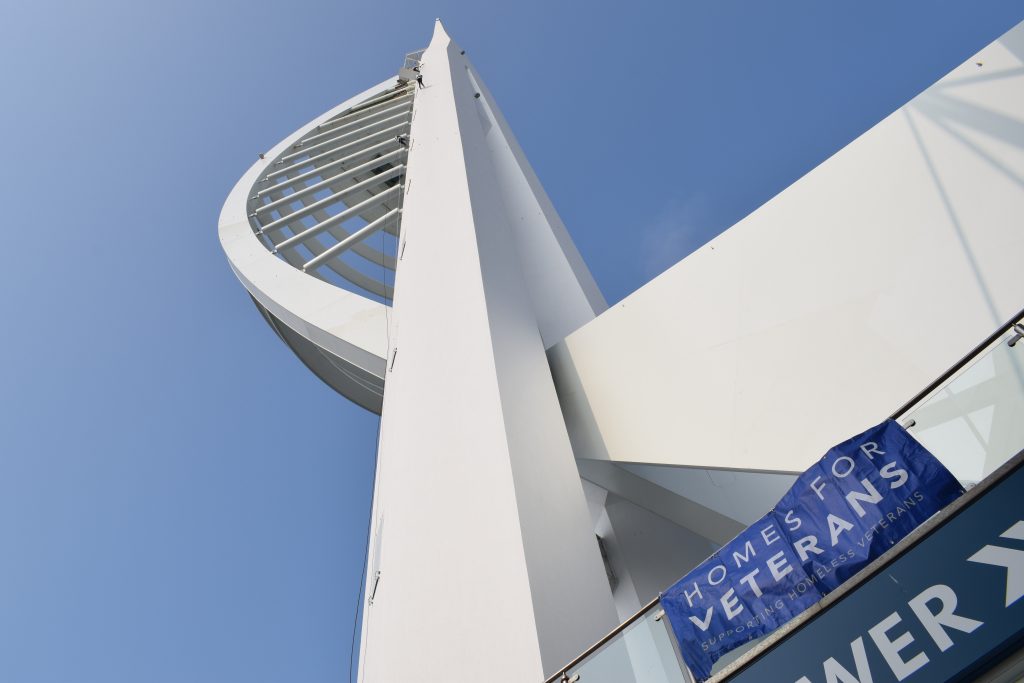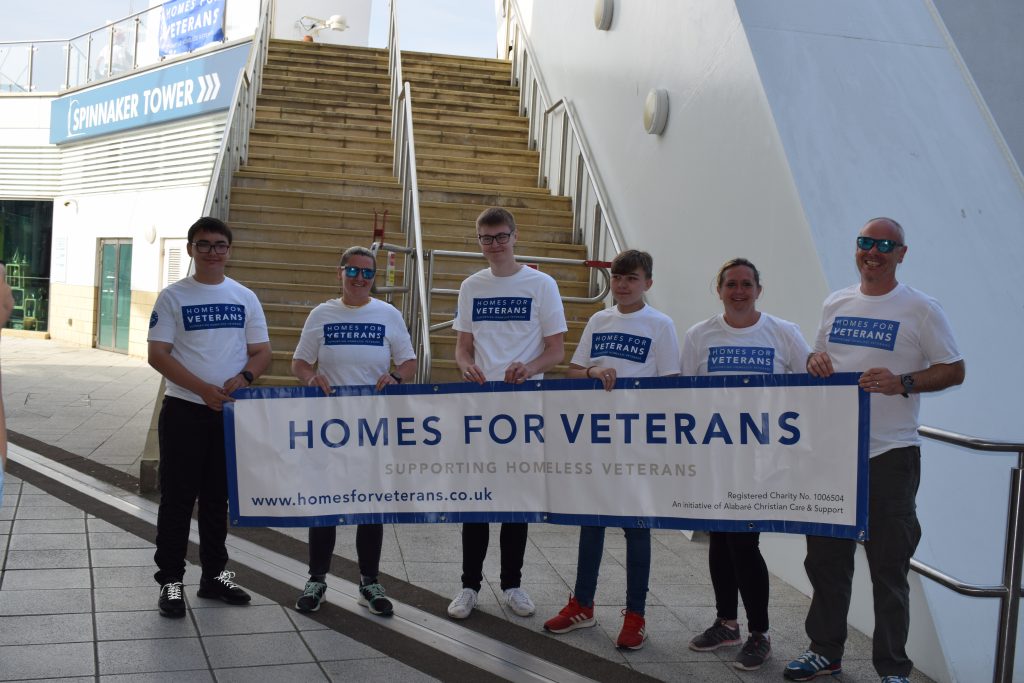 Alabaré is a charity supporting vulnerable, homeless and marginalised people. They help them transform their lives, providing accommodation and helping them gain the skills, confidence and opportunities to live a fulfilled life. Alabaré offers support to hundreds of people in need through its homes and services across England and Wales. 
We are proud to be regular supporters of Alabaré. In February last year, some of our wonderful staff and students took part in the BIG Sleep, where they spent a night sleeping under the cloisters at Salisbury Cathedral.