The course promotes learning across a variety of experiences and through various processes, tools, techniques, materials and resources to generate different kinds of evidence of working and outcomes.
Students will be provided a strong foundation in the traditional and contemporary arts within the following areas: Drawing, Painting, Printmaking, Three-dimensional Design, Art based textiles, Digital Photography and Sculpture.
Students complete three projects with increasing independence and confidence to create personal and meaningful final outcomes to a high quality of finish. Students will develop a wide range of skills and understanding in a variety of processes and techniques and look at a number of historical and contemporary artists.
There are equal amounts of writing and the creation of quality artwork presented to a high standard, therefore consistency and being organised throughout the course is essential.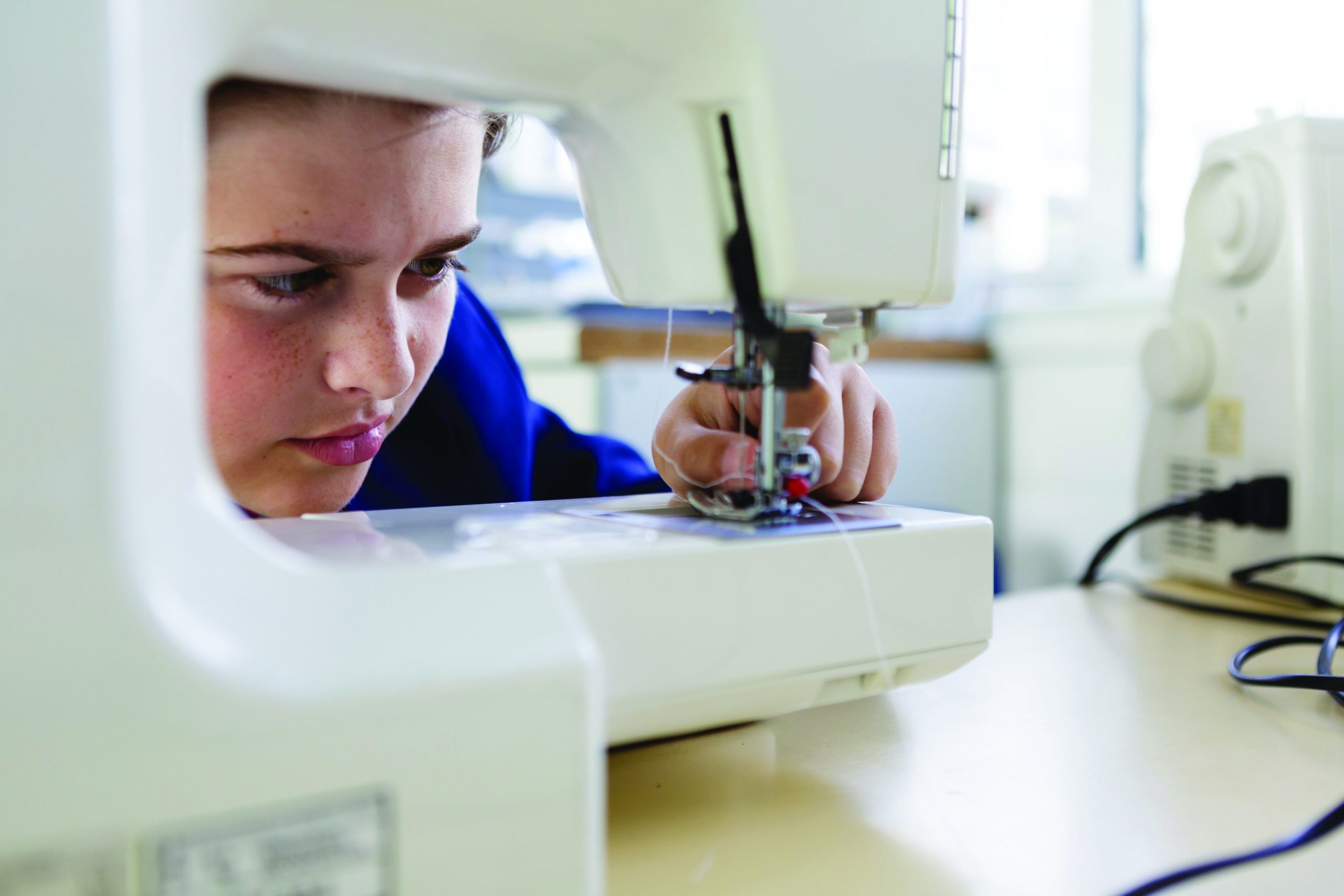 Unit 1 - Coursework
Complete a portfolio of work which will be worth 60% of the overall GCSE grade. The portfolio will need to contain work from more than 2 Art areas listed above. This work will be teacher assessed with selected work marked by an external moderator.
Unit 2 - Controlled Assessment
Students will have to sit an externally set controlled assessment in Year 11 which is worth 40% of the GCSE grade. Students will receive a question paper in January from which they select a chosen starting point, develop ideas over 20 hours and then undertake 10 hours of focused study under exam conditions.
All work is teacher assessed with selected work marked by an external moderator.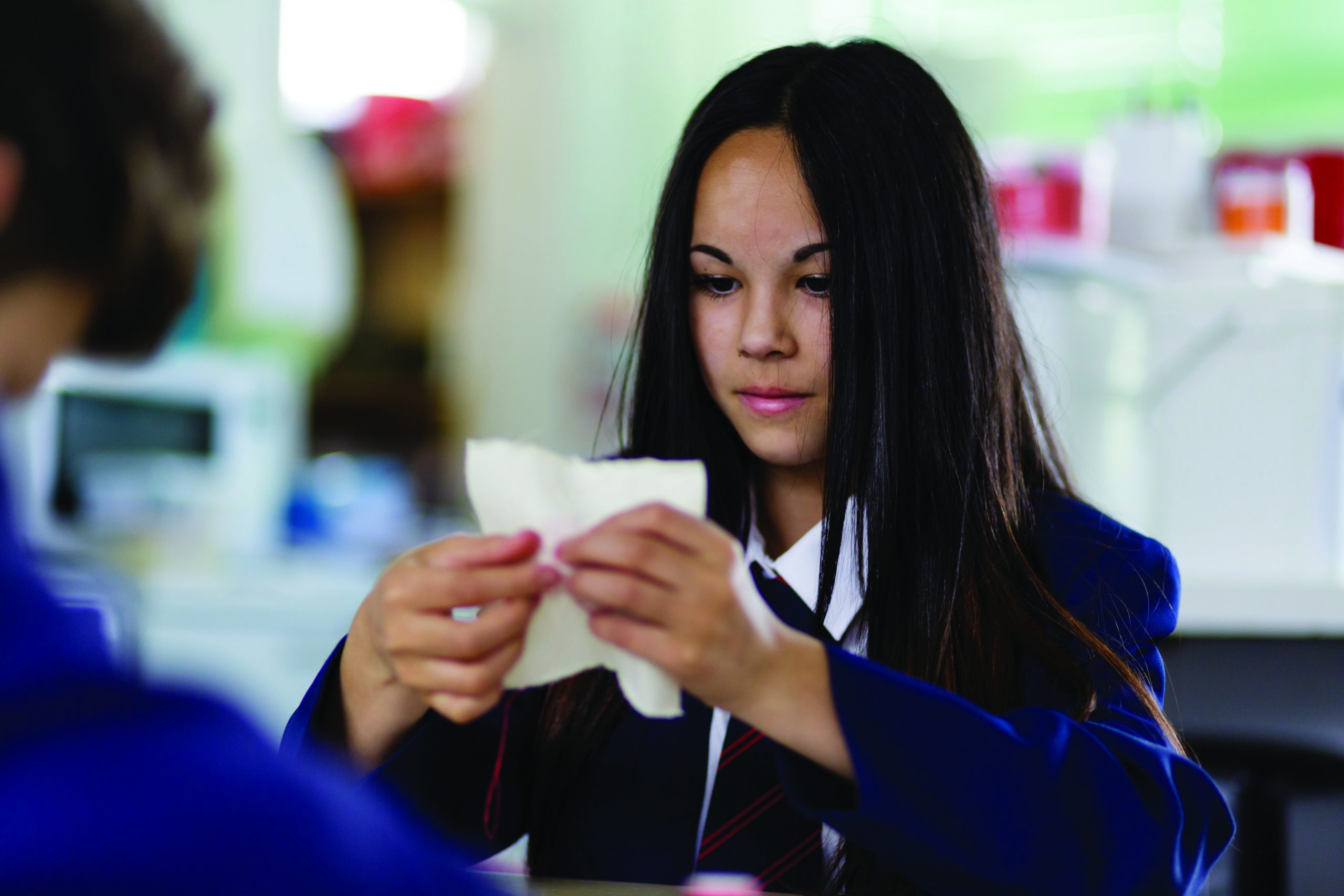 Subject Contact:
Miss Mallows
Post-16 Academic:
A Level Art & Design
A Level Fine Art
A Level Photography
A Level Textiles
A Level Graphic Communication
A Level Media Studies
A Level Product Design
BTEC Level 3 Diploma/ Extended Diploma Art & Design
Post-16 Employment:
Fashion Design
Fine Art
Graphic Design
Design Engineering
Architecture
Interior Design
Photography
Illustration
Animation
Advertising
Teaching
Hair & Beauty
Multimedia Design
Painting & Decorating