Published October 9, 2023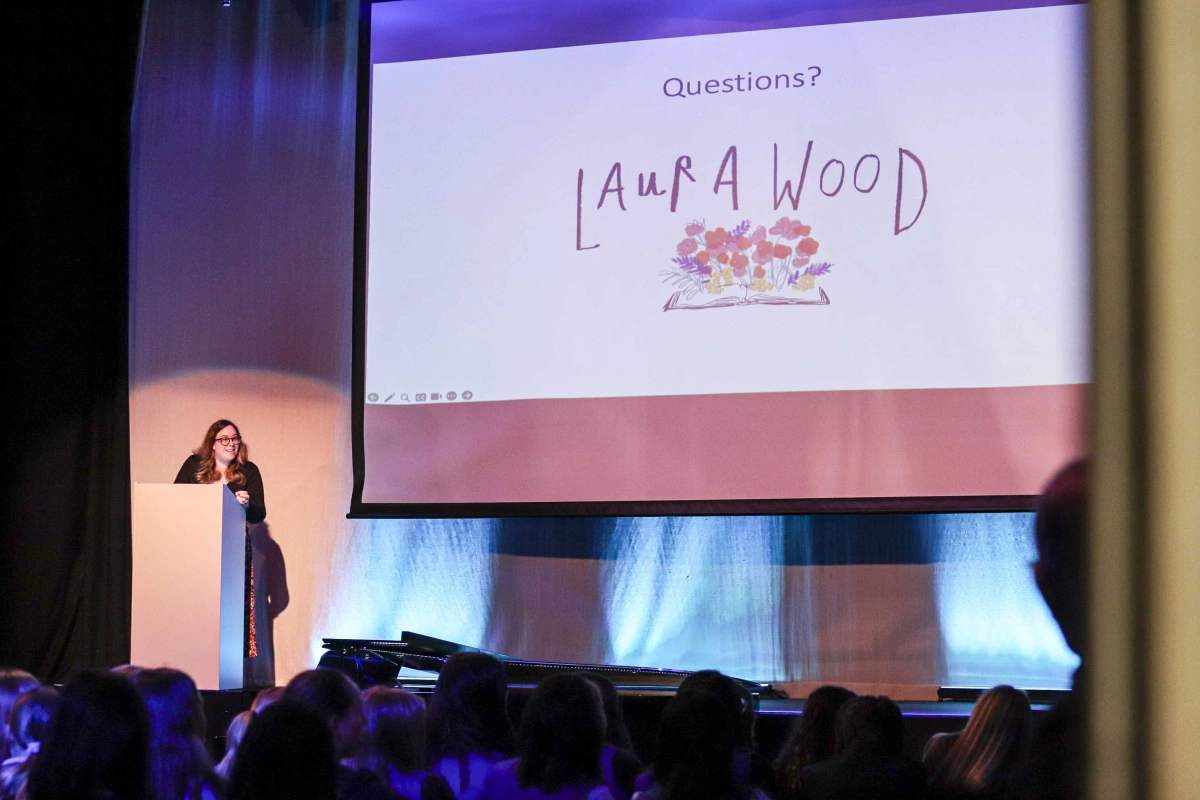 On Monday 9th October, a group of pupils from St Joseph's visited Godolphin School for a talk from author Laura Wood, as part of Godolphin's Literary Festival.
Laura Wood, author of multiple children's and YA books including the Poppy Pym series and A Sky Painted Gold, talked about her latest historical mystery, The Agency for Scandal.
Pupils learned about Wood's inspiration for her stories, how she began her career in writing by entering a competition to have her first book published, and more. Wood also shared her advice for pupils who would love to become writers too.
Our pupils came away from the event feeling inspired to read Laura Wood's books, and motivated to work on their own stories!
Thank you to Godolphin School for inviting us. You can see more photos from the event, as well as other events from the Godolphin Literary Festival, here.