Published July 1, 2021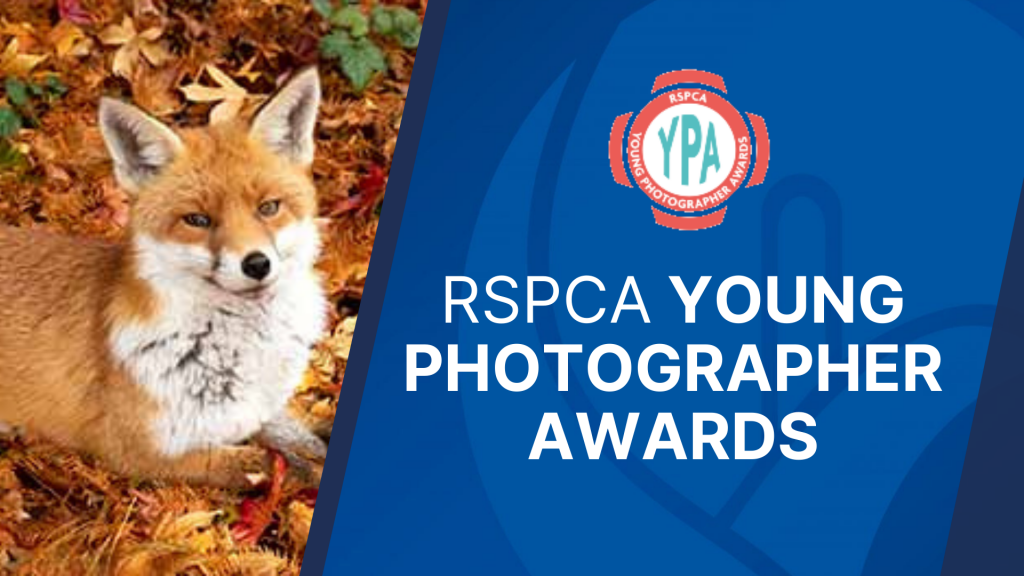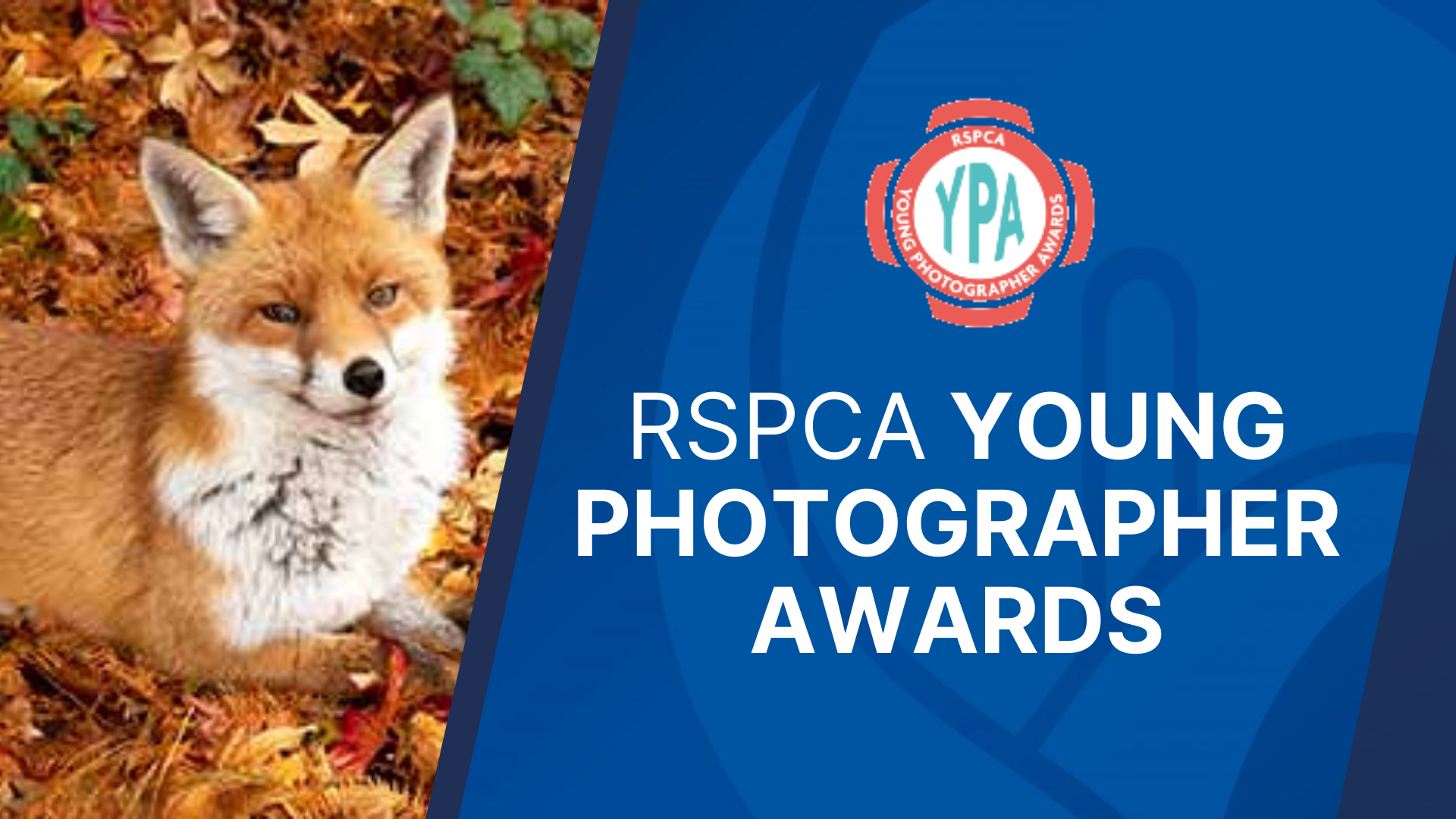 Are you a budding photographer? Do you love animals? If you're 18 years old or younger, the RSPCA Young Photographer Awards is for you!
The Young Photographer Awards is the RSPCA's annual animal photography competition for anyone who is 18 or younger. It's FREE to enter, and the competition closes on 16 August 2021. It's a fantastic opportunity for you to get creative this summer, spend time in nature, and improve your photography skills.
Last year, despite lockdown, the competition had a record 10,000 entries and they're hoping to top that in 2021. No fancy equipment or specialist skills are required to take part – just a love of animals and a keen eye.
With a range of subject and age categories to enter, there's a chance for everyone to get involved. There are 11 categories to choose from, including the new Schools Challenge where pupils enter individually but also represent their school.
You can enter up to five photos for each of the following categories:
There will be a winner from each category, an overall winner, and there will be an online public vote in March 2022 for the People's Choice Award. There are some fantastic prizes to be won, including a UK weekend photography break (for the overall winner and a parent/guardian) with Nature Images, up to £3,000 in Amazon vouchers, certificates, and trophies.
Judging takes place in September, by our panel of award-winning and professional wildlife photographers, including naturalist and broadcaster, Chris Packham – who also hosts our awards ceremony in December.
The competition is now in its 31st year, and lots of previous winners have gone on to careers in photography, conservation or animal welfare. It's an opportunity not to miss!
For more information and to find out how to enter, go to rspca.org.uk/ypa. If you have any questions about the competition, you can email ypa@rspca.org.uk.